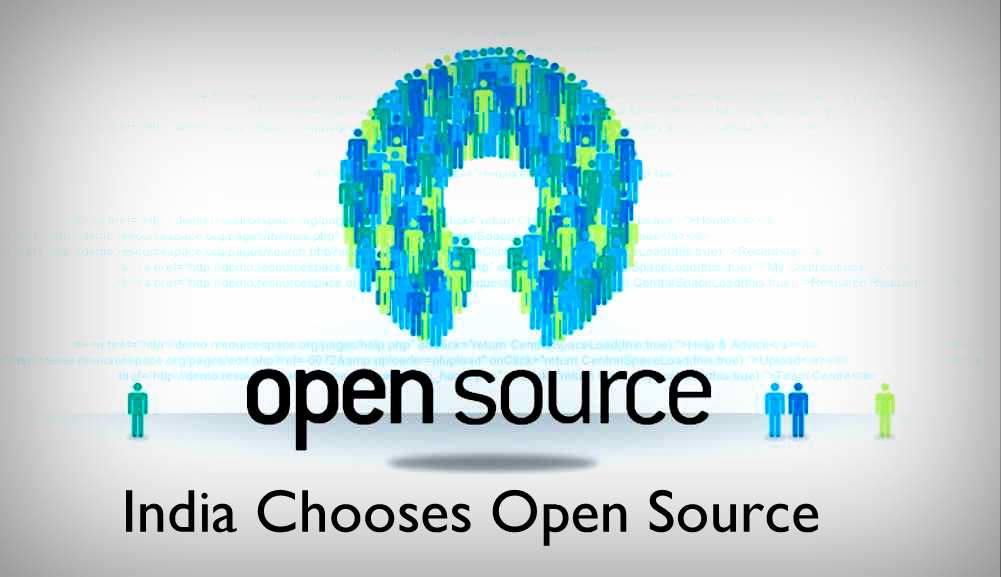 Short Bytes: A day after taking a tough stand on Facebook's Free Basics and banning it from India, TRAI (Telecom Regulator Authority of India) has also given a cue to the tech giants like Facebook and Google over the use of open source software. TRAI has hinted to these companies that their connectivity framework would only be accepted in India if they followed an open source approach. 
T
ech Giants like Facebook and Google, which are looking forward to spreading the internet to remote areas to unprivileged people, are working on ventures to provide Internet connectivity to unprivileged users in inaccessible areas.
Google is currently working on its Project Loon which would eventually use large helium-filled balloons acting as sky high antenna to provide data connectivity in remote regions.
Ram Sewak Sharma, who is the current chairman of TRAI, has clearly put a stress on using open source technology over a company specific product in making the internet reach to the remote areas. In a recent summit hosted by the Internet and Mobile Association of India, he said,
I don't like to comment on a specific product. But India has adopted an open source policy and open API [application program interface] policy. The whole objective is that there should not be a situation of a vendor lock-in.
In response to a query about Google's project Loon's prospects in India, he said,
This is because any service cannot be held hostage to a technology.
He also focussed on interoperability of the technology used for the connectivity in the remote areas and further said,
Any technology that is deployed for connectivity must be interoperable and broadly, the open standards framework and the principles it entails are extremely important.
Google is looking forwards to launch Project Loon in India soon. However, there are some technical concerns related to the wavial interference with cellular network transmissions due to the frequency band allocated.
What other measures you can think of which TRAI should take? Let us know in the comments below.
Also read: How to Check if Your ISP is Violating Net Neutrality and Slowing You Down