The Japanese automaker Subaru has finally decided to name its all-electric crossover as the Evoltis electric car. Currently, the electric vehicle is under construction and being developed in collaboration with Toyota motors.
The Subaru Evoltis platform will become universal for all medium and large-sized electric cars for both brands in the future.
The first designs of the Subaru Evoltis were revealed in a press conference by the company in Tokyo earlier this year. During the conference, the company announced its plans for developing an electric car. Additionally, the company said that the car would not hit the roads until 2025.
As per the latest reports, the electric crossover will be unveiled in October 2021 during the Tokyo Motor Show.
Tesla Model X Killer: What To Expect From Subaru Evoltis Electric Car?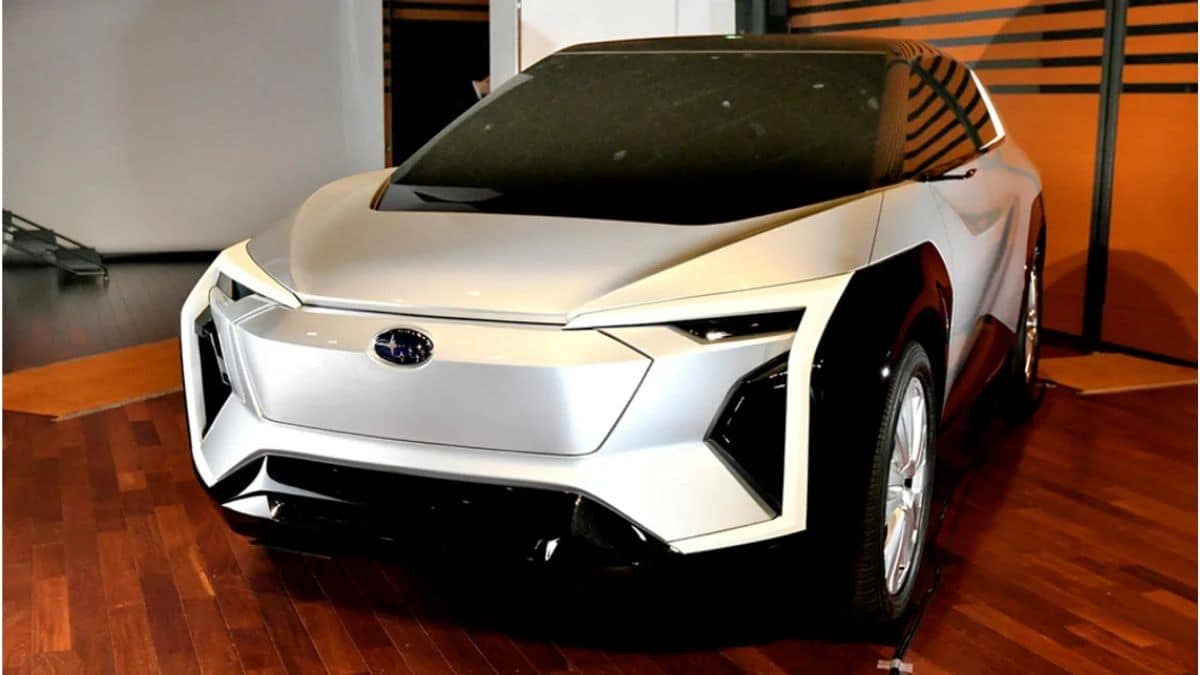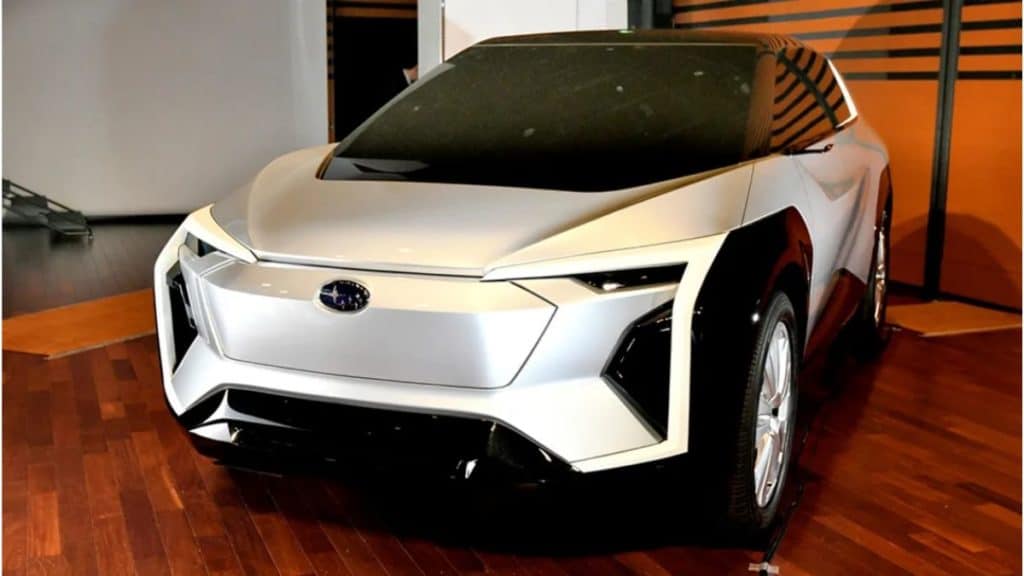 Officially, Subaru has not unveiled any specifications of the Evoltis electric car. However, according to several publications, it'll be an All-Wheel-Drive with motors producing around 280 HP. The car's electric battery will deliver at least 300 miles of range; which isn't based on EPA or WLTP cycles.
Speaking of its design, the Evoltis electric crossover looks boxy with plenty of sharp edges. The combination of dual-tone, sleek LED lights, edgy curves, and hexagonal-inspired front end gives it a sporty and aggressive look. The company claims that the production model will be even more aggressive.
In terms of safety features, the Evoltis will come equipped with a lane change assistance, an automatic emergency braking system, and a 360-degree camera system. There is no confirmation of an autonomous driving system. However, we believe it will have at least a Level 2 self-driving system, as is the case with most smart electric cars.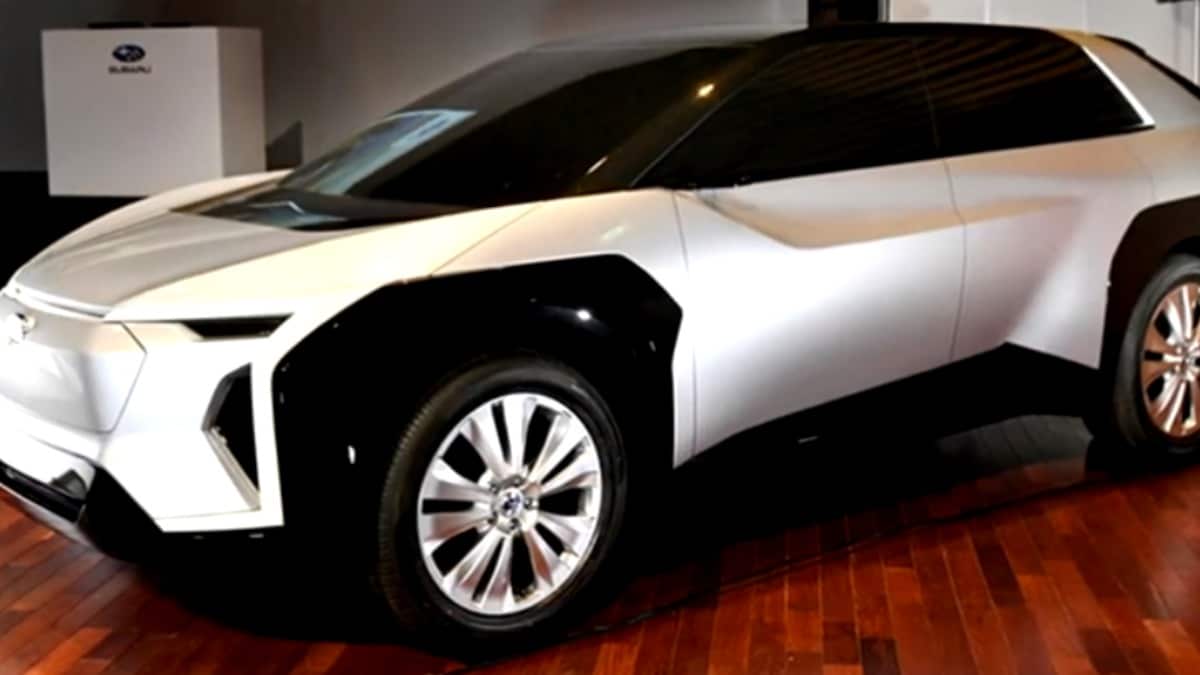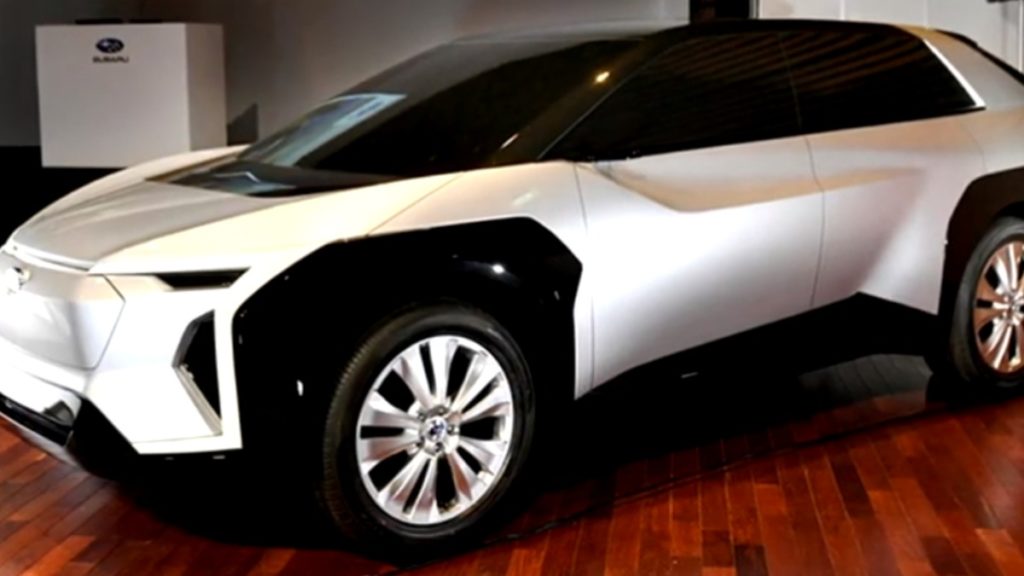 When asked about a possible launch plan for Evoltis in the U.S. market at a press conference in January, Subaru's executive replied with a negative. It's a challenge to make a base in the US electric market. So far only Tesla is doing well. Subaru Evoltis was initially made as a Tesla Model X killer, so expect a clash between these cars in the near future.
Furthermore, the company plans to bring 40% of its sales from electric vehicles only. if Subaru aims to thrive in the EV market in the US, then with the speculated specs, this car should be highly affordable for the masses. The chances of its success will increase if the company manages to launch an EV within a price range of $20,000-$30,000.