Toshiba made an announcement this week that it has invented an algorithm named Simulated Bifurcation Algorithm that can analyze market data in a more systematic and swift than the world's fastest supercomputers. The latest algorithm created by Toshiba can provide with the best combinatorial techniques to solve high-level discrete optimization problems. Basically, the algorithm can provide an accurate solution out of various possible solutions for a combinatorial optimization problem.
Toshiba's Simulated Bifurcation Algorithm, as published in a Bloomberg report, can be used on a standard desktop as well. In 2019, Toshiba described how SBA achieved accurate solutions for a combinatorial optimization problem including 2,000 connected variables in just 50 microseconds. The speed is claimed to be 10 times faster than the laser-based quantum computers.
The invention of Simulated Bifurcation Algorithm
Hayato Goto, the creator of the Simulated Bifurcation Algorithm has said that it is inspired by the working procedure of quantum computers that are used for finding accurate solutions from the many possible ones. The development of the Simulated Bifurcation Algorithm started in 2015 and Hayato came to the conclusion that including new inputs in a complex system with around 100,000 variables will make it easily solvable and this can be done with a very low computational cost.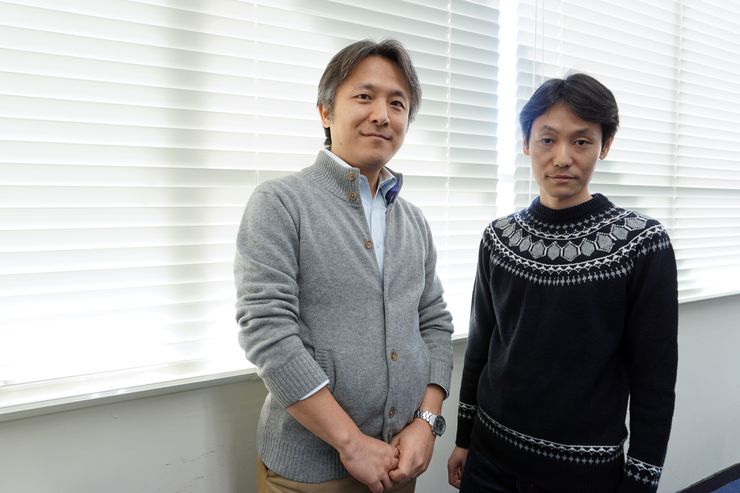 With the contributions of Toshiba's senior researcher Kosuke Tatsamura, SBA can efficiently work on a group of field-programmable gate arrays and CPUs. Tech giants like Microsoft, IBM and Google are racing towards being the first company to invent a truly workable quantum commercial system but are failing to do so as of now.
Hayato Goto and Kosuke Tatsamura will revisit the roots by discovering different methods to improve the classical algorithm. Toshiba has an aim to use SBA for financial services like rapid-fire portfolio adjustments and currency trading. The algorithm can be also used to calculate methodical routes for molecular precision drug development and delivery services.