Dear readers, we are back with the Top Fossbytes – Top tech news of the Month. We have covered best stories from the mines of science and technology happened over this last month of October. Take a look and keep yourself updated.
---

Microsoft promises to provide a new generation on windows and it aims to do so with the help of Windows 10. It will run across all different sets of devices. Windows 10 adapts all kinds of devices you use — from Xbox, PCs, phones, tablets and other tiny gadgets. New operating system will have a full Start menu that will also include some elements from its Modern UI.
---

Lamborghini has unveiled its first plug-in hybrid (PHEV) technology demonstrator. It is called the Lamborghini Asterion LPI 910-4. It was debuted at the 2014 Paris Mondial de l'Automobile. LPI stands for "longitudinale posteriore ibrido," 910-4 refers to the all-wheel-drive configuration. Out of 910 total horsepower, 300 comes from the electric motors. 62mph is achieved in three seconds.
---
NASA scientists have solved the baffling mystery of 'Man In The Moon' with the help of NASA's Gravity Recovery and Interior Laboratory (GRAIL). It was produced by cracks due to tension in the moon's crust which was developed due to cooling of an upwelling plume of hot material from the deep interior.
---
Hewlett-Packard splitting is now confirmed. One will be for its computer and printer business and the other half for its corporate hardware and services. According to Wall Street Journal, HP will officially announce the separation on Monday. The two companies will be called Hewlett-Packard Enterprise and HP Inc. Meg Whitman to be President and CEO
---

Online retailer Flipkart's Big Billion Day created a havoc on internet and social media. Ultimately website crashed many times during the day. I tried to buy a couple of products early in the morning but was unable to do so. Later in the day, many products ran out of stock. Flipkart may consider it a success but it was a failure, with Snapdeal and Amazon emerging as victors. I think the profit Flipkart earned yesterday, was diminished by the negative feedback it received.
---

RoomAlive is capable of transforming any room into a giant playing arena. It is an extension of Microsoft's previous IllumiRoom research project. It uses and combines Kinect and projectors to create a unique augmented reality experience in a room. You can interact with the objects and play it. It uses six Kinect depth cameras for depth sensing.
---

This is the top tech news of October from automobile field. At a flashy event at the Hawthorne airport in Los Angeles, California, Tesla unveiled the much awaited Tesla D. Tesla D is an improved version of company's already running Tesla Model S. Tesla – known as Tesla Motors – is a US based electric car manufacturer which is known for its advanced and powerful electric cars. The mystery word "D" stands for – Dual Motors and Driver Assistance.
---

Samsung Electronics has announced that it is developing its 60GHz WiFi technology. This technology will provide you the data transfer speed up to 4.6Gbps (575MB per second). Current electronic devices are offering a speed of 866Mbps, or 108MB per second speed. Samsung writes that as a result of this technology, a 1GB movie will take less than three seconds to transfer between devices and streaming of high-definition videos will be smoother.
---

Google has released the final release of Android L and it is called Android 5.0 Lollipop. Android is world's most popular mobile platform. Just like any other new version of Android, Android 5.0 Lollipop will debut on new Nexus Devices. These new devices include the Nexus 6, Nexus 9 tablet and Nexus Player which is a media streaming device.
---

Apple's much anticipated launch event took place yesterday and they unveiled new iPad Air, iPad Mini and a new iMac. Take a quick look at everything they launched at October 16 Apple event: iPad Air 2 and iPad Mini 3: The iPad Air 2 unveiled by Apple at Apple event is the thinnest ever tablet.
---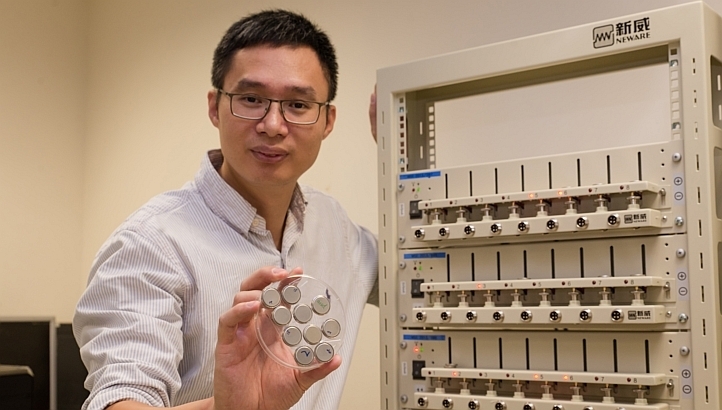 Scientists at Nanyang Technology University (NTU), Singapore have successfully developed ultra-fast charging batteries which can be recharged up to 70 per cent in just twenty minutes. These batteries will have a lifespan of 2 years. Lithium-ion batteries being used currently have a life of about 2 years, so these new batteries will have 10 times more life than the existing ones.
---

This is the top tech news from energy field. SaskPower of Saskatchewan province in Canada has opened its Boundary Dam Carbon Capture and Storage Project. SaskPower is owned by the Saskatchewan province itself. This electric corporation is calling Boundary Dam as "the world's first post-combustion carbon capture and storage (CCS) facility attached to a coal-powered plant" or "world's first clean coal power plant."
---
 Also Read: Top Fossbytes of the Week – Top Tech News
---

Google Inbox was unveiled earlier this week. This is a supplement ( actually a good one) to the existing Gmail on your computer or your phone. It is a colorful, beautiful and more organized hub for your email which looks more clean and graphical. This is an intelligent app which has features like built-in snooze function, automatic labeling and filing, improved search option and better preview for attachments.
---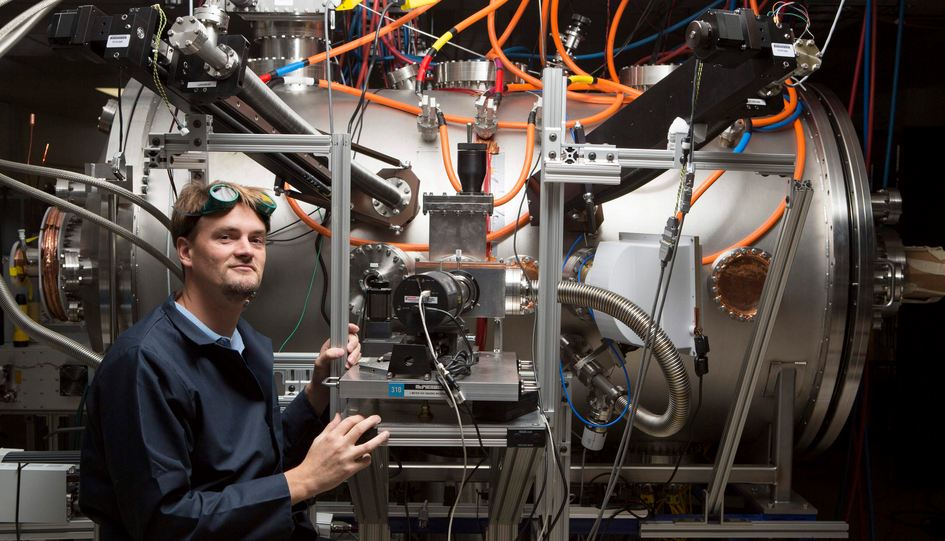 Lockheed Martin Corp. said few days ago that it has been successful in developing a nuclear fusion power source. This is being hailed as a breakthrough in nuclear fusion as it may solve our energy concerns. They have said that they will be able to make the reactors based on nuclear fusion which will small enough to fit on the back of a medium sized truck. But this may take around 10 years from the present to become a possibility.
---
Google Sold Motorola to Lenovo. Why?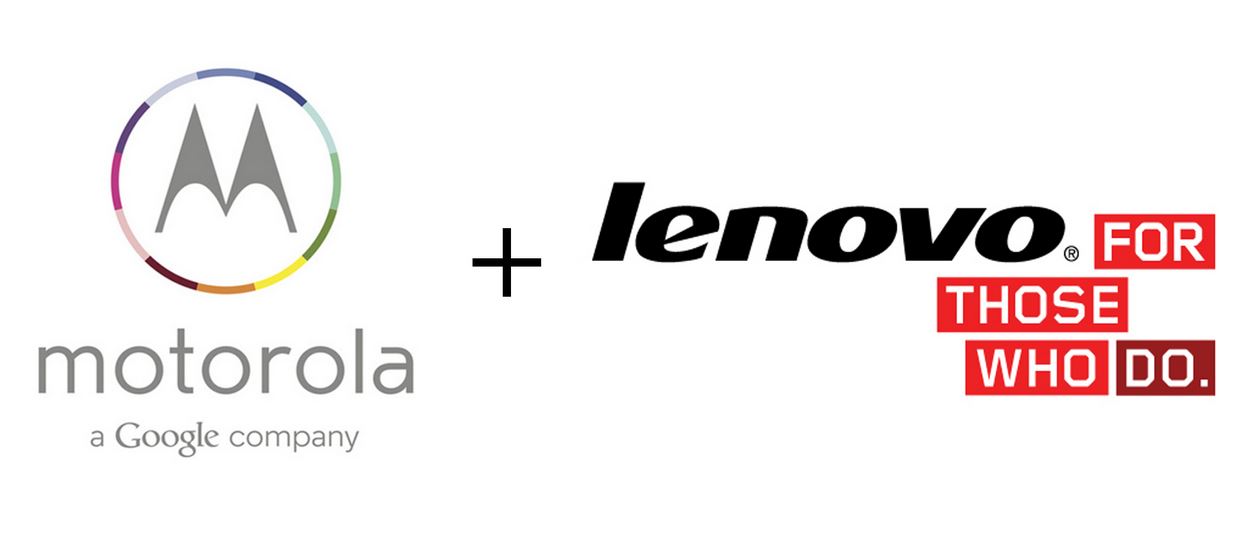 Motorola has announced that it is now officially under the control of Lenovo. Lenovo has completed its $2.9 billion acquisition of Motorola Mobility, making it the third largest smartphone player worldwide. Google head Larry Page said, "Motorola is in great hands with Lenovo, a company that's all-in on making great devices."
---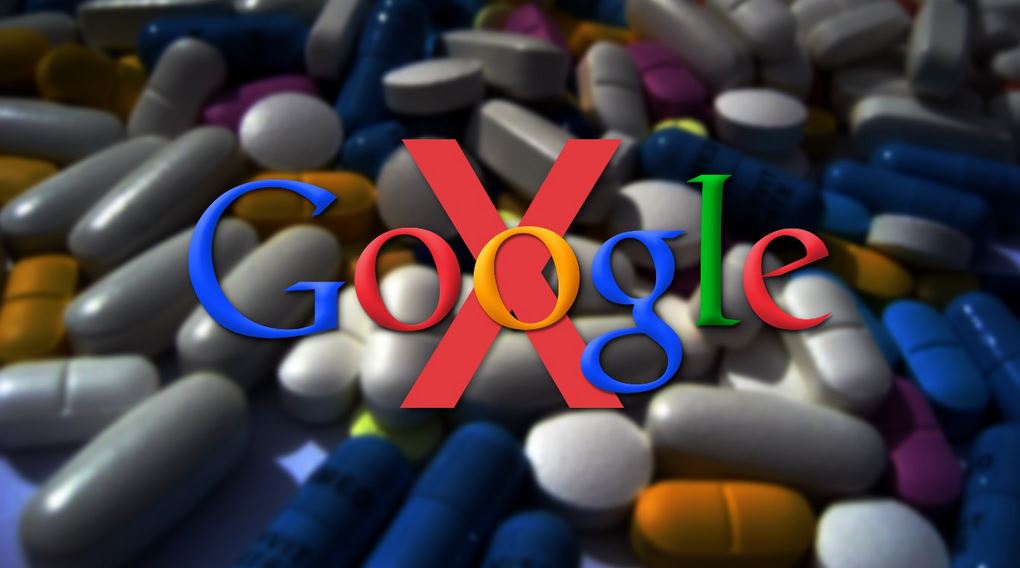 Here we are with Google X as the top tech news from health area. Google's secret Google X lab (known as Google[x]) is working on a nanoparticle pill technology which will detect diseases like cancer. Google is making tiny particles in form of pills with magnetized coating which will detect the cancerous cells in their earlier stages. The small nanoparticles will spread in whole body through this pill and then look out for these cells.
---
Read Top tech news of last month : Top FossBytes of the Month – September 2014
---