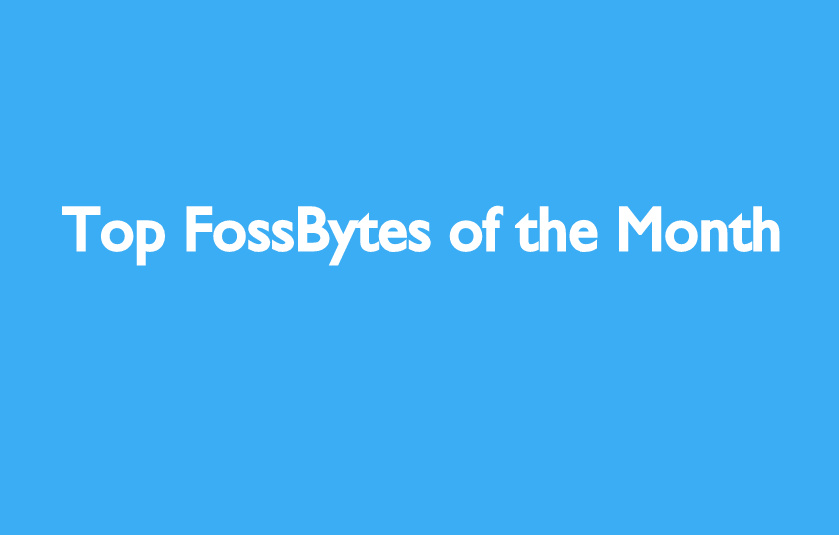 Dear readers, we are back with the Top Fossbytes – Top tech news of the Month. We have covered best stories from the mines of science and technology happened over this last month of October. Take a look and keep yourself updated.
Month of November was very exciting for tech-aspirants, just like October.
---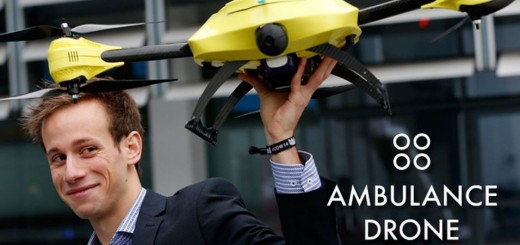 Addressing the problem of cardiac arrest, a Dutch engineer has made the "Ambulance Drone" which is a defibrillator which flies and reaches at the emergency situations. This drone will be stationed at various points in a city and people facing emergency will call upon the drone from their mobile phones and it will arrive within seconds.
---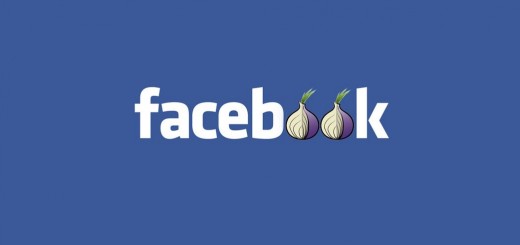 There have been numerous occasions in the past when social networking site Facebook has been criticized over the privacy issues. But this time Facebook has done something historic in terms of anonymity and privacy. Facebook has launched a dedicated Tor link which makes sure that people who visit Facebook from the safe and anonymous Tor browser aren't mistaken as botnets.
---

The latest blog post on Mozilla's blog revealed that they were working on a new web browser specially developed for developers. Mozilla has always supported open source  and backed by its strong community, they know what actually developers feel and  what they want.
---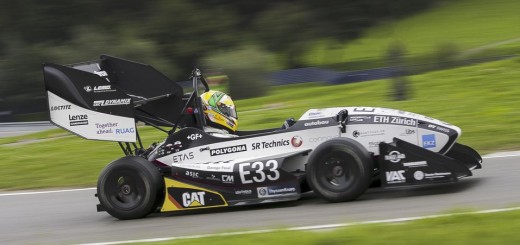 'Grimsel'- an electric racing car designed and made by a team of university students from Switzerland has broken the world acceleration record. This car accelerates from 0 to 100km/h in 1.785 seconds.
---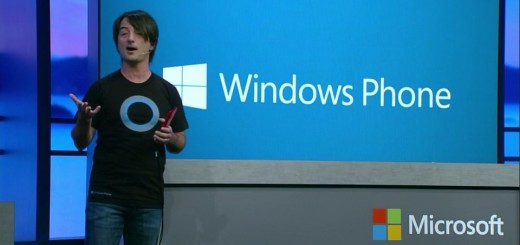 Microsoft is reportedly testing and working on new versions of its mobile operating system i.e. Windows Phone 10. This testing is being done internally at Microsoft.
According to a former Microsoft employee Nazwil Najeeb, Microsoft is currently testing three versions of Windows Phone and this also includes Windows Phone 10. He tweeted that version 8.15.12434 is Windows 10 for phones (Windows Phone 10).
---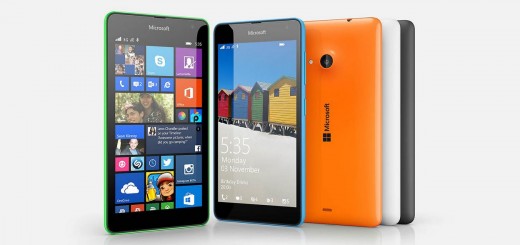 Today Microsoft has launched the Lumia 535. This is the non-Nokia smartphone at it is priced at a budget price of $140. The phone contains lots of improvement underneath its newly Microsoft labelled body.
There are no Nokia logos and those are replaced by Microsoft's name, which is written above the screen i.e. on the front and horizontally on the back of the phone.
---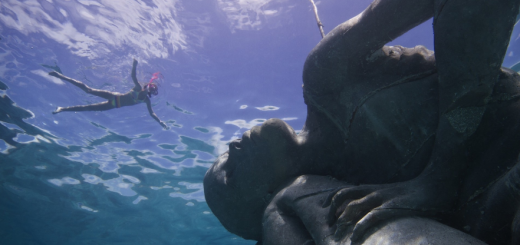 The creator of world's first underwater sculpture park, Jason deCaires Taylor, in collaboration with BREEF (Bahamas Reef Environment Educational Foundation) submerges another masterpiece, Bahamian Ocean Atlas, proving to be the largest underwater statue. The Ocean Atlas is an 18ft tall and 60 tons weighing statue which is lowered neighboring the west coast of most populous island New Providence in Bahamas.
---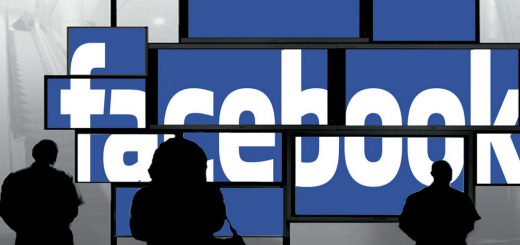 Facebook is secretly working on a new secret website- "Facebook at Work." Financial Times reported that it will help users to separate their personal and work profiles.
According to the website, Facebook at Work is a way extend the network beyond personal social networking and step into the professional world. This new website will look very much look like Facebook and it will compete with the existing players like Google, Microsoft and LinkedIn.
---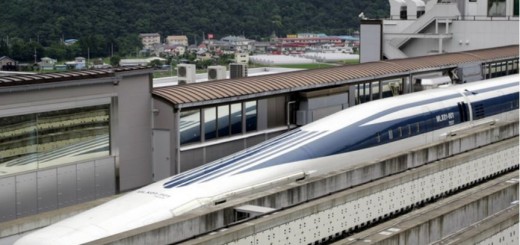 Japan has built its own Maglev train, which will be one of the fastest commercial trains in the world. The train carried 100 passengers over a 48.2km span in Japan between the cities Uenohara and Fuefuki. Maglev touches a speed of 501km/hr, as shown in BBC footage.
---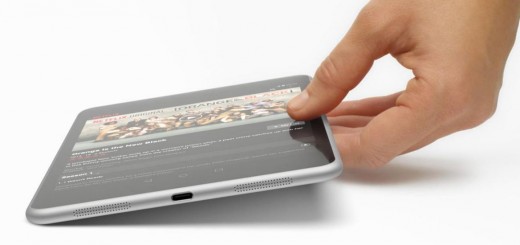 Months after the sales of smartphone business to Microsoft for $7.2 billion, Nokia is making a comeback into gadget market by launching a new an android tablet, Nokia N1.
---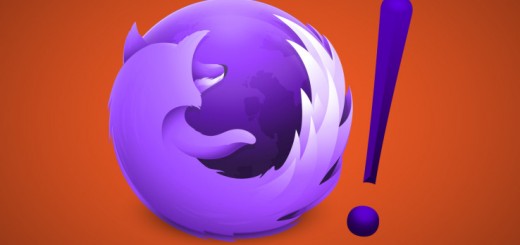 From this December onwards, Mozilla Firefox will start using Yahoo as its default search engine in United States. The Mozilla Foundation is known for its long-time partnership with Google search.This new deal will cover both mobile as well as desktop versions. This is five-year deal will extend over a period of five years.
---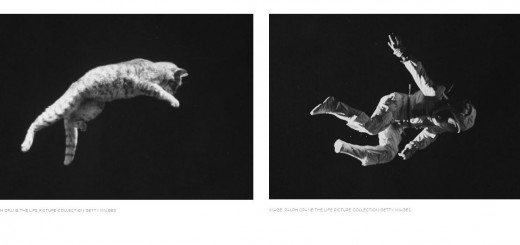 They created an experimental model cat using two joint cylinders. They flexed and bent together and with the help of this model cat, they derived differential equations to explain the study. NASA funded the study because it was interested they wanted to develop ways to help astronauts to orient their bodies in zero gravity environments of space.
---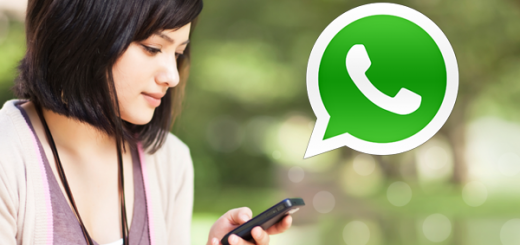 This update features the option to disable the blue tick (reading receipts) on your phone. Right now this update is unavailable on mobile app store platforms but Whatsapp has released the updated version of app on their website.
---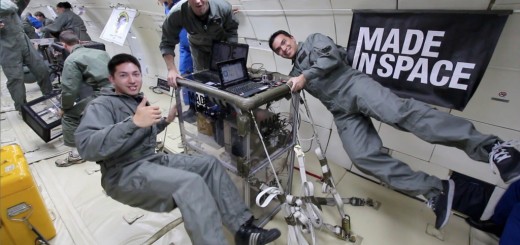 You'll probably answer a big fat no to the question – Can we make/manufacture something in space? But now it's time to change your opinion and update yourself. NASA has successfully done this by first 3D Printing in space with the help of a company named Made In Space.
---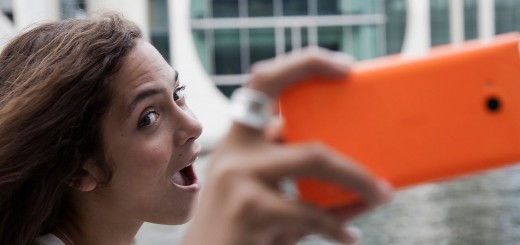 If you are crazy about selfies, then you'd surely find this news interesting. Do you know about the world'slargestselfie and the phone or camera used in capturing the picture? The world'slargestselfie was recently taken by Lumia 730 in Bangladesh.
---
  Share this Top Tech News of the Month feature with your friends!
---