Reading the recent headlines, it came to me that 'India asks social media' became a trending search topic in itself. After spending several hours researching what did India ask social media to do? I found some really stupid things.
Social media was an important part of the 2014 election campaigns of the BJP, the current ruling party here. Ever since then, reputation management has been a key aspect of the Indian government. Keeping that in mind, India asks social media to do a lot of its bidding.
India Asks Social Media To…
Remove 'Manipulated Media' Tag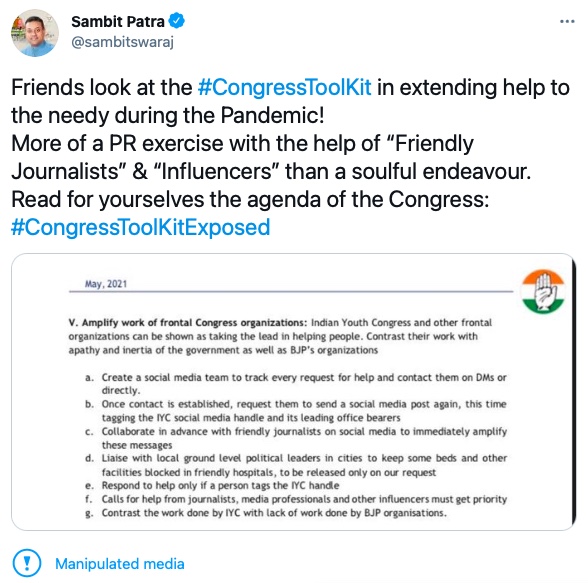 One of the recent stupid things India asked social media to do. While experts want more comprehensive labels, the government wants to cover up its own misinformation by removing them.
Why did Twitter tag posts as 'manipulative media'? It happened because several people in the ruling BJP shared information that was only partially correct. Twitter rightly labeled it, which led to a recent raid on Twitter's office in Delhi.
Remove Posts On Indian Variant of COVID-19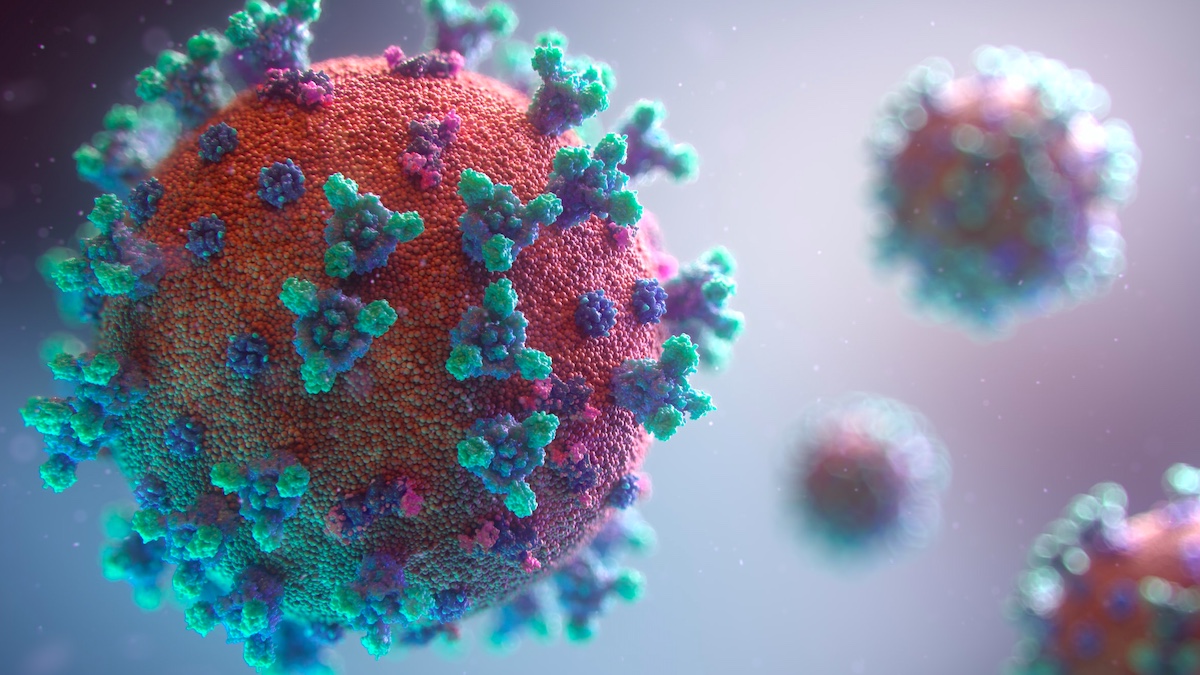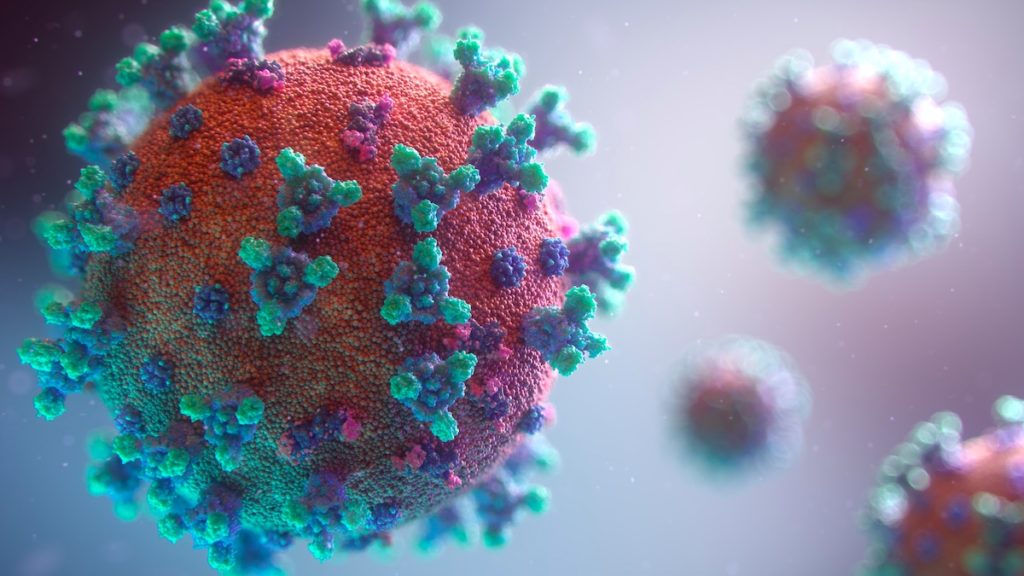 Another recent move by the government of India was to ask Twitter to take down the posts highlighting the 'Indian variant' of COVID-19. Also known as the B.1.617, it is called the Indian variant because it was first spotted in India.
Globally too, COVID-variants are referred to by the name of the country where they were first spotted. It isn't new and certainly not discriminatory or derogatory.
Remove Hashtags From Twitter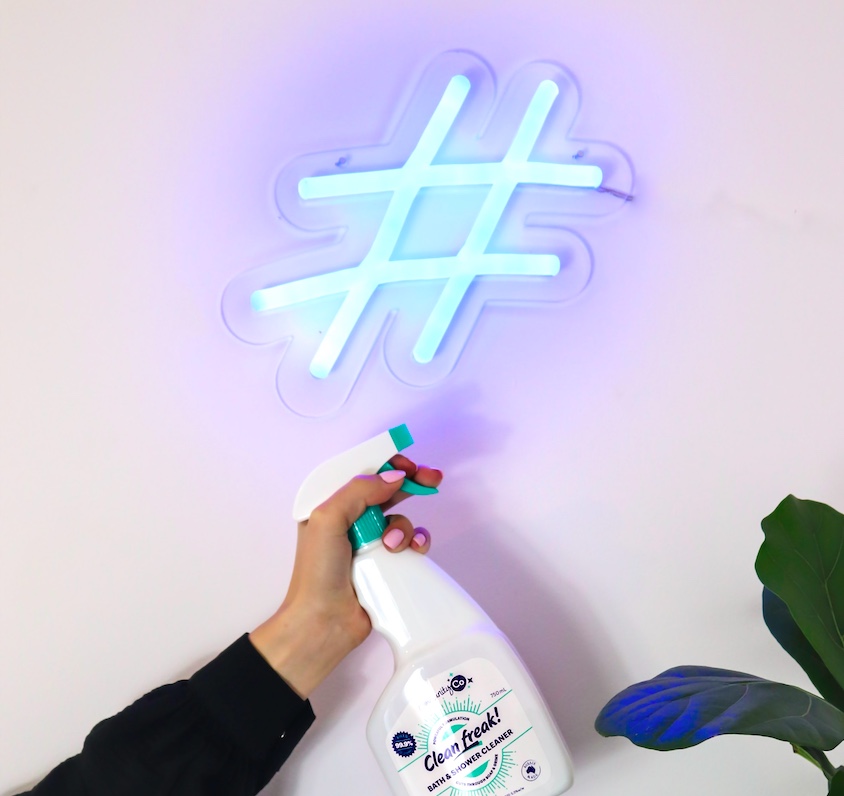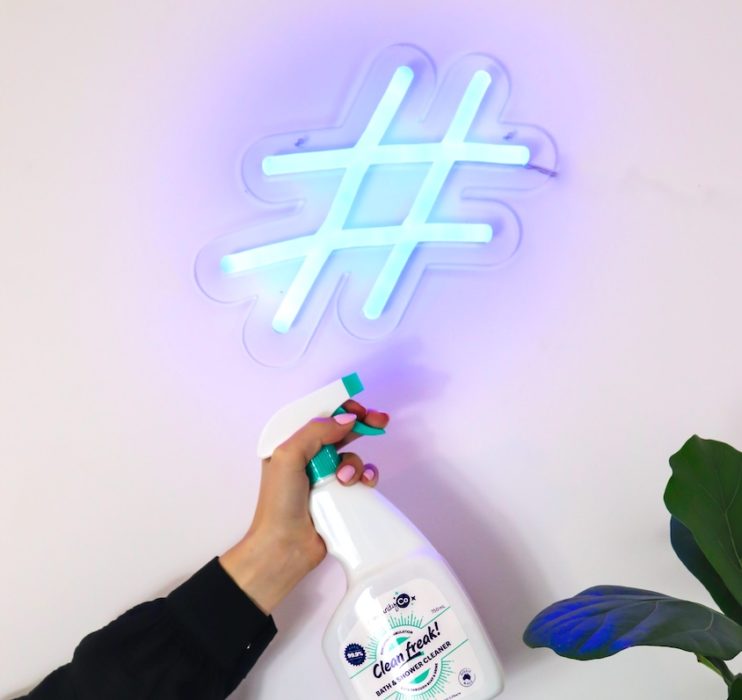 This was one of the first social media censors in India in 2021. The government asked Twitter to remove hashtags, accounts, and posts related to the ongoing farmer's protests in the country.
In particular, the #ModiPlanningFarmerGenocide was pointed out by the administration. Twitter complied with the emergency order, blocking several accounts, but later restored them.
If you're thinking why did this happen? It is because the hashtag was against the Prime Minister, and was posted by thousands of people, voicing their opinion.
Remove COVID Mishandling Tweets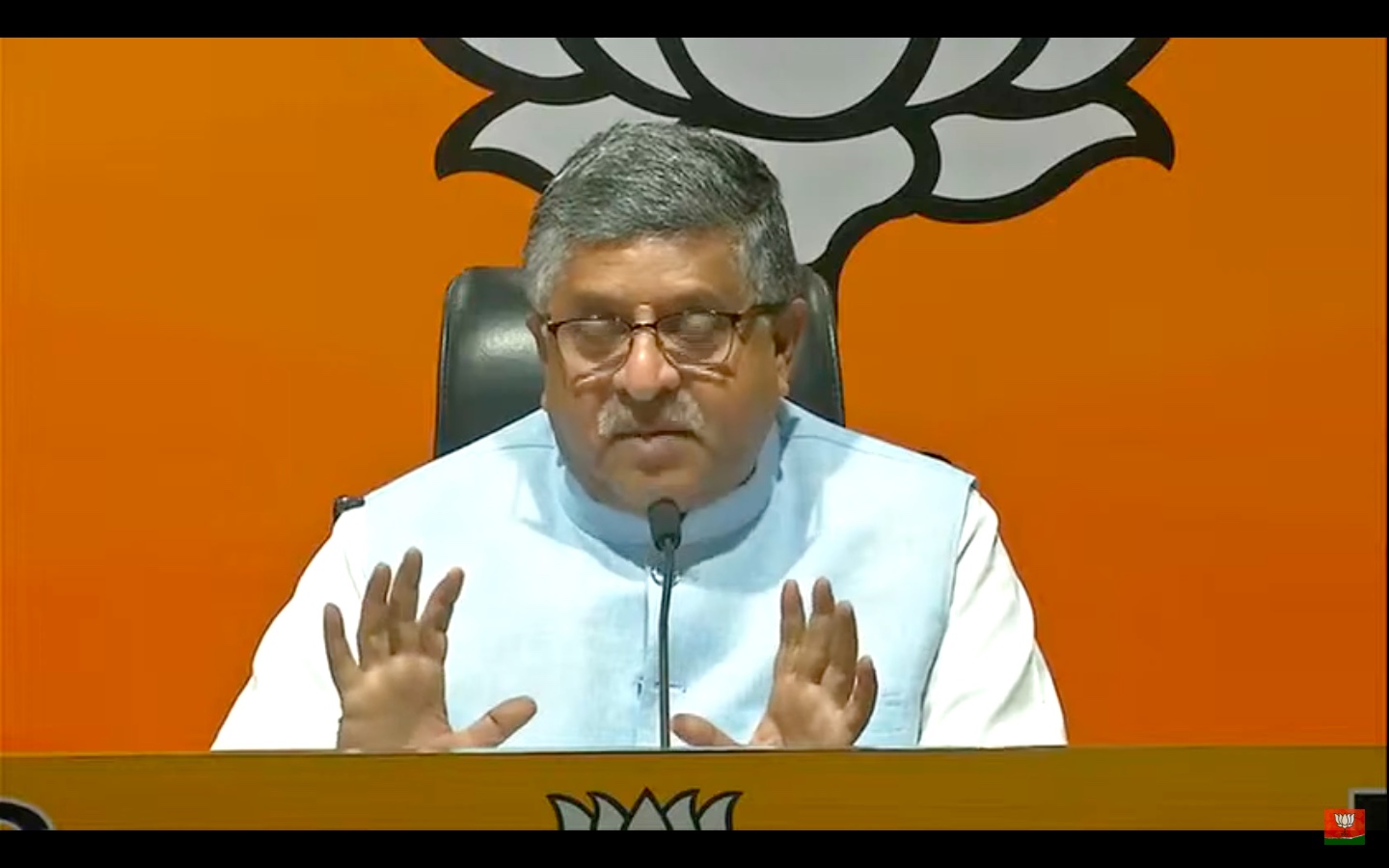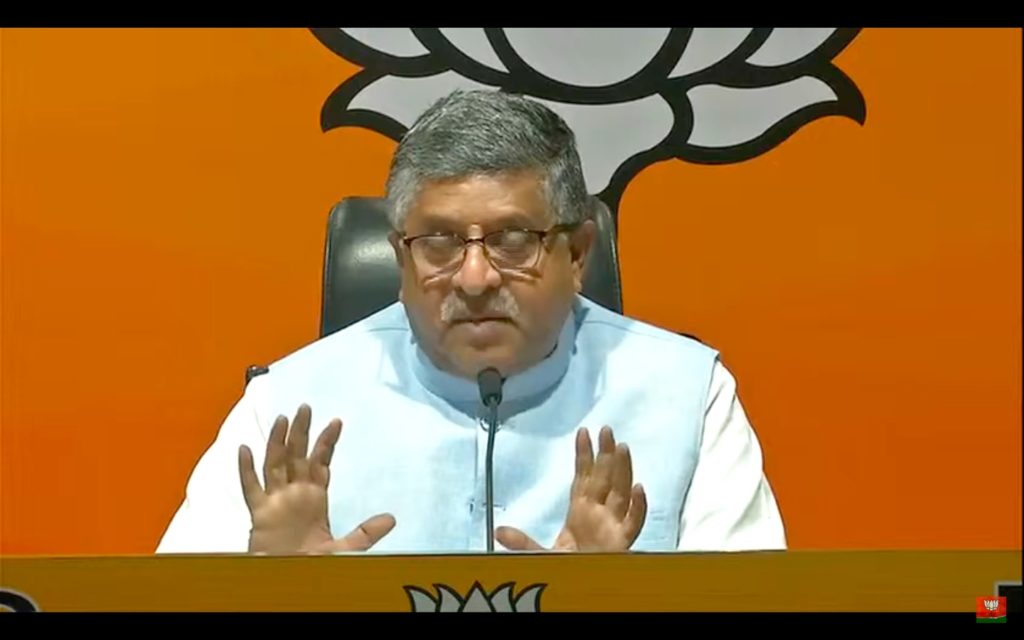 Social media came out as a boon to many people seeking help online. Among help-seekers and givers, there are also critics. Also, among the stupid things India asked social media to do, is to silence those critics.
The Indian government ordered Twitter to remove tweets from opposition Members of Parliament, MLAs, and journalists. 52 such tweets were removed by Twitter, complying with the government. The instance was reported by Medianama.
To Give Up User Data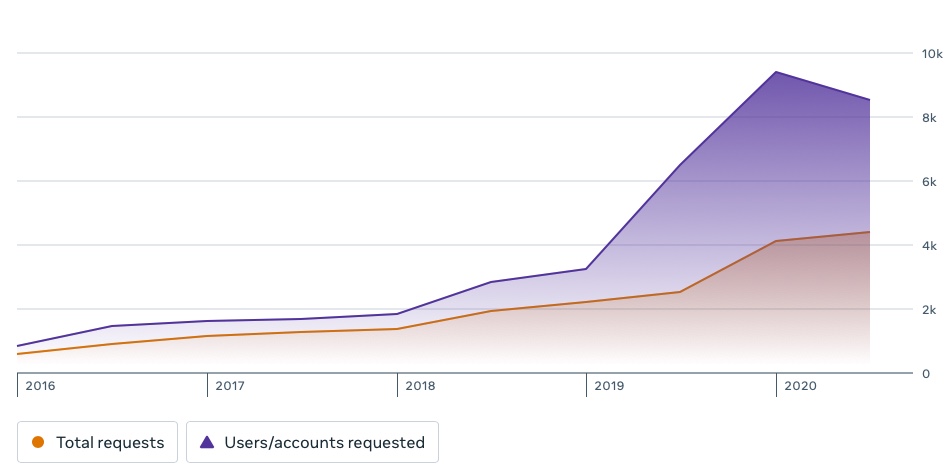 A Facebook Transparency Center report says the government made a total of 40,300 user data requests between July and December 2020. This number is made up of 37,865 legal process requests, and 2,435 emergency disclosure requests.
If you're asking why did the government request Facebook user data? The answer is because the user violated some local law, but not Facebook's guidelines. The company only complied in 52% of the cases anyway, which means 48% of these requests had no merit.
Wait, There's More!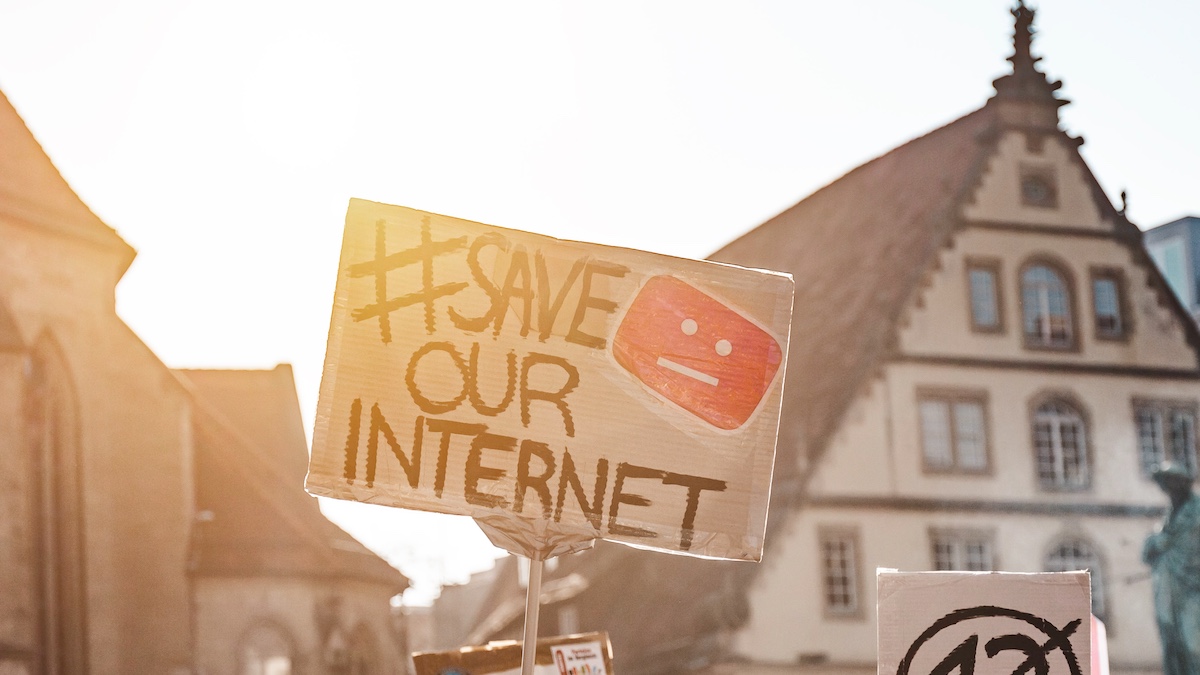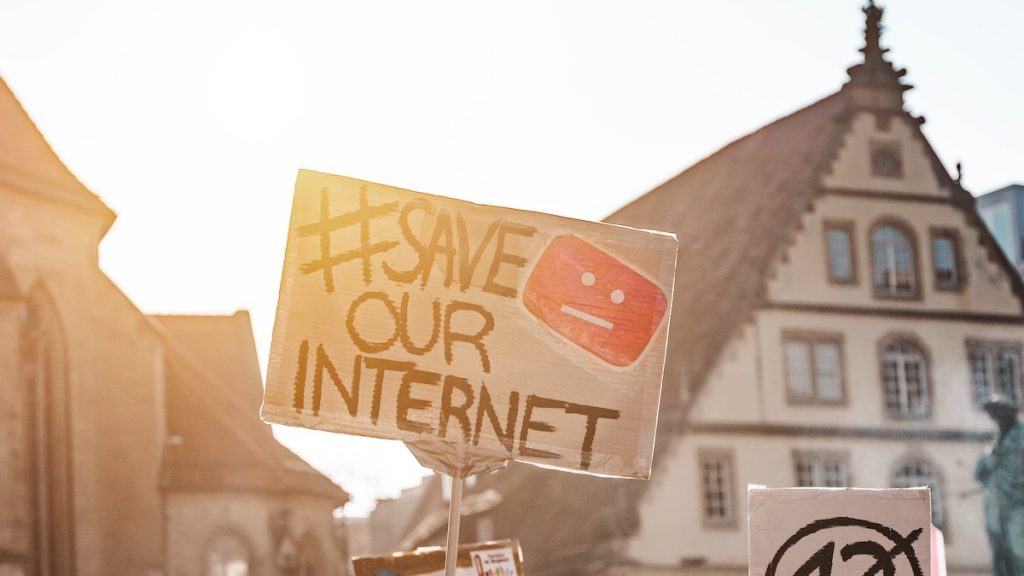 Other than the stupid things that India asks social media to do, there's a lot more going on. The government vs social media debate goes a long way. Also, recent changes in social media may also be blamed for this.
However, let's talk about a problem that is outside the internet. In India, you could get arrested for seeking help online. While this has stopped after the court's intervention, the government letting this happen is nonsense in the first place.
If this isn't to ruffle your feathers about the internet situation in India, let's talk numbers. Between January and June 2020, India requested Twitter to remove 5,000 posts. That is more than thrice compared to Pakistan, and more than 20 times compared to China.
Now let's come to the internet itself. India cut off the internet for 213 days in Kashmir. Out of the 93 internet cutoffs in India last year, more than 70 were 'preventive' in nature. In different terms, India took a hit of $2,799 million because of these shutdowns.
I'm not saying it's all unnecessary, but most of it is. That said, Twitter and Facebook are taking flak globally because of their recent politically active nature. However, it doesn't give the government rights to ask social media companies to do its bidding.