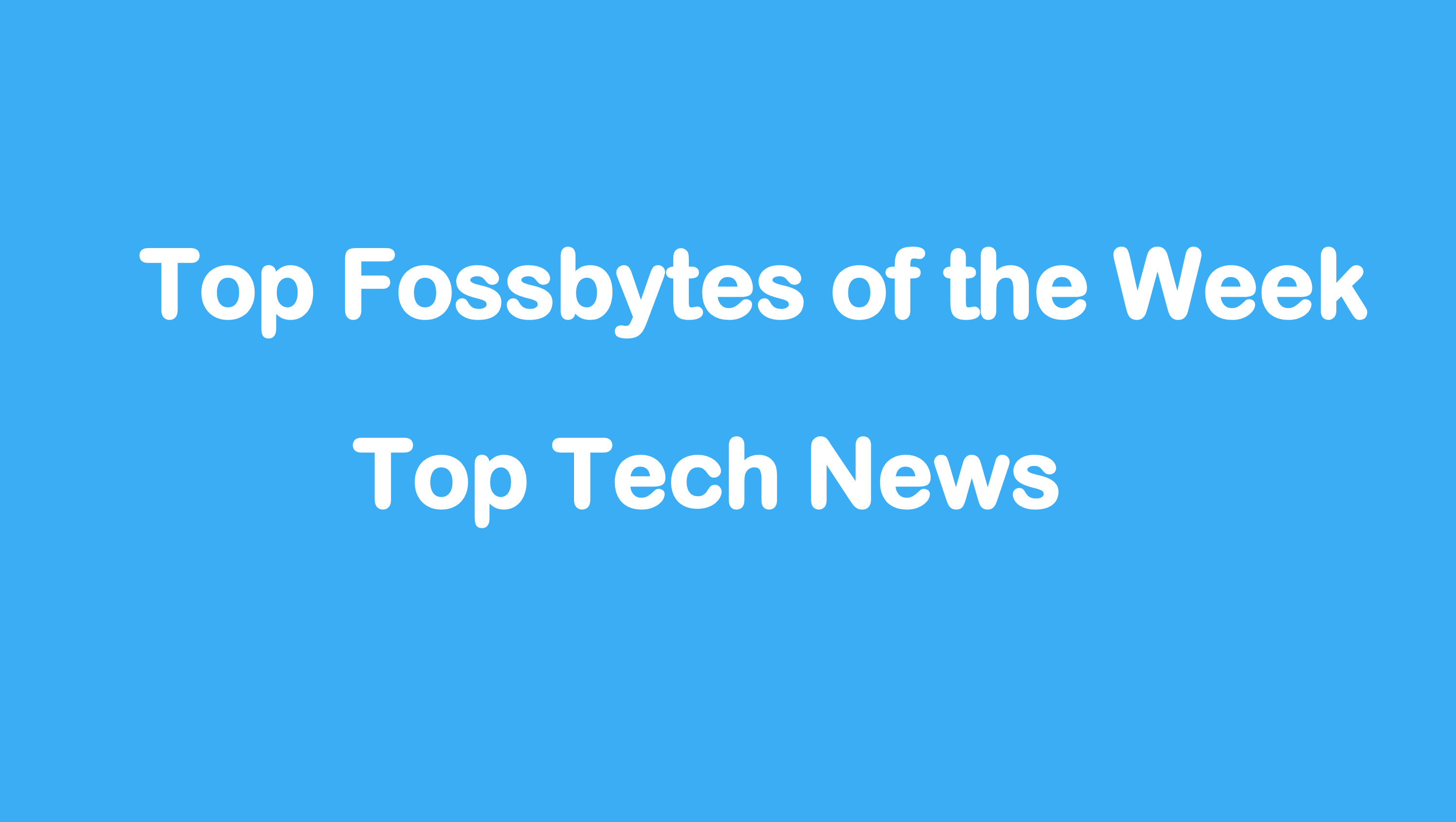 Take a quick look at Top Fossbytes of Week – Top Tech News
---
3D Printing News – 3D Print Your Unborn Fetus and Sculptures of Newborn Baby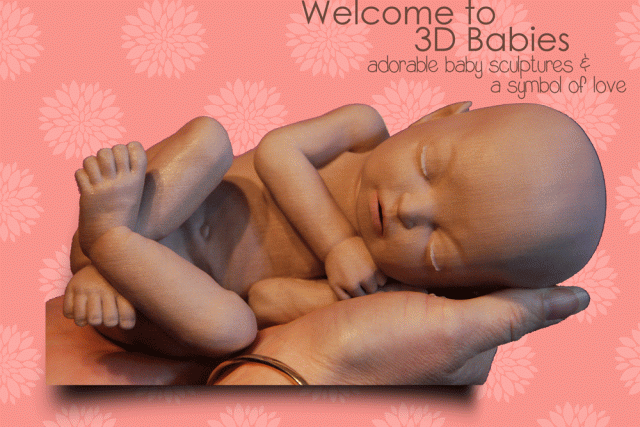 There is this website named 3D Baby, it will print a life-sized sculpture of your unborn fetus. 3D Baby uses the 3D/4D ultrasound images or pictures of newborn babies to create an artistic representation of baby. This is done with the help of computer graphics and 3D printing technology. 3D Baby writes that you can schedule the 3D ultrasound during gestation weeks 23-32 for best results.
---
World's First 'Clean' Coal Power Plant Has Arrived, Uses Carbon Capture and Storage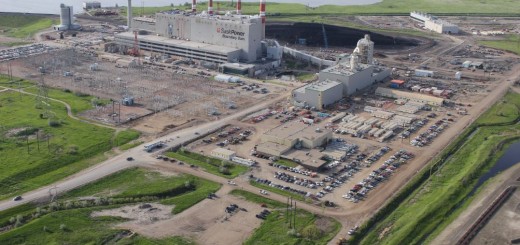 SaskPower of Saskatchewan province in Canada has opened its Boundary Dam Carbon Capture and Storage Project. SaskPower is owned by the Saskatchewan province itself. This electric corporation is calling Boundary Dam as "the world's first post-combustion carbon capture and storage (CCS) facility attached to a coal-powered plant" or "world's first clean coal power plant."
---
Google Invests in Mysterious Augmented Reality Startup Magic Leap, Challenges Oculus and Facebook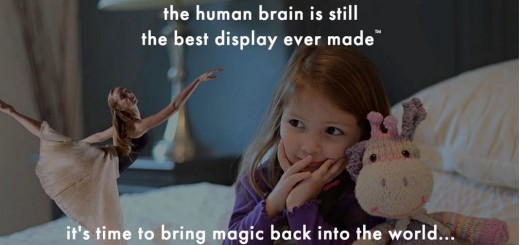 Google has invested a whooping sum of $542 million on a mysterious and lesser known startup called Magic Leap. Magic Leap is based in Dania Beach, Florida. Magic Leap is said to be working in the field of augmented reality. This is one of the biggest investment ever made by Google.
---
Top Five Best But Lesser Known Features of Android 5.0 Lollipop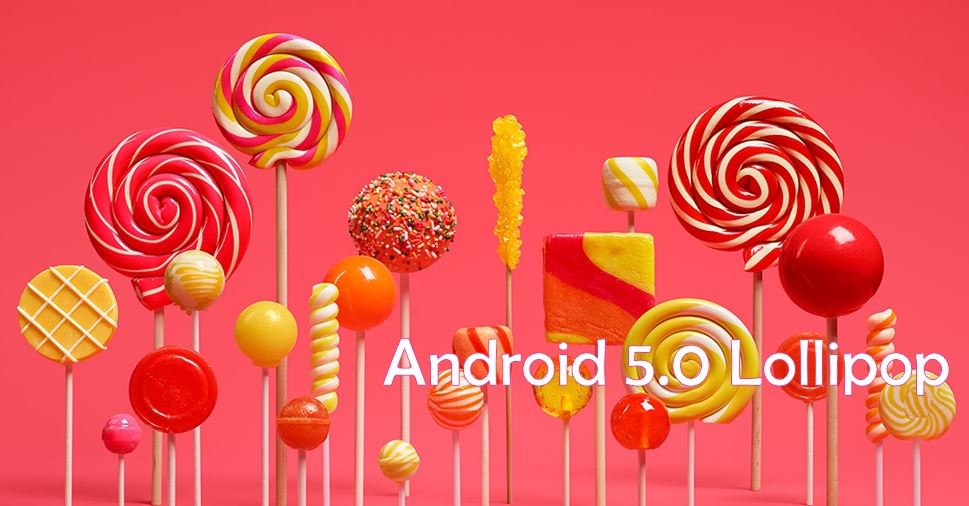 Android 5.0 Lollipop is the most significant change in Android line-up since 2011's Android Ice Cream Sandwich. Lollipop aims at making material design a more prominent feature in looks and feels of the Android OS. Apart from the popular and known features of Android's new OS, there are some features which are lesser known. So, let's take a look at the top five best but lesser known features of Android 5.0 Lollipop. Read the full story to know more.
---
All You Need to Know About Google Inbox – Reinvention of Email, Potential Gmail Killer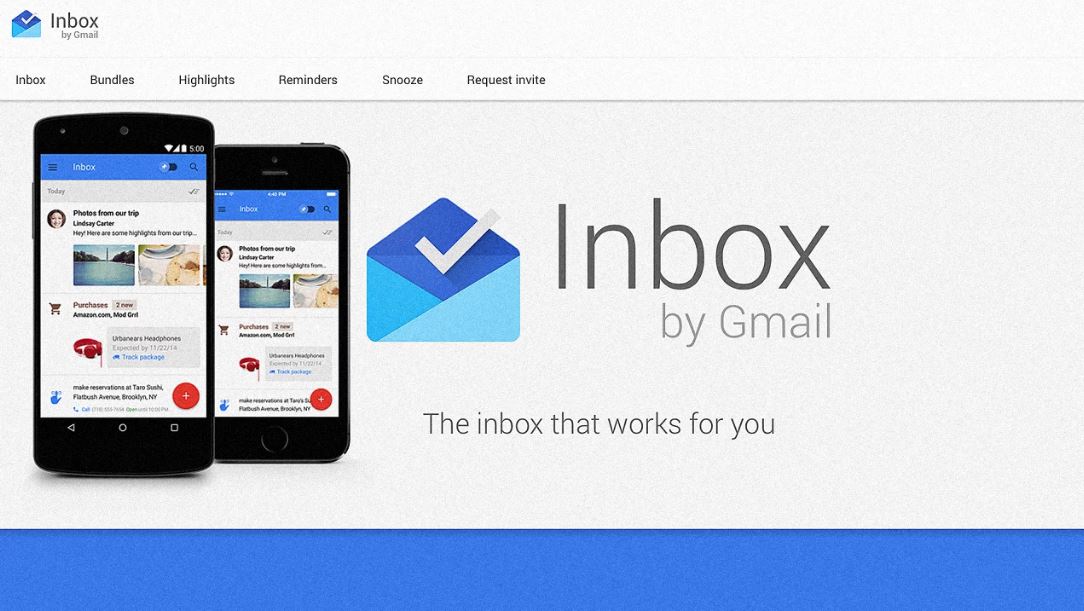 Google Inbox was unveiled earlier this week. This is a supplement ( actually a good one) to the existing Gmail on your computer or your phone. It is a colorful, beautiful and more organized hub for your email which looks more clean and graphical. This is an intelligent app which has features like built-in snooze function, automatic labeling and filing, improved search option and better preview for attachments.
---