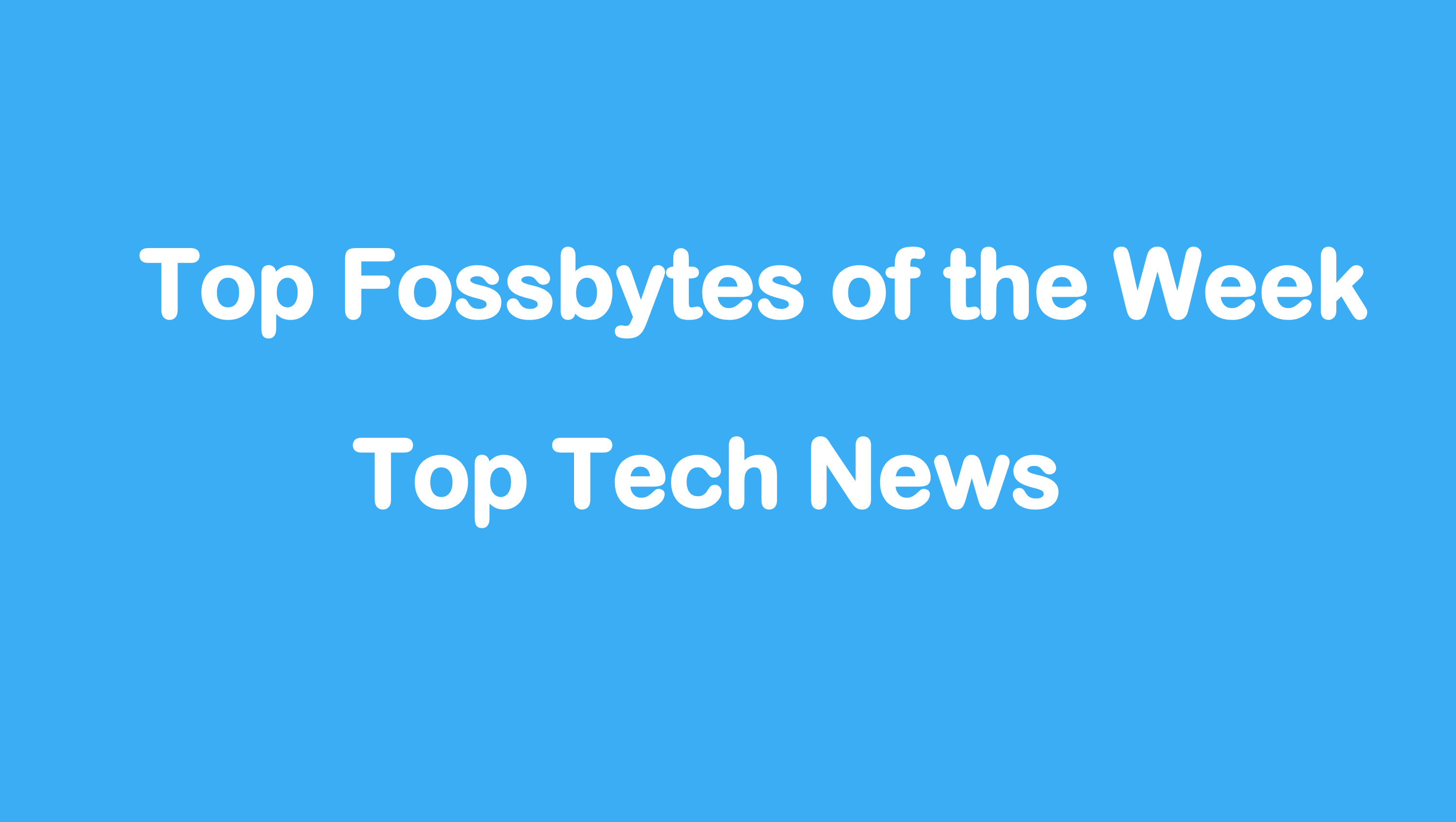 Take a quick look at Top Fossbytes of Week – Top Tech News
---
Next-Gen Superfast WiFi Technology from Samsung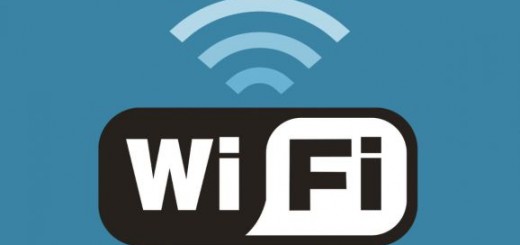 Samsung Electronics has announced that it is developing its 60GHz WiFi technology which will speed up the current data transfer speed up to 5 times. This technology will provide you the data transfer speed up to 4.6Gbps (575MB per second). Current electronic devices are offering a speed of 866Mbps, or 108MB per second speed.
---
Mangalyaan Sends Pictures of Phobos, the Mars Moon
Did you see that? It moved! Oh, it's just Phobos. https://t.co/vaY7w5JjW
ISRO's Mars Orbiter (@MarsOrbiter) October 14, 2014
ISRO's Mars Orbiter Mission, has sent picture of the Mars moon Phobos. Pbobos is Red Planet's largest of two natural satellites. ISRO has tweeted a tiny video of pictures of Phobos.
---
Ultra-Fast Charging Batteries Last 20 Years and Charge 70 percent in Two Minutes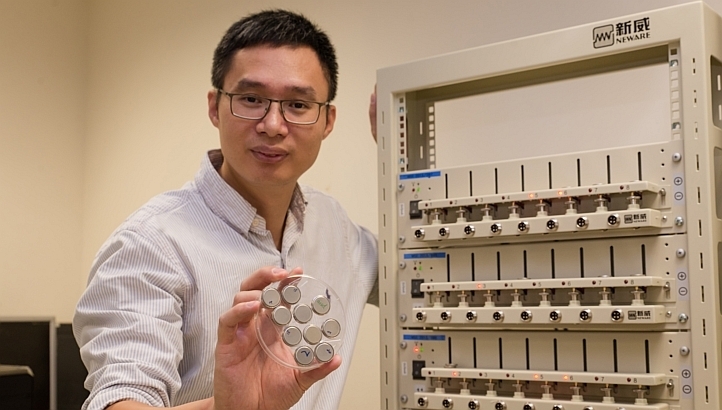 Scientists at Nanyang Technology University (NTU), Singapore have successfully developed ultra-fast charging batteries which can be recharged up to 70 per cent in just twenty minutes. These batteries will have a lifespan of 2 years. Lithium-ion batteries being used currently have a life of about 2 years.
---
Next Version of Android is Android 5.0 Lollipop, Know Everything Here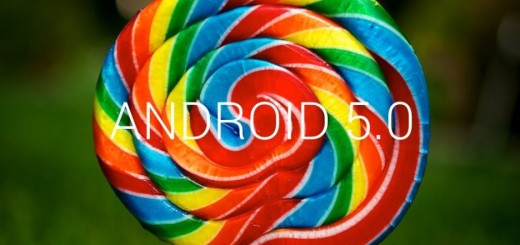 Google has released the final release of Android L and it is called Android 5.0 Lollipop.
Android is world's most popular mobile platform. Just like any other new version of Android, Android 5.0 Lollipop will debut on new Nexus Devices. These new devices include the Nexus 6, Nexus 9 tablet and Nexus Player which is a media streaming device.
---
Everything From Apple Event: Thinnest iPad Air 2, iPad Mini 3, Apple Pay and World's Best Display in New iMac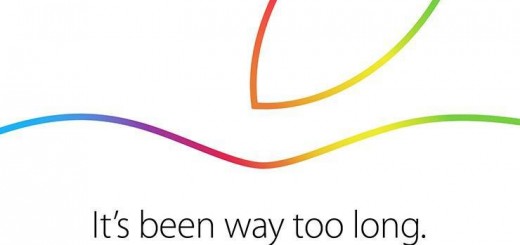 Apple's much anticipated launch event took place yesterday and they unveiled new iPad Air, iPad Mini and a new iMac. Take a quick look at everything they launched at October 16 Apple event by clicking the above link.
---
Breakthrough in Nuclear Fusion, Unlimited Clean Energy Possible in 10 Years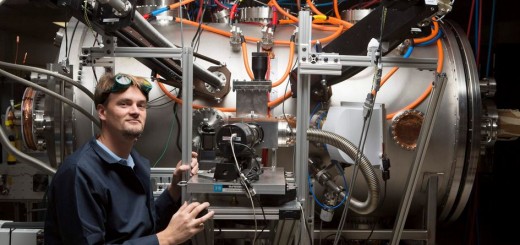 Lockheed Martin Corp. is a major player in US defense contracting. They have said that they will be able to make the reactors based on nuclear fusion which will small enough to fit on the back of a medium sized truck. But this may take around 10 years from the present to become a possibility. Rockheed told Reuters that small size and shape of reactor will cut down the development time and cost. The 100MW reactor will use deuterium-tritium as fuel.
---