Dear readers, it is hard to keep track of everything happening around you in tech, science, business and gaming world. So we have compiled a list of the biggest announcements from the last month. To read the whole story, click on the heading. Have a quick look at Top Tech News of the month-
---
World's First 3D-Printed Vertebra Implanted in China
A 12-year-old cancer patient boy in China undergone the world's first 3D-Printed Vertebra implantation. The operation was performed by the surgeons of Peking University Third Hospital.
---
Motorola Launches New Moto X, Moto G, Moto 360 and, The Moto Hint : A Tiny Futuristic Bluetooth Headset
Apart from the new Moto X, Moto G and the beautiful Moto 360, Motorola also launched a new Bluetooth headset called Moto Hint. And, this reminds me of the movie Her. This earbud is specially made to fit just in your year and it clearly focuses on aesthetics.
---
Google Starts Developing Its Own Quantum Computer Chips : The Future of Computing
Now Google has announced that it will design and build its own quantum computer chips. Google will be doing this at its Quantum Artificial Intelligence Lab. The Quantum Artificial Intelligence Lab, was launched in 2013 and is a collaboration between Google, NASA's Ames Research Center, and the Universities Space Research Association.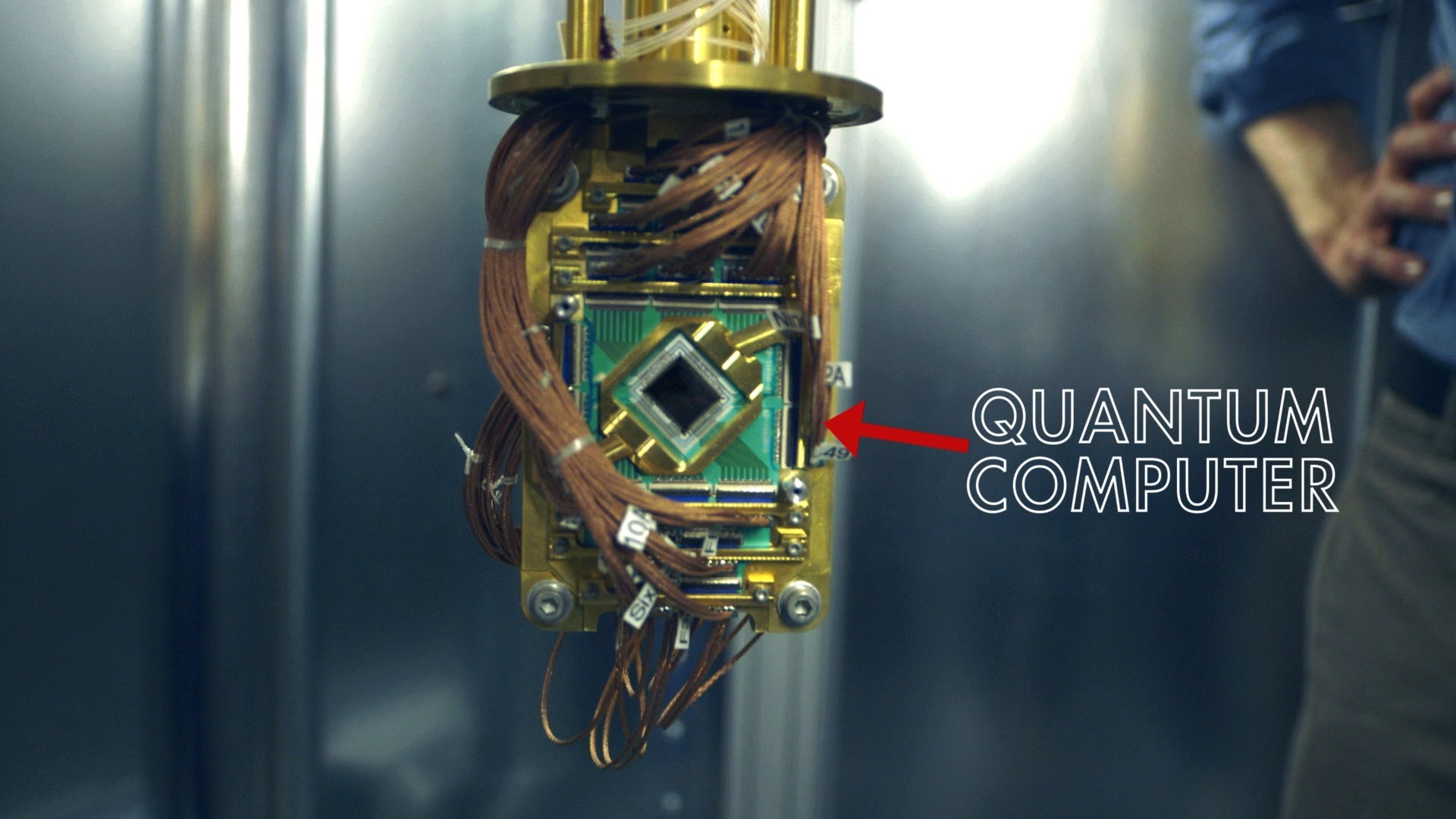 ---
Gaming : Destiny, All Set to Release on PS and Xbox
Destiny, a game developed by BUNGIE and published by ACTIVISION is all set to release on September 9 and is a successor to the never forgotten HALO quadrilogy on PS4, PS3, Xbox 360 and Xbox One. It is a first person shooter action role-playing video game that opens in a mythic post apocalyptic world.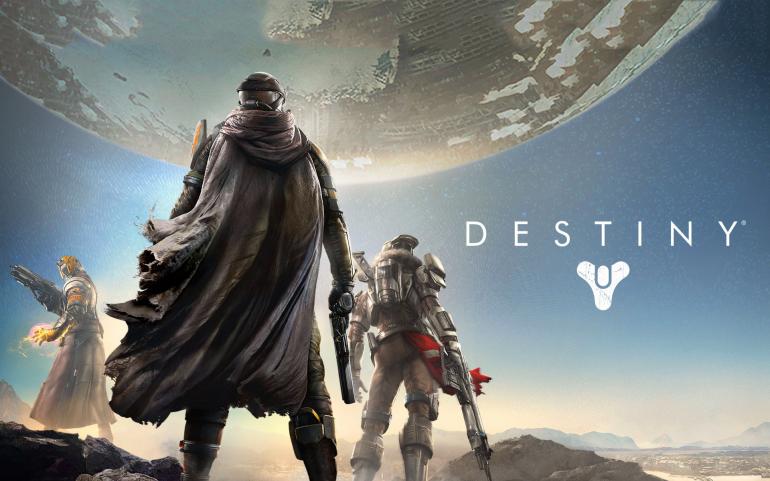 ---
Biggest FOSS Event of North India  Hosted in NIT Hamirpur
Freedom is Participation, Freedom is Choice, Freedom is FOSS!  What's the news ? NIT Hamirpur is going to host the biggest FOSS event of North India on 20th September . If you don't know what is so special about this day then you may not have heard about Software Freedom Day (SFD).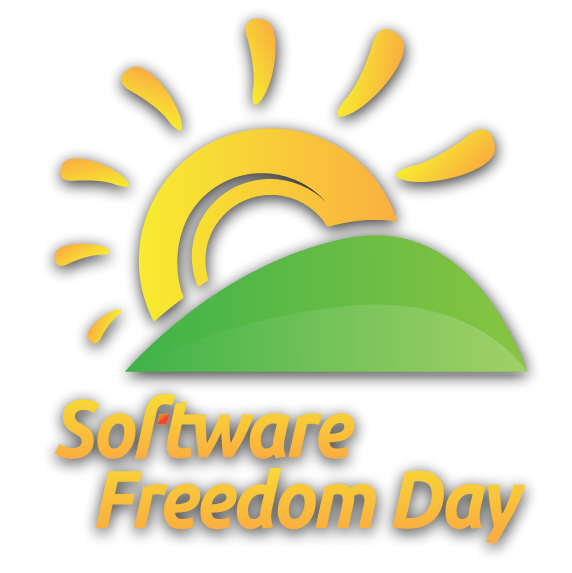 ---
Intel brings new Core M chip for your laptop, welcome amazing upgrades
Intel's next generation chip, Core M is set to turbocharge your laptops and tablets. It will focus on convertibles, ultra-portables and tablets. According to Intel, it is the most energy efficient processor in company's history at 4.5W.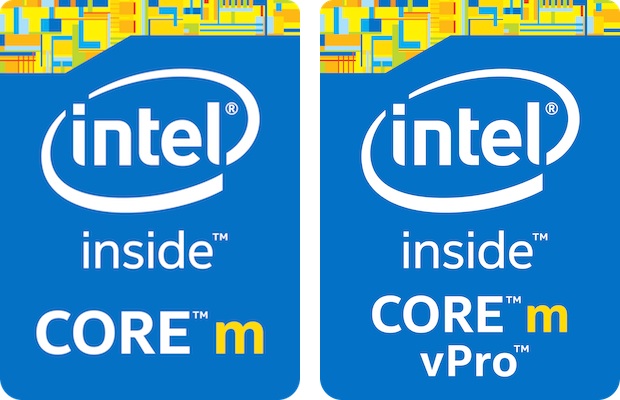 ---
Giant Water-living Dinosaur Unveiled, Scientists Calling it Alien-like and Strange
The skeleton of a huge water-living Dinosaur has been unveiled in the deserts of Morocco. This Dinosaur skeleton is of 50-foot length and it belongs to the Spinosaurus Aegyptiacus group and was the biggest carnivorous dinosaur. It existed about 95 million years ago. These findings were published in the journal Science on September 11, 2014.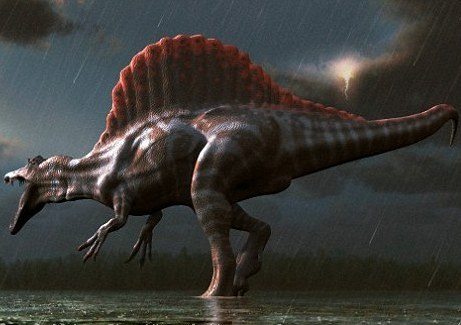 ---
All You Need to Know About iPhone 6 : Specifications and Pictures
iPhone 6 Price: Starting from $199 on contract Dimensions: 138.1 x 76.0 x 6.9mm Processor: A8 64 bit (2billion transistors) 50x faster than original iPhone Display: 4.7 inches Resolution: 1334 x 750 Pixels Per Inch : 326ppi Camera: iSight Camera – 8MP, True Tone Flash, Phase Detection auto-focus, Image stabilization Panorama Photographs.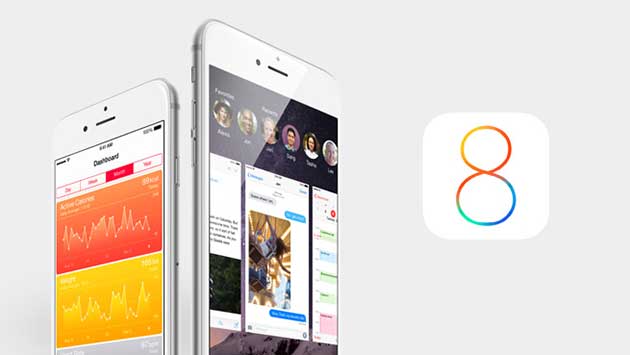 ---
World's First Android One Phones Launched : Get Them on Amazon, Flipkart and Snapdeal
Google has released its first Android One devices in India. These handsets will provide better user experience which cheaper handsets fail to do so due to cost cutting in manufacturing. The three new handsets are the Spice Android One Dream UNO Mi-498, the Micromax Canvas A1 and the Karbonn Sparkle V.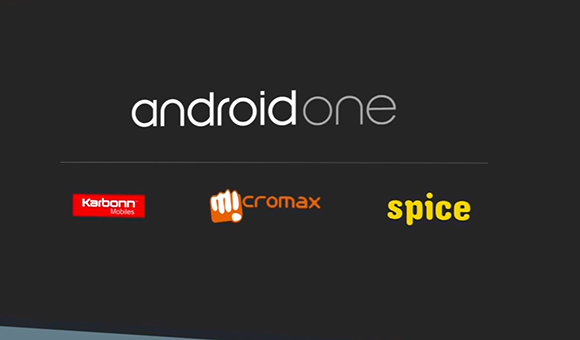 ---
China Creates World's First Separate Walking Lane for Texting Pedestrians
The habit of texting while walking on the road is becoming more common day by day. Realising the seriousness of the issue, a city in China has introduced world's first separate "cellphone lane" for texting pedestrians. This idea came up in the Chongqing city of China.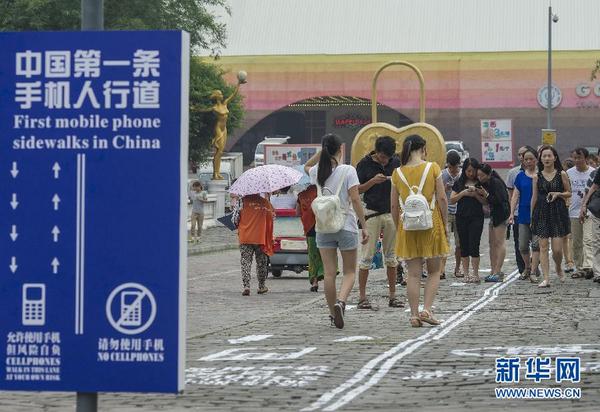 ---
How to Become "The Flash" : 4MM or The Four Minute Mile Project!
Last week I came across a project being developed by an engineering student, Jason Kerestes from Arizona State University who is getting lots of praise for his 4MM (Four Minute Mile project). This reminded me of one of my favorite comicbook superheroes, The Flash!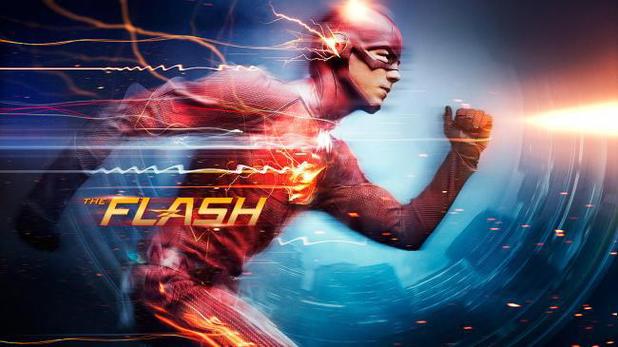 ---
Dell Launched World's Thinnest Tablet with 4 Cameras Amid Last Week's Apple Buzz
While everyone was busy chanting Apple, Apple slogans last week, Dell and Intel  'silently' launched the world's thinnest tablet, new Venue 8 7000 last week at 2014 Intel Developers Conference in San Francisco. This is the world's thinnest tablet ever made.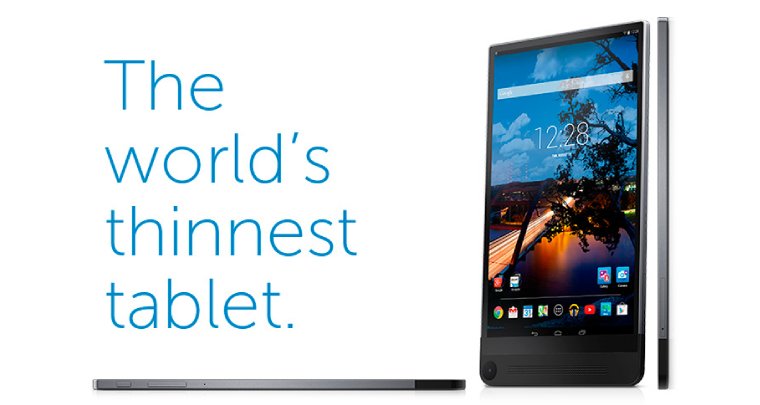 ---
FIFA15 : The Biggest Battle Unleashed
FIFA15 is developed by EA Canada and published by EA Sports. FIFA15 releases on Sept 23. in North America,  Sept 25. in Europe and Sept 26. in UK and Ireland. FIFA15 is being released on all platforms. FIFA15 runs on Ignite Engine for PC, PS4 and Xbox.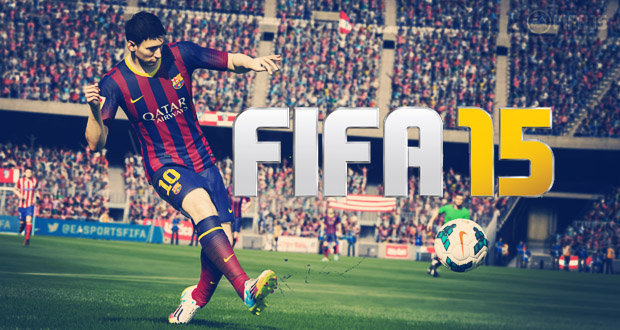 ---
Anti-Facebook Social Network Ello is Coming : "You Are Not a Product"
Ello, a new private social network is becoming popular in US. The site's manifesto says : You're not a product! The rise of Ello has become more significant due to the new policy of Facebook forcing members to use their legal name.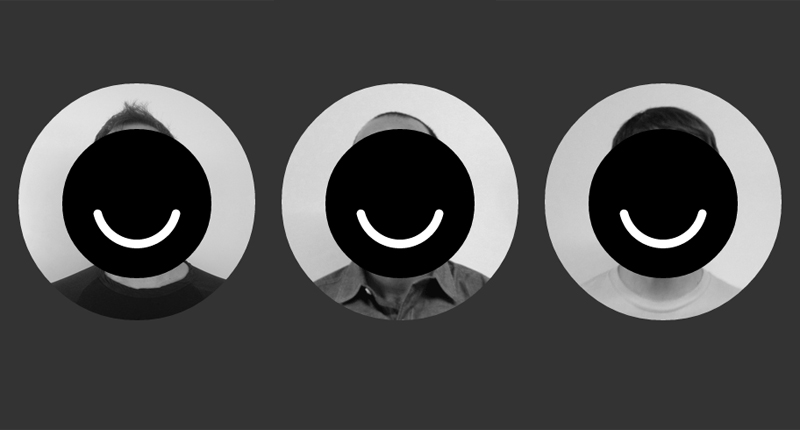 ---
Did we miss anything? Let us know in comments.