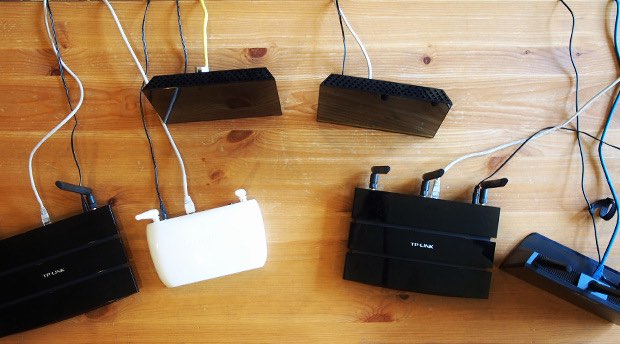 Short Bytes: There are many reasons to upgrade your old routers with a newer one. Some of these reasons include congestion control, signal interference, wifi range, data security, user interface, personal quality of service and much more. Know these individual reasons in details and evaluate how good are they for you personally.
Good reasons to switch over to the newer routers:
Decrease Congestion and Interference:
Any newer router that supports the newer IEEE 802.11 standards will be, by default, at least, a dual-band router. While older standards were 802.11b and 802.11g with 2.4 GHz band, newer standards routers support 802.11ac with 5 GHz band, that means they can accommodate more bands.
Better Range:
Gone are those days when we had to always walk and sit beside the Wi-Fi router to make the most out of it. The newer routers have better coverage and better access throughout the entire house and across the walls.
Also read: Top 10 Best Ways to Improve Your Wi-Fi Router's Performance
User-friendly Interfaces:
Old routers had admin interfaces which were hard to discern and understand. The newer routers come with very user-friendly interfaces which are so easy to use. Sometimes, you just have to plug 'n' play and the router starts working automatically. There are no extra settings that you have to do or need to learn.
Quality of service:
Older routers treated all the connected devices as equal but with modern routers, one can easily setup the QoS. With the quality of service rule, you can get the network bandwidth preference, you can allow time limit on certain devices, enable guest networks for visitors and define bed time hours.
Security:
The security is becoming a bigger issue these days because hackers find vulnerabilities in the older routers and it becomes easier for them to hack into the older router and take control of your private data.
Follow the above rules to be safe and have a good range Wi-Fi at home.
Also read: How to Protect Your Wi-Fi Router From Hacking Using Simple Tricks