Reality shows always seem to have a special place in the hearts of fans across the globe. Even more so when the idea for the show is unique. This is what "Too Hot To Handle" Season 3 brings to the table for the fans. After two successful seasons, the show has returned for another 10 crazy episodes featuring 10 singles living under the same roof.
While it was known for quite some time that the show has been renewed for another season, there was no word about its release date. Anticipated as a summertime release for the show, the creators gave fans a happy surprise.
Too Hot To Handle' Season 3 Release Date And Time
Season 3 of the series arrived on January 19, 2022, instead of a later date. Depending on where you live, you can start streaming it at 12:00 AM Pacific Time (PT)/3:00 AM Eastern Time (ET)/1:30 PM Indian Standard Time (IST).
Similar to previous seasons, this time around fans will get to witness 10 episodes of craziness as well. But where to watch the show online? Well, why don't we discuss that in the next section of the article?
But before moving forward, you might want to give our detailed streaming guide on Too Hot To Handle Season 2 right here.
Where To Watch 'Too Hot To Handle' Season 3 Online?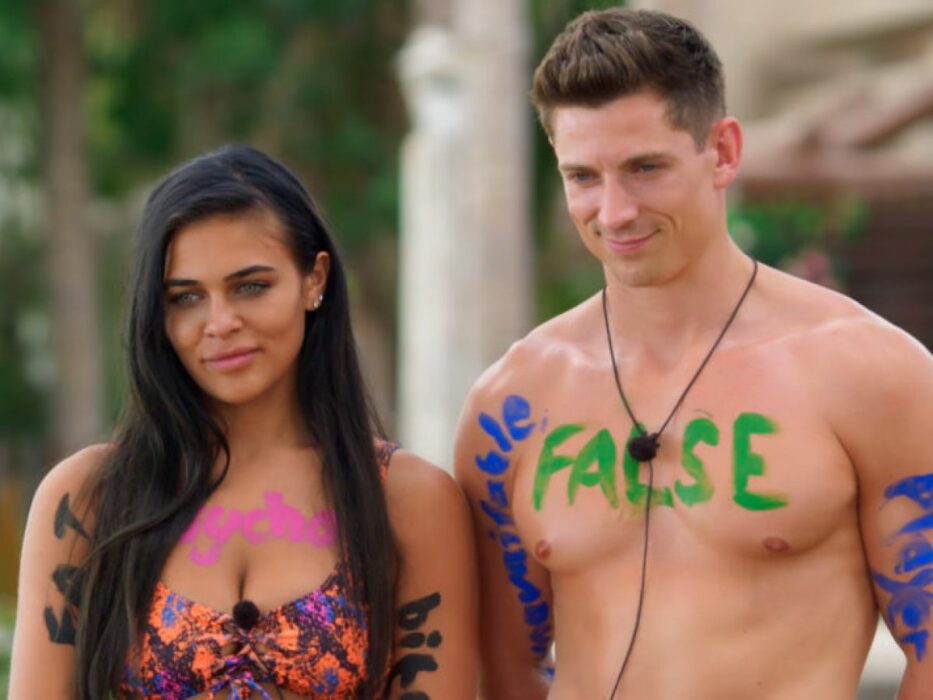 The show is a Netflix original and it translates to the series being exclusively available on Netflix. You can check out all the seasons of the popular reality show by simply heading over to this page. However, make sure you have purchased a subscription to the streaming giant in order to watch the show.
If you are someone who doesn't want to spend money, then you might be interested in our comprehensive guide. The guide features some of the best legal websites to stream content for free. The only downside is that you might not get the latest shows on these websites.
What Should I Expect From 'Too Hot To Handle' Season 3?
Similar to the previous two seasons, the goal remains the same for the contestants. All 10 cast members will be hoping to find meaningful relationships while staying under the same roof.
The only catch is that they are not allowed to use any kind of sexual gratification to obtain the goal. Which of the 10 super attractive cast members will be able to find the meaningful relationship that they are all in search of? Well, you will need to watch the show in order to get an answer to that question.