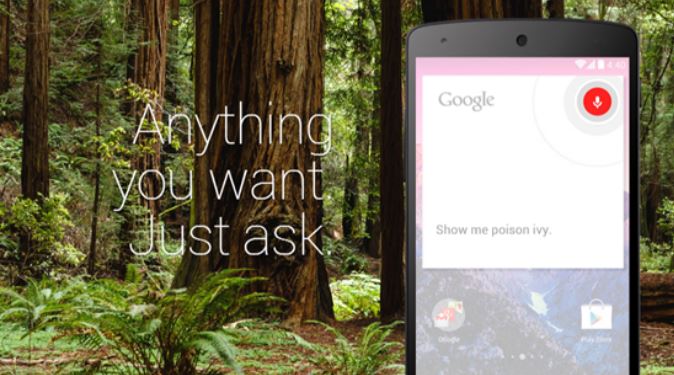 Now you will not be needing third-party apps to toggle device setting in your Android 5.0 with your voice anymore. A recent update to Google search app on your Android 5.0 Lollipop will allow you to toggle Wi-fi, Flashlight and Bluetooth with your voice. The only requirement for these voice commands to work is that your Android device should be running with the most recent version of Google search app.
How to toggle device settings in Android with your voice?
To wake this service, the only thing you need to do is that tap the search box and say "OK, Google". Now you can giveNow you can give the command to on and off Wi-fi, Flashlight and Bluetooth on Android device. If you have the volume turned On, you will hear the confirmation of the action being spoken to you. Here are the commands:
"Turn Wifi on"
"Turn Wifi off"
"Turn Bluetooth on"
"Turn Bluetooth off"
"Turn Flashlight on"
"Turn Flashlight off"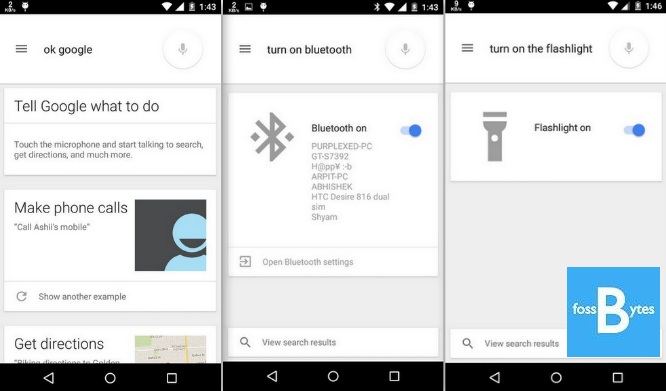 The feature only works for these three functions right now, but if you ask, it will bring up shortcuts to other settings like GPS, NFC and Airplane mode.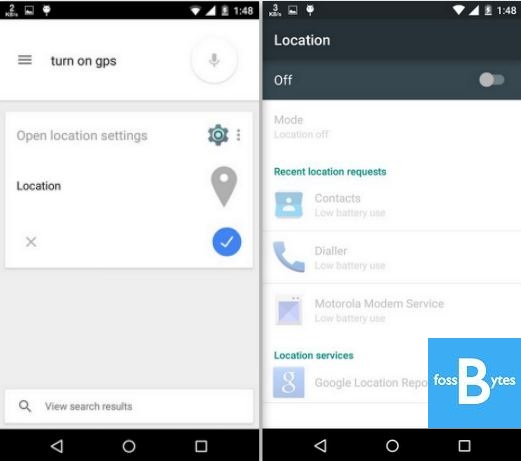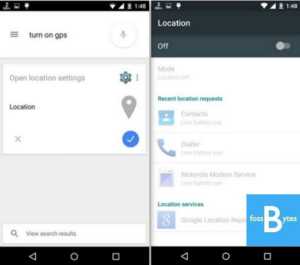 If the commands given are not recognised as device settings, then Google search app gives back usual search results.
Also, know how to activate WhatApp voice calls on your Android phone without the need of any invite from your friends.
Share this new voice command trick for Android phones with your friends. Stay tuned for latest technology news from fossBytes.