If you're even remotely connected to the tech world, you might be aware that the European Union (EU) is turning every stone to reduce e-waste that is pilling up in landfills as we speak. According to a European Commission report, e-waste from mobile phones amounted to almost 11,000 tonnes in 2018. But we can only imagine future numbers in this use-and-throw economy.
As a matter of fact, the EU implements possibly the strictest e-waste recycling rules on the planet. On the global scale, e-waste generation was recorded at a whopping 53.6 million metric tons in 2019.
While recycling the existing e-waste properly is a much-needed task in itself, the organization is standardizing technologies as well. One popular example we see is the need for a common charging connector, and USB-C has appeared as the number one option here due to its omnipresence in the market.
The charging mess!!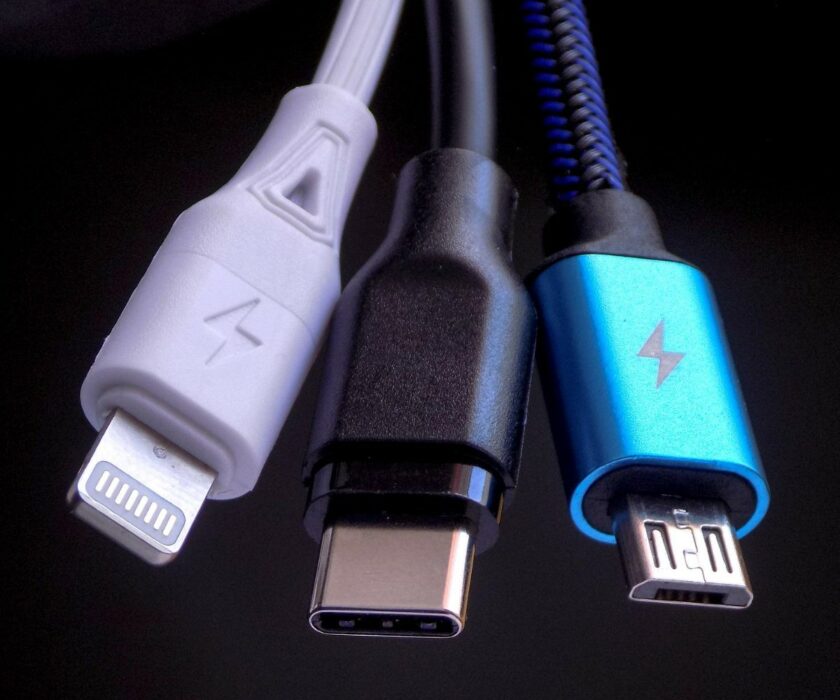 If you go back a couple of years and buy a laptop, you have different charging options according to the brand you picked. A Dell Laptop with a pin-shaped charger might not fit your Lenovo notebook, or so to speak, a MacBook that only had MagSafe or USB-C ports.
If we talk about smartphones, most were equipped with micro-USB or some other type of connector interface. But times have changed, and now it's possible to have a single charger in most cases. You can plug your laptop's charger into your smartphone, so you don't need to carry an extra cable while you travel.
While the changes are being implemented by the EU, the ripple effect is causing manufacturers to implement them on a global scale. Just like we saw in the case of GDPR. That's because it's not a financially wise move to have different charging connectors for different countries.
According to the EU, the new rules apply to small and medium-sized portable electronic devices. "Mobile phones, tablets, e-readers, earbuds, digital cameras, headphones and headsets, handheld videogame consoles, and portable speakers that are rechargeable via a wired cable will have to be equipped with a USB Type-C port, regardless of their manufacturer," it said in a press release.
Here, the EU wants to roll out the new rules by Autumn 2024, which means we might see the iPhone 15 with a USB port instead of Lightning.
The day I realized it's worth it
If you would ask me, I have been a long-time supporter of the standard charging hardware for almost all devices. But I got to see the perks in action recently when I shifted to a new city. I forgot to pack my laptop charger and was anxious about how I would fuel up my machine once it dies after 20 minutes.
I was calculating the shipping costs to get my charger back but what came to my rescue is the USB-C power adapter of my roommate's 13″ MacBook Pro. While Apple has been stubborn about removing Lightning from iPhone, the company has embraced USB-C on MacBooks and iPads to the fullest.
The fact that I was able to use an 'Apple charger' for my Lenovo laptop is a big irony in itself. The Cupertino-giant is known for all sorts of practices like maintaining a closed garden and making its devices harder and more expensive to repair.
Although Apple is loosening its grip on Right to Repair, we can find people complaining about a 36 Kg iPhone repair kit that the company ships for $49 in case you want to take the matter into your own hands.
So, the two significant takeaways until now are that a common charging interface would reduce e-waste in the long run and the hassle for the users. Imagine carrying 5-different cables for different devices, and then you'll have to buy a cable organizer box.
A common charging standard becomes even more important when companies like Apple (and copycat Samsung) have stopped shipping power adapters in their retail boxes, all in the name of "saving the environment." At least, you can use your old USB-C adapter for your new device if it's powerful enough.
Speaking of which, the EU also wants to harmonize the charging speed for "devices that support fast charging, allowing users to charge their devices at the same speed with any compatible charger."
The EU common charger law will also allow users to choose "whether they want to purchase new electronic equipment with or without a charging device."
Every USB-C port is not the same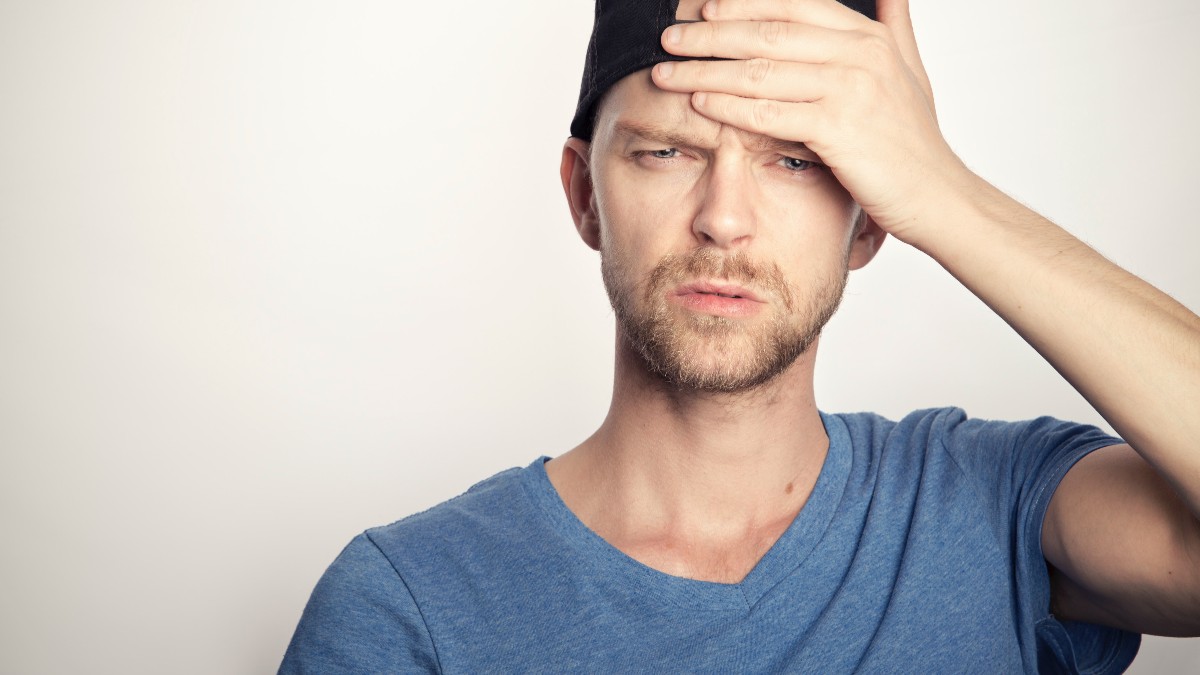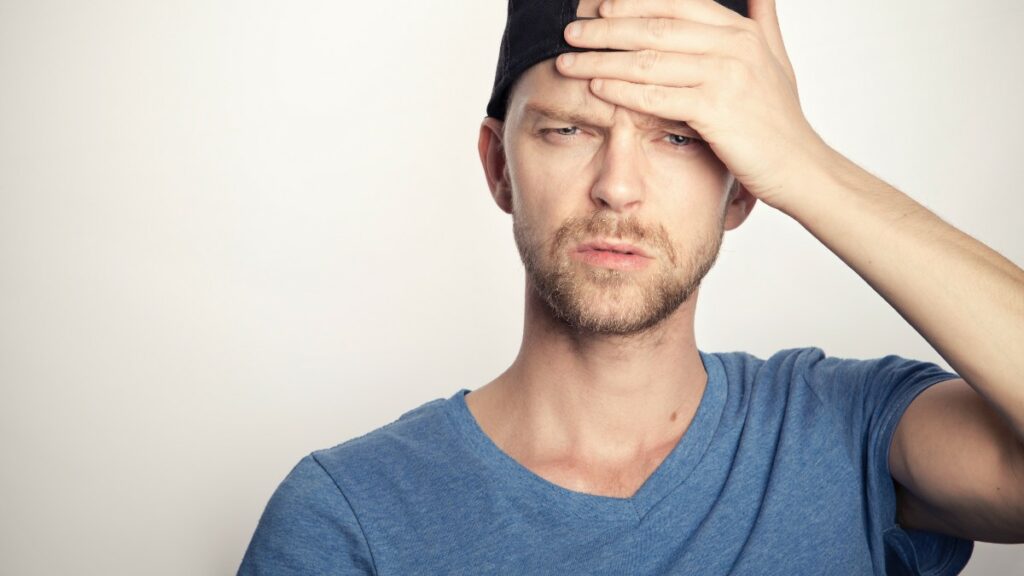 We need to realize that USB-C is a diverse interface in itself. You can't tell just by looking at a USB-C port whether it's based on the USB 3 or USB 4 version and how fast it will charge your device.
But still, your dying battery can get a few drops of power even if you are using a slower charger, irrespective of the version. It's another case if you're trying to charge your laptop with a phone's adapter; the built-in software won't accept that charger in most cases.
Nonetheless, we do have something to rely on now. As far as the future is concerned, the EU will work on similar interoperability for various wireless charging solutions as well.