Korora 26 "Bloat"
Korora Linux distro is a derivative of popular Fedora operating system. It ships with lots of additional packages that are provided by Fedora community and helps the users to get a complete out-of-the-box experience.
The developers of Korora Linux distro have just shipped Korora 26 "Bloat." Bloat codename has been derived from the characters of the movie "Finding Nemo."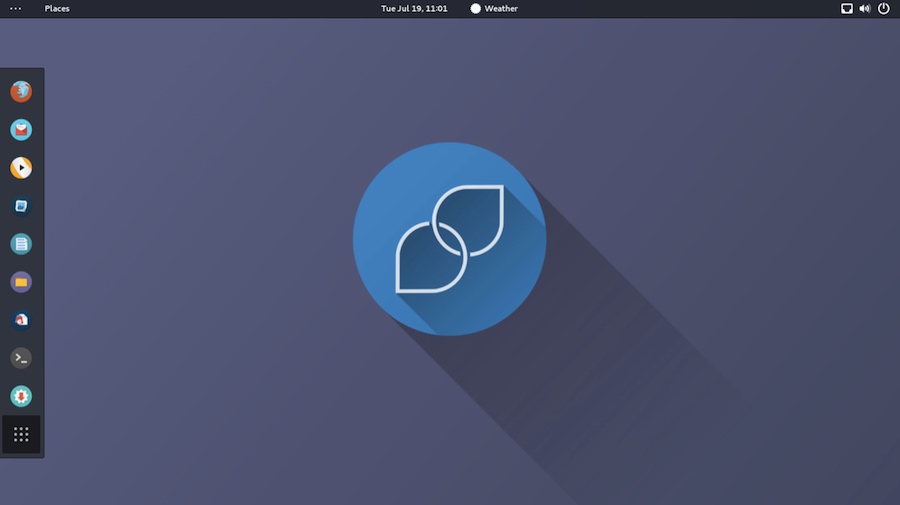 A highlight feature of Korora 26 is its new Backup solution. For more changes and features, you can read this article on Fedora 26.
It's worth stressing that starting from Korora 26, only 64-bit systems will be supported, joining the likes of Arch Linux, Manjaro, etc. So, it's time to upgrade your hardware or change your operating system.
Korora 26 can be downloaded in different desktop environments whose versions are mentioned below:
Cinnamon 3.4
GNOME 3.24
KDE Plasma 5.10
Mate 1.18
Xfce 4.12
Find download links and more details regarding Korora 26 "Bloat" here.
Tiny Core 8.2
The goal of Tiny Core project is to create an ultra-small graphical operating system that can be booted from CD-ROM, USB drive, or a hard drive. It also boots with a blazing fast speed and always resides in system's RAM.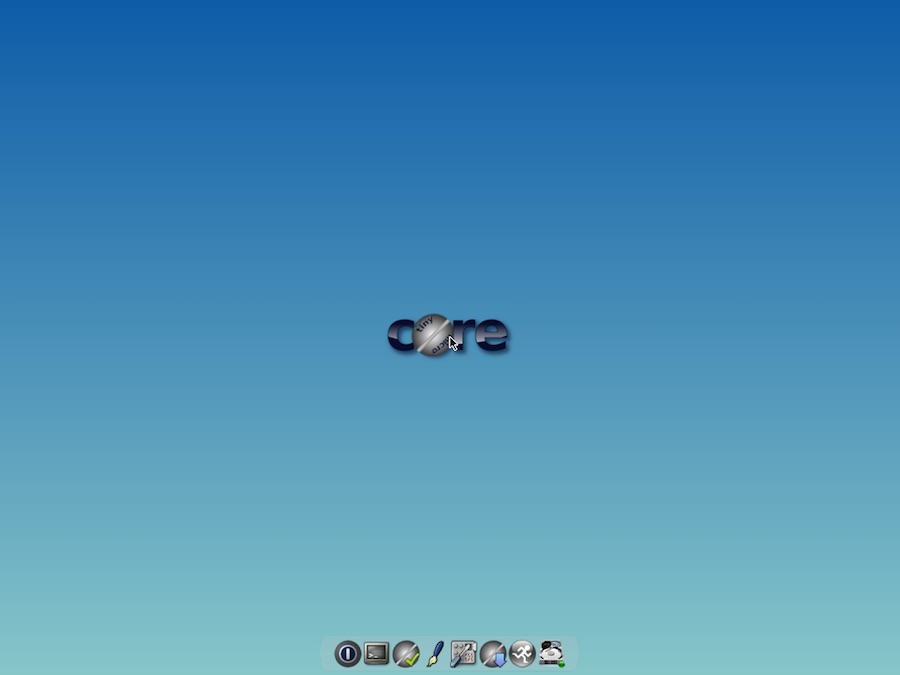 A few days ago, the developers announced the release of Tiny Core 8.2. While this release continues to polish the existing experience, there are few important changes that you should know about.
Tiny Core 8.2 updates BusyBox from version 1.27.1 to 1.27.2. You can find a couple of other changes here.
Download Tiny Core 8.2 Linux distro here. Here, you'll also get to know about three different versions of Tiny Core Linux, which are Core, TinyCore, and CorePlus.
Did you find this story on new Linux distro releases interesting? Don't forget to share your feedback with to help us make our coverage better.