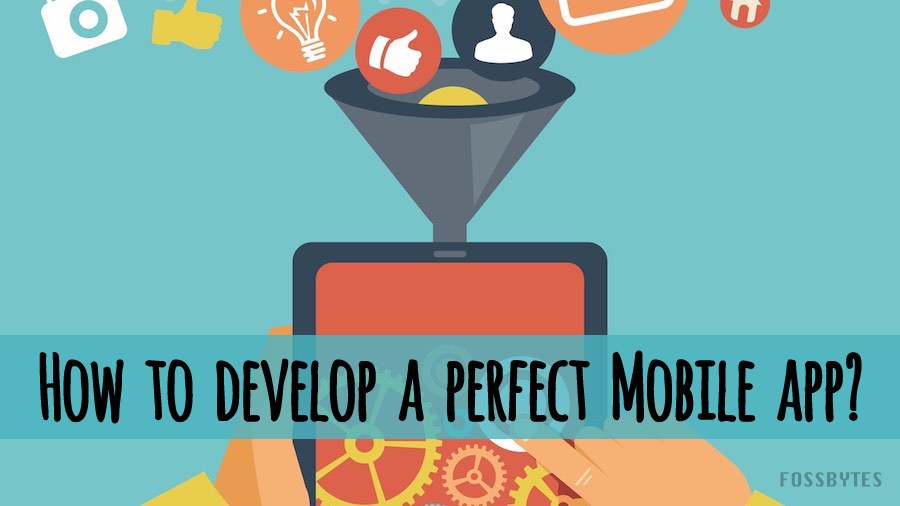 Short Bytes: If various important aspects of app development are not kept in mind, a simple native mobile app-making process could become tricky. Before getting started, one should know how much money, time, and effort is to be invested in the process. Here's an infographic that discusses the latest trends in the mobile app development industry.
W
hile using a mobile application, we don't think much about the time and effort invested to create that app. Large enterprises, as well as small startups, know the importance of mobile-first approach and they are investing heavily in mobile apps.
To develop a native application for a mobile platform, businesses and app developers need to understand the multiple aspects and needs. Very often people jump upon the app-building bandwagon without much knowledge and they face multiple problems.
These problems might be related to resource allocation, the number of developers hired, wrong selection of platform and framework etc.
In short, to make an app that might look like as simple as bread and butter, one should look into all minute aspects.
Here, we are sharing an infographic by The Nine Hertz to help you and give an idea about the various factors like time taken, app development process, charges per hour for iOS and Android, revenue by mobile apps etc.
You'll be surprised to know that a typical native mobile app takes about 18 weeks to develop and publish.
This graphic also tells about the latest trends in the mobile app development industry and the whole front end and back end process of app making process.
Let's take a look at the infographic:

Did you find this article helpful? Don't forget to drop your feedback in the comments section below.
Develop awesome Android and iOS app with these courses: