Tiger season 2 has been in talks ever since the release of its debut back in March 2020. While there were shared feedbacks on whether the docuseries should get season 2 or not. This is happening and the release date is right around the corner.
Considering the series reeled in more than 60 million viewers in its first four weeks, it is regarded as a successful show. But what's next in the story of Joe Exotic? Well, we will take a look at it later. First, you should know that Tiger King season 2 is arriving on November 17, 2021. It can be viewed online starting at 12:00 AM Pacific Time (PT)/3:00 AM Eastern Time (ET)/12:30 PM Indian Standard Time (IST).
Wondering where to watch the true-crime documentary? Stay tuned until the end of the article for that and much more. So without any further delays, let's get started.
Where To Watch 'Tiger King' Season 2 Online?
You are probably aware of it, but if you aren't, then the popular docuseries is a Netflix gem. Although season 1 of the series became more popular for its memes rather than the story, it is still worth watching. If you haven't seen Tiger King season 1, then feel free to check it out.
Can I Watch 'Tiger King' Season 2 For Free On Netflix?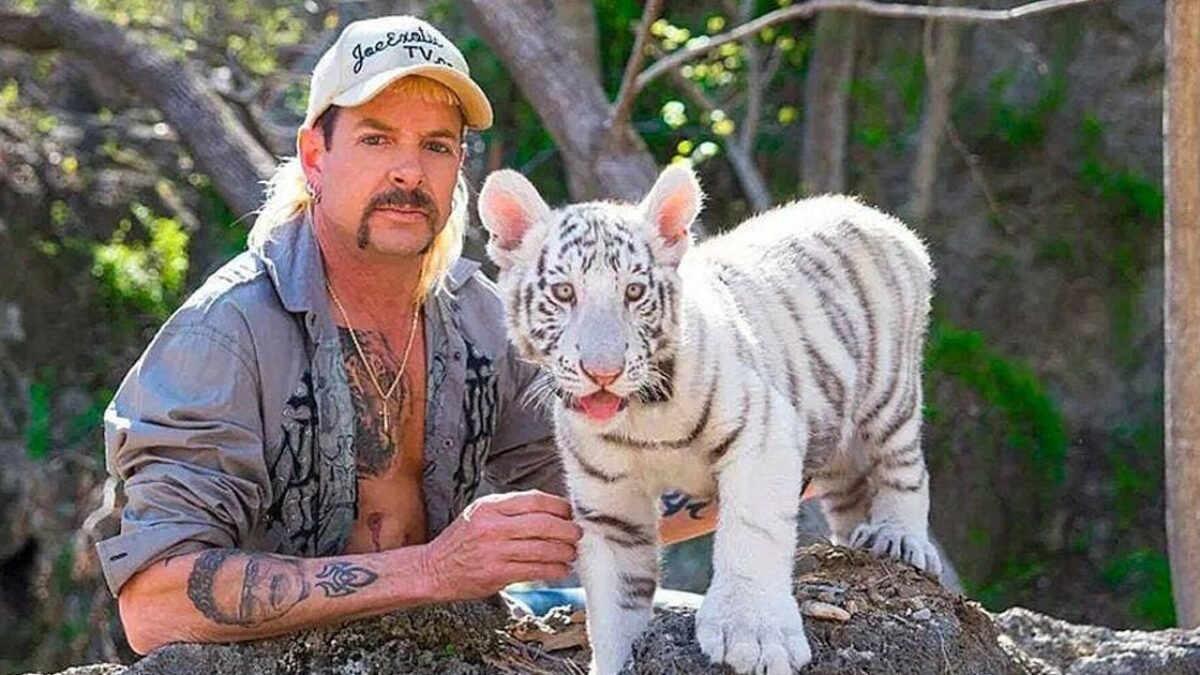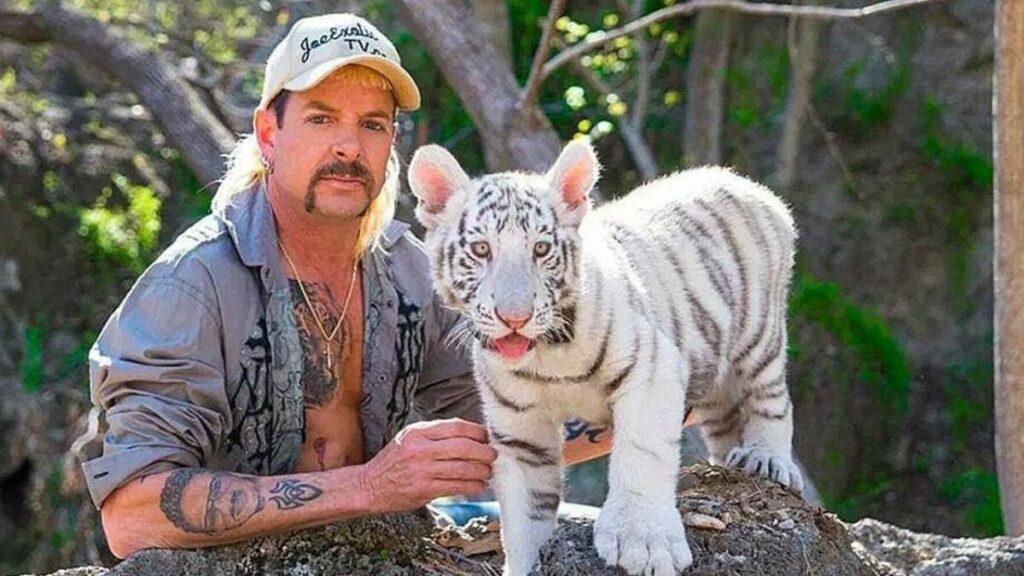 Sorry to deliver the bad news, but you cannot stream the show for free on Netflix. You either need to purchase a subscription on the platform or rely on an offer to get you a Netflix account.
Let's shed some light on the latter option. If you are in the U.S., then you can get a Netflix account with T-Mobile's plans. On the other hand, to get a similar offer in India, you must be using Reliance Jio postpaid plans.
However, in both cases, you are still required to pay the fees of the plans provided by the ISPs. Looking to eliminate that factor? Then check out our guide on the best websites to watch TV shows for free.
Is Tiger King Worth Watching?
Most of the audience has been associated with the vibes from the early pandemic. When the world was in chaos and people were looking for some sort of getaway. That might have played a big role in the documentary's success, but there's more.
The crazy stories of Joe Exotic are still far from done yet. All things considered, you can try giving it a shot. With season 2 releasing soon, it's the perfect time to start watching if you haven't.