A tweet containing a photo of some of Thunderbolt 5's details showed up on Twitter and disappeared immediately. On a recent visit to Intel's R&D hub in Israel, Gregory Bryant, EVP, and GM of Intel Client Computing Group shared a photo in a Tweet highlighting Thunderbolt 5's details.
However, the Tweet's photo was replaced by other photos very shortly. Bryant posted several photos showcasing his visit to the Intel research and development hub but deleted one of them later. The tweet's purpose was to give a sneak peek of Thunderbolt 5 and its future as a communications technology, but it certainly did more than that.
Thunderbolt 5 could be quite capable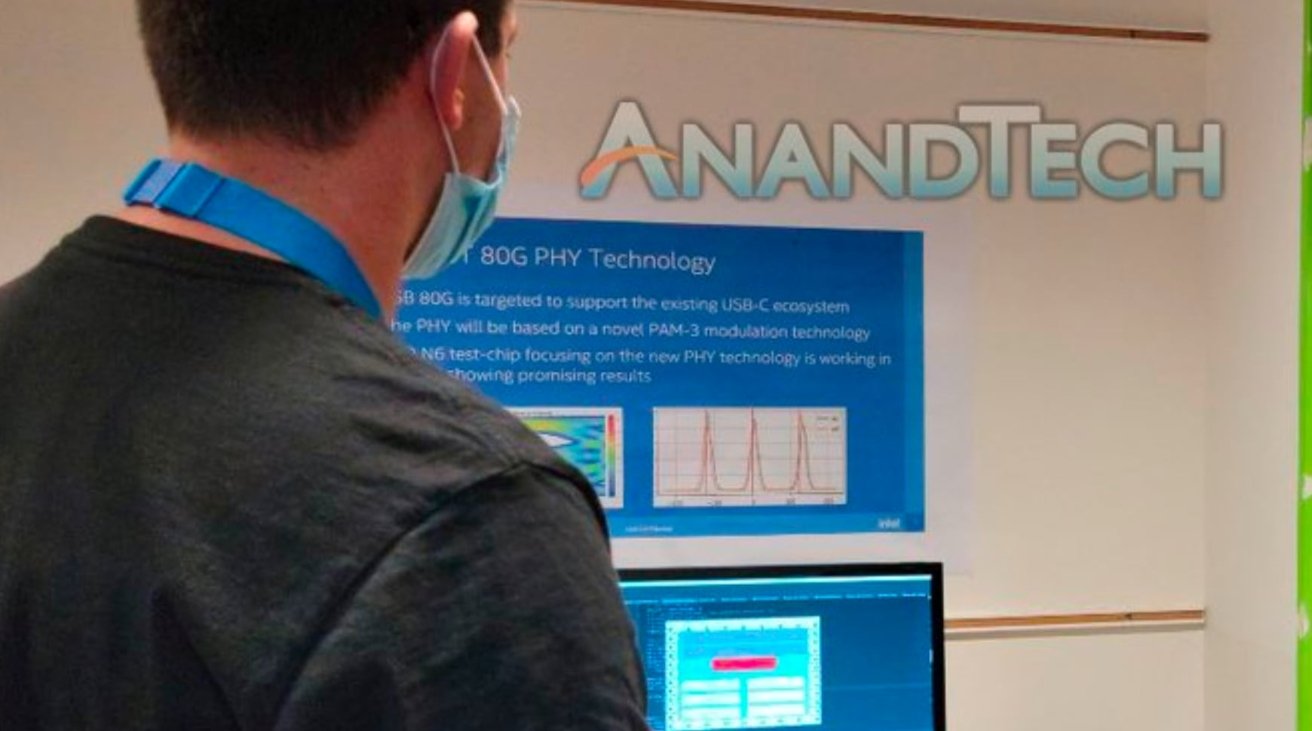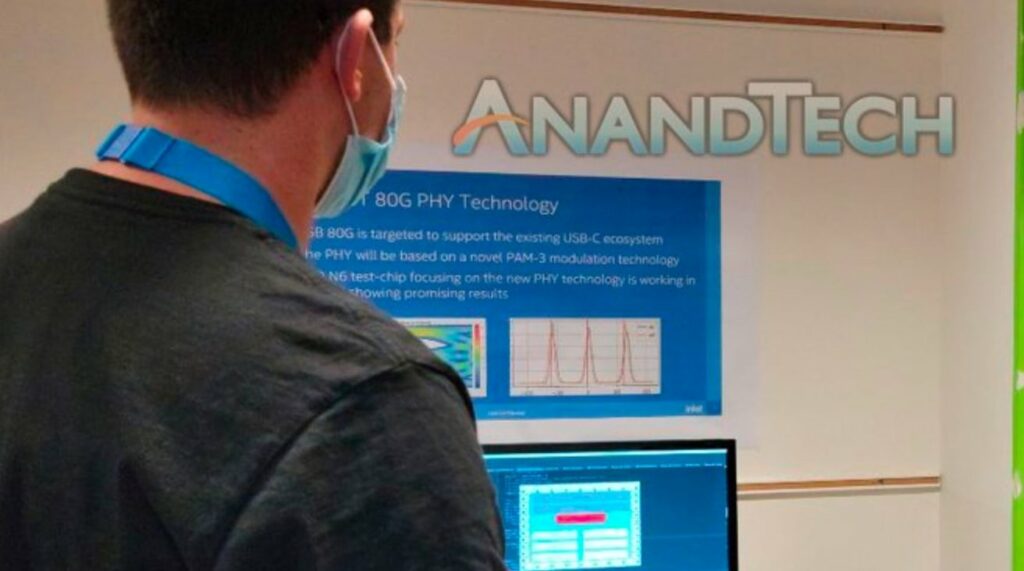 Spotted by Anandtech, the image showed a poster showing off Thunderbolt 5's features. The poster reads "80 PHY Technology." which clearly means that Intel is going for an 80 Gbps connection. Moreover, this could mean that Thunderbolt 5 could likely have double the bandwidth compared to its predecessor.
Further, the second line of the poster says, "USB 80G is targeted to support the existing USB-C ecosystem," which confirms the existence of USB-C. Intel, along with others, has been trying to make USB-C the standard connector for all devices. Consequently, they have succeeded to an extent.
This Thunderbolt 5 leak means that Intel aims to keep the USB-C connector and double its bandwidth. It seems unreal at once but brings about a lot of potential. Finally, the poster also mentions "the use of novel PAM-3 modulation technology," which means that Intel is modifying its approach to how Thunderbolt works.
To clarify, Thunderbolt is Intel's platform which is now a high-speed connection standard. Right now, the latest release is Thunderbolt 4, which offers speeds up to 40 Gbps. Hence, by doubling the bandwidth in Thunderbolt 5, we could see many possibilities turning into reality.
For instance, Thunderbolt 5 could provide existing benefits to consumers like power delivery, high-speed networking, and even plugging in many accessories at once plus more. The doubled bandwidth could mean faster file transfer and higher refresh rates on 4K and 8K displays.
The "when" of the actual introduction of Thunderbolt 5 remains a mystery, but this leak hints towards its capabilities.