We have heard cases when Apple iPhone users have gone through the trauma of his or her iPhones catching fire. A similar incident happened with another iPhone user, however, a first for the recent iPhone XS Max.
According to a report by iDrop News, recently a man, named Josh Hillard from Ohio reported that his new, three weeks old iPhone XS Max exploded while it was in his back pocket of his pants.
The near-fatal incident took place on December 12, 2018, in Columbus, Ohio. The victim (during his lunch break) had suspected a weird smell originating from his phone in the rear pocket, due to which he felt some good amount of heat.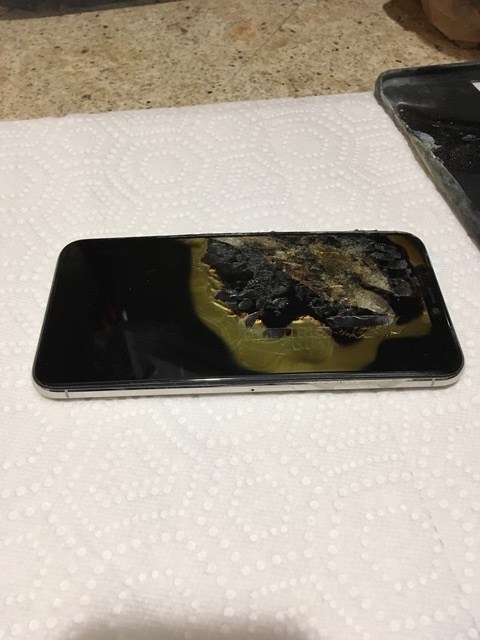 While Hillard didn't look into it immediately, he eventually experienced green and yellow smoke coming from his iPhone.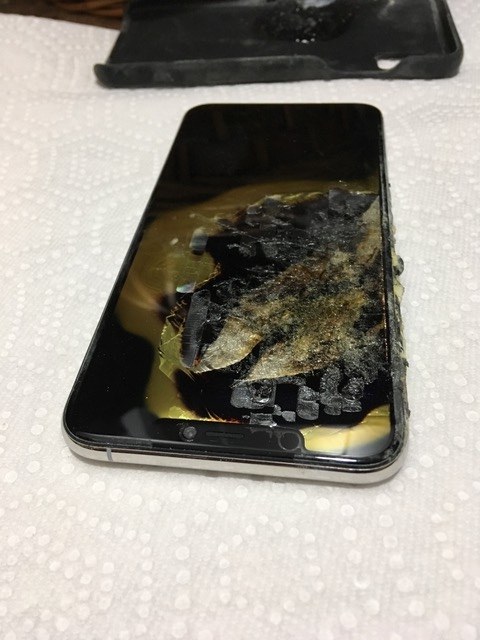 Following the smoke, he rushed to the boardroom, removed his shoes and pants, and to his surprise, the iPhone XS Max had caught fire. However, the fire was extinguished in time and the victim was saved.
Additionally, the victim had reported pain and irritation at his rear part along with inhalation of smoke.
After various rounds of complaints to Apple, Hillard was eventually offered a new iPhone which he considers an 'acceptable remedy for the situation.'
Furthermore, J. Hillard is examining a legal action.
We hope Apple has better solutions to offer and look into the matter with more care!