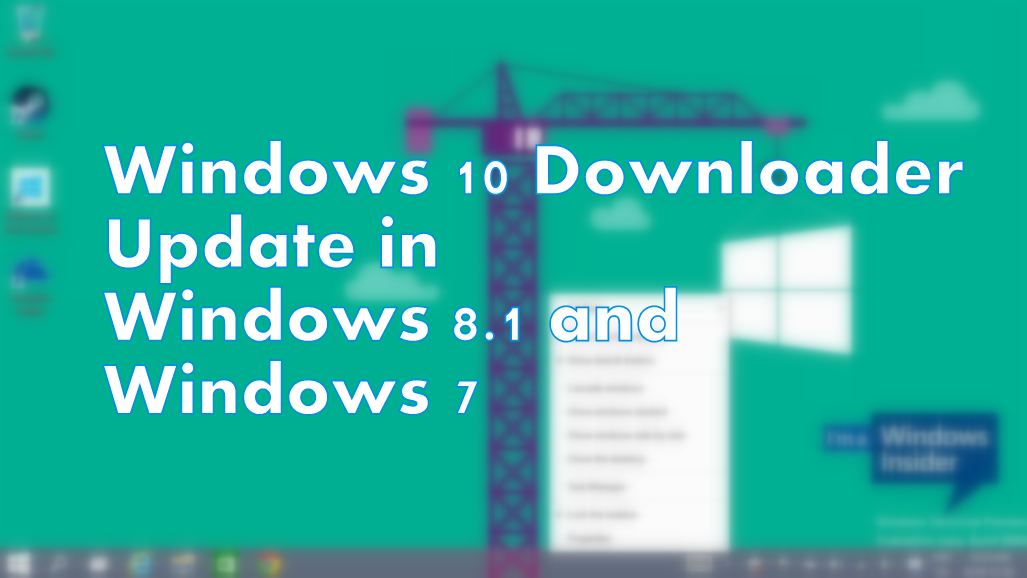 Short Bytes: Microsoft has hidden a Windows 10 ad-generator/downloader in a latest security update KB 3139929. This security update is meant for IE11 users who are running Windows 7 and Windows 8.1. So, before installing any Patch Tuesday, take a moment to look at what's inside.
M
icrosoft's Windows 10 updates are often labeled as security updates, feature updates, and bug fixes. While it's hard to distinguish between a new feature update and a bug fix, the security updates are released as a separate release.
But, the desire to install Windows 10 on more devices has forced Redmond to change the rules and hide Windows 10 download ads in the latest Internet Explorer 11 security patch. If we look at Microsoft's documentation regarding Patch Tuesday's KB 3139929 Internet Explorer security update, it also installs a new Windows 10 ad routine called KB 3146449.
"This update adds functionality to Internet Explorer 11 on some computers that lets users learn about Windows 10 or start an upgrade to Windows 10," Microsoft describes the update.
However, it isn't clear how does this update affect your browser. Some websites report that after installing the update, IE11 shows you a big Windows 10 upgrade banner if you visit MSN.com.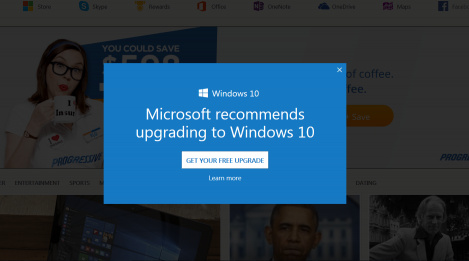 Other users have already complained that they have been seeing giant Windows 10 pop-ups that prompt them to upgrade Windows 10 when they MSN.com — all this without installing the new IE11 security update. I've tried to reproduce this behaviour on my spare Windows 7 PC but failed to do so.
This Windows update was first spotted by InfoWorld.
If this behaviour is exactly the way it's being reported, it's a part of Microsoft's strategy to increase the pace of Windows 10 installations. In the past, it was reported that company is using some shady promotional tactics and the latest saga is the new low.
Also read: Microsoft's Windows 10 Wants To Replace Your PC Antivirus With WDATP