Tata Altroz XE, which is the base model of the car, can be customized with some awesome modifications. Some professionals installed a 2-DIN floating android touchscreen and door damping in the Tata Altroz base model.
What makes it special is that Tata, as standard, provides space for only a single DIN stereo system below the center console.
However, professionals from Karol Bagh, New Delhi, have shown great skills here and installed a 2-DIN system. The infotainment system helped to make this base model look like a top-spec one. If you are already curious to know how it can be done in your Tata Altrox XE, here's what you need to know.
Before moving forward, let us give you a brief overview of the difference between single DIN and double DIN stereo systems. The significant difference between the two is size and features.
Single DIN is basically a small stereo system without any touchscreen with limited features. However, it supports essential functions like Bluetooth connectivity, USB, radio, and AUX. Unlike in 2 DIN, it does not have a big interactive screen and it does not support Android Auto.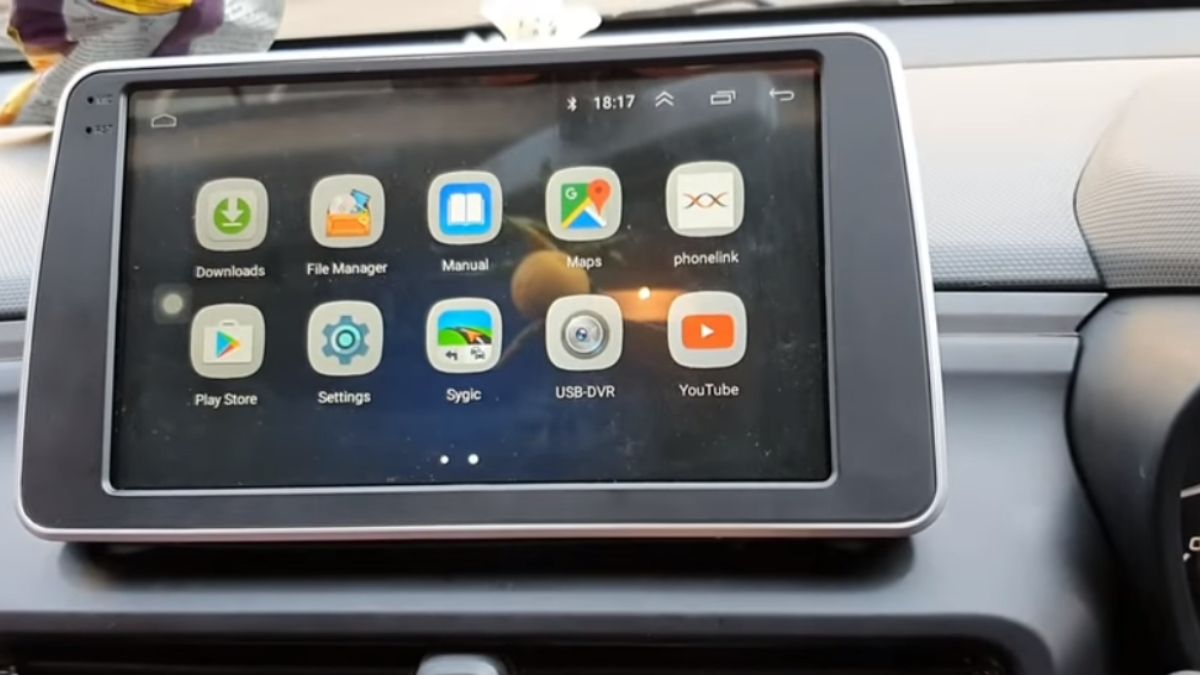 On the other hand, the 2-DIN infotainment system is fully loaded with features like navigation, video streaming, and much more in addition to all the necessary functions that a single DIN provides.
Anyway, let's have a look at the floating Android screen of this Tata Altroz XE.
Also Read: Tata Nexon With A Tesla Like Infotainment Screen
2020 Tata Altroz XE Modification: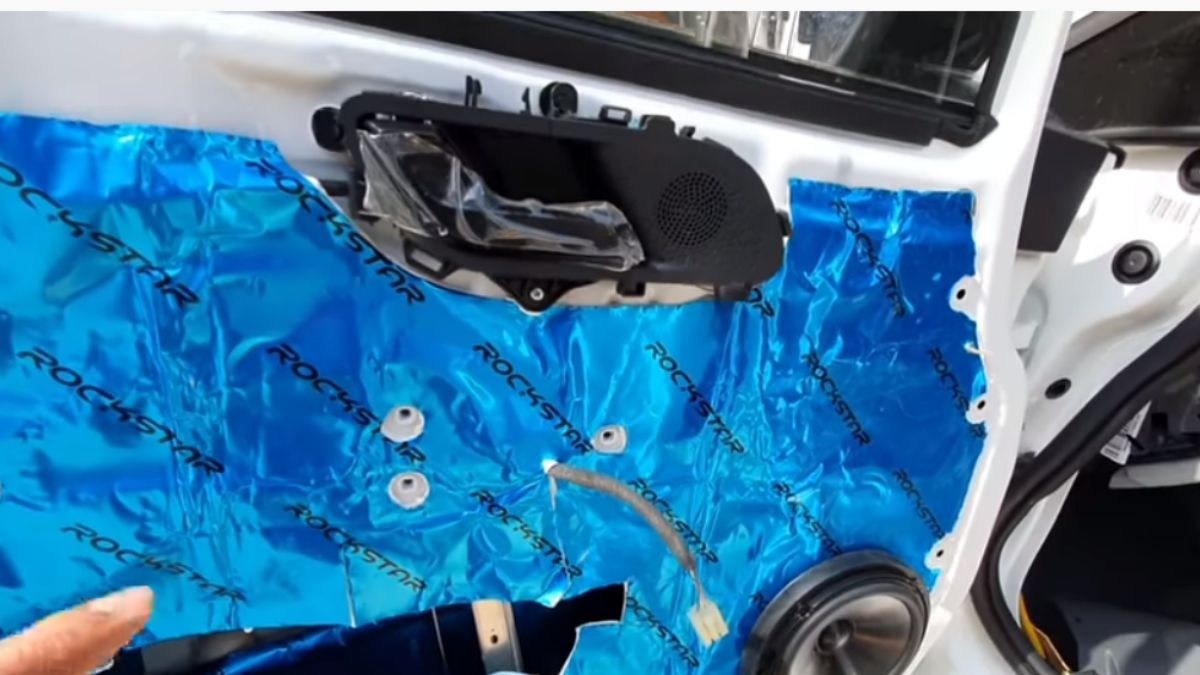 First of all, these guys started with door damping. The door damping was done by applying specially made sheets on the doors. These sheets insulate the damping and block the road and car noise from entering the cabin of Tata Altroz XE.
After that comes the turn of the infotainment system. Since the space that Tata provided below the center console was only for a single DIN stereo system. The dealer decided to install a floating screen above the center console. Generally, Tata provides a small space for keeping objects like a cell phone in such spaces.
He took apart the entire panel as shown below and then installed the digital screen in it.
Additionally, these guys installed Infinity speakers at the front doors and JBL speakers at the rear doors. Moreover, the quality of the floating screen, and everything was quite impressive.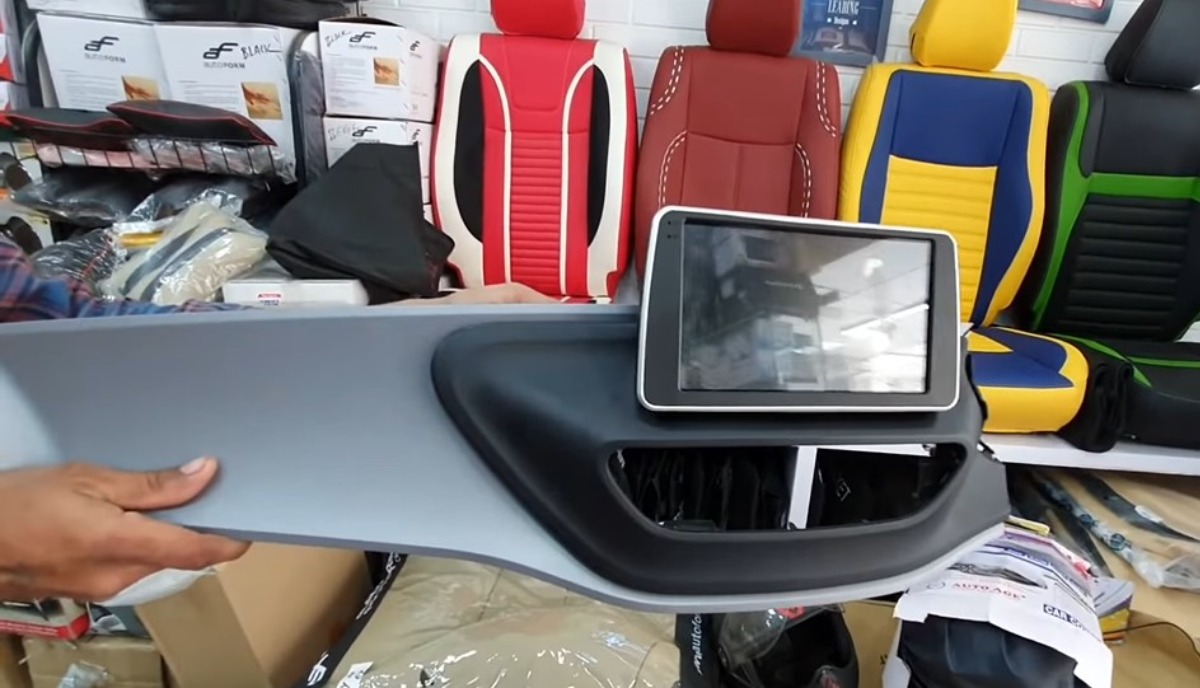 Also, the user interface of the system seems to be quite smooth. Since it's an android supported system, it runs all the related apps supported in the OS. For more details, here is the link to the video that you can see on YouTube.