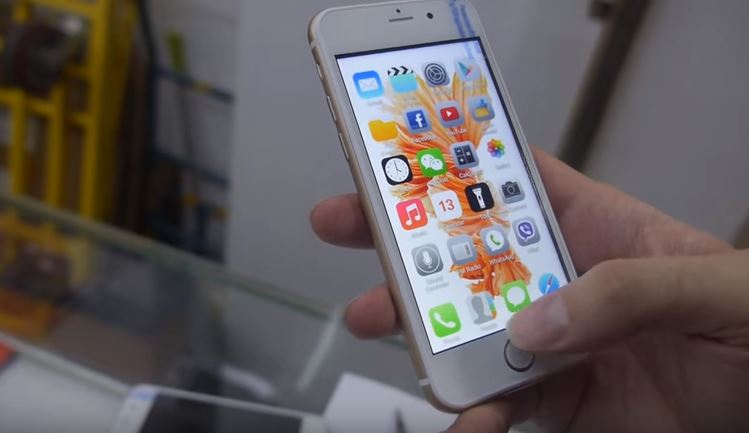 Short Bytes: A new iPhone 6s copycat is in the town that looks just like the real iPhones. This replica costs humble $37 and comes directly from China. Watch the video below and tell us your views.
C
hina manufactures two kinds of iPhones. The real ones are manufactured in the facilities of Foxconn, which are then delivered to Apple Inc. The second category of iPhones – the fake ones – are manufactured all across China's industrial areas and then sold in markets all over the world.
If making a fake iPhone doesn't sound like a big deal, then you need to know about the fake Apple Store to get a good sense of this copycat business thriving in China.
Below is the video of a fake iPhone from China that bears a perfect similarity with the latest iPhone 6s and works pretty well. Take a look:
This imitated product just costs $37, whereas the original iPhone model starts at $649 in the United States. This fake iPhone runs on a weak Spreadtrum SC773 processor and a forked Android OS.
The copycat phone comes with 4GB storage, 512MB RAM and supports dual-SIM card cards.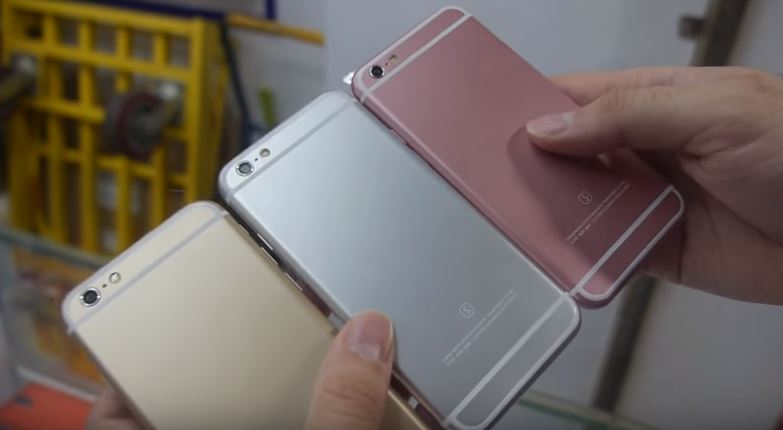 Share your thoughts about this story in the comments below.