A Canada-based EV maker, Daymak, has announced a three-wheel electric car 'Daymak Spiritus' which claims to be quicker than Tesla Roadster.
It can accelerate from 0 to 60 mph in the blink of an eye in just 1.8 seconds whereas Tesla Roadster lags behind by 0.1 seconds. With this breathtaking acceleration, it'll be one of the quickest electric cars in the world.
As electric vehicle technology is evolving, automakers are experimenting and exploring diverse areas. Lately, we have seen an increasing interest of EV makers in three-wheel electric cars.
Last month, we told you about a similar concept car 'Aptera' that was claimed to have twice the range of the Tesla Model S.
Anyway, coming back to Daymak Spiritus, let's explore this electric car a bit more.
Daymak Spiritus: A Electric Car Quicker Than Tesla Roadster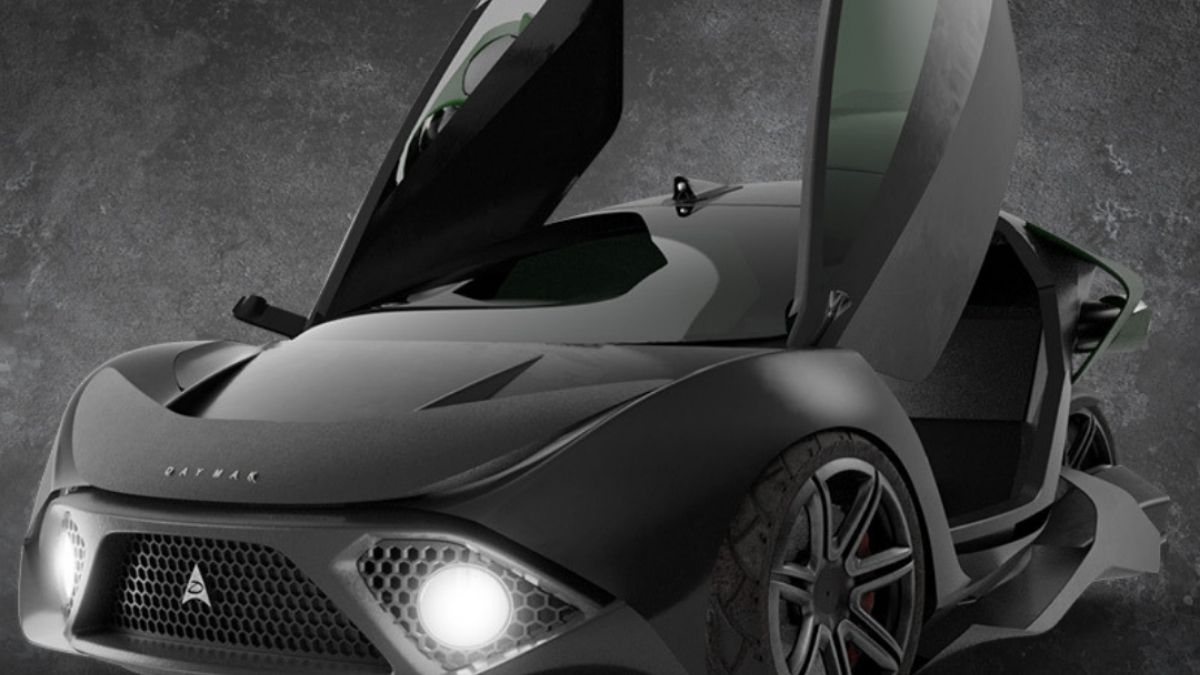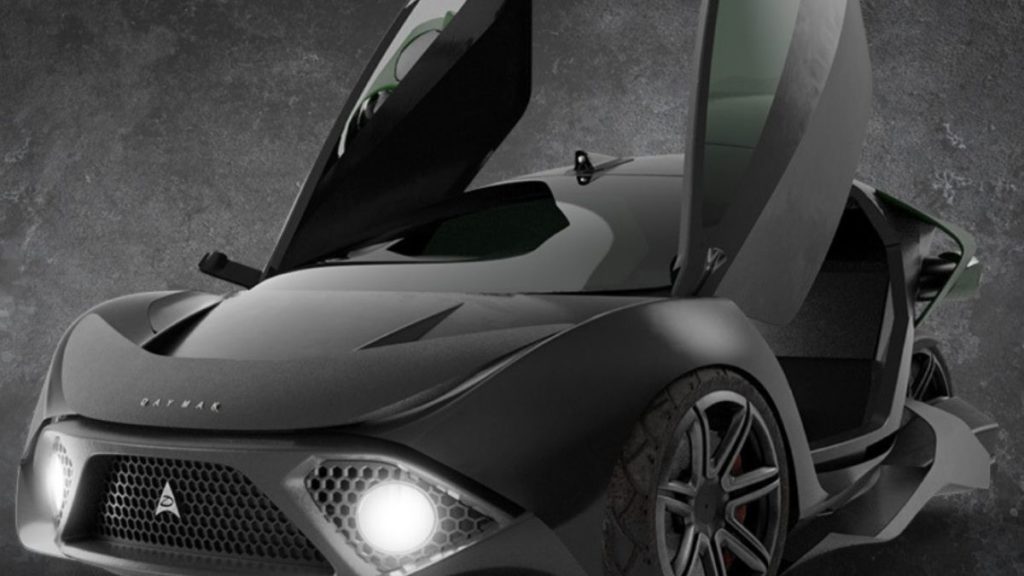 As you know, Daymak Spiritus is a three-wheel electric car with a seating capacity of two passengers. It's a fully loaded electric car with features like optional autonomous driving technology, solar power, superfast charging, and much more.
It's available in two options: Spiritus Deluxe and Spiritus Ultimate. The Spiritus Deluxe is the base model and is offered at an affordable price range of $19,995 whereas the Spiritus is an extremely high-performance variant and comes with a price tag of $149,000.
Performance
The base variant Spiritus Deluxe is capable of producing 100 BHP. With this power, it can go from 0 to 60 mph in 6.9 seconds and achieve a top speed of 85 mph.
On the other hand, the high-performance Spiritus Ultimate could churn out more than 197 BHP. In addition, it can sprint from 0 to 60 mph in just 1.8 seconds with a top speed of 130 mph. With this claimed top speed, it'll also be the fastest three-wheeler electric car in the world.
Battery And Electric Range
When we talk about the battery pack and electric range, Spiritus Deluxe is equipped with a smaller 36 kWh battery pack. Whereas the Spiritus Ultimate is powered by a bigger 80 kWh battery pack which is almost the same size as that of the Tesla Model 3.
Speaking of the electric range, Deluxe can deliver up to 180 miles whereas the Ultimate can go longer distances of up to 300 miles.
Design And Dimensions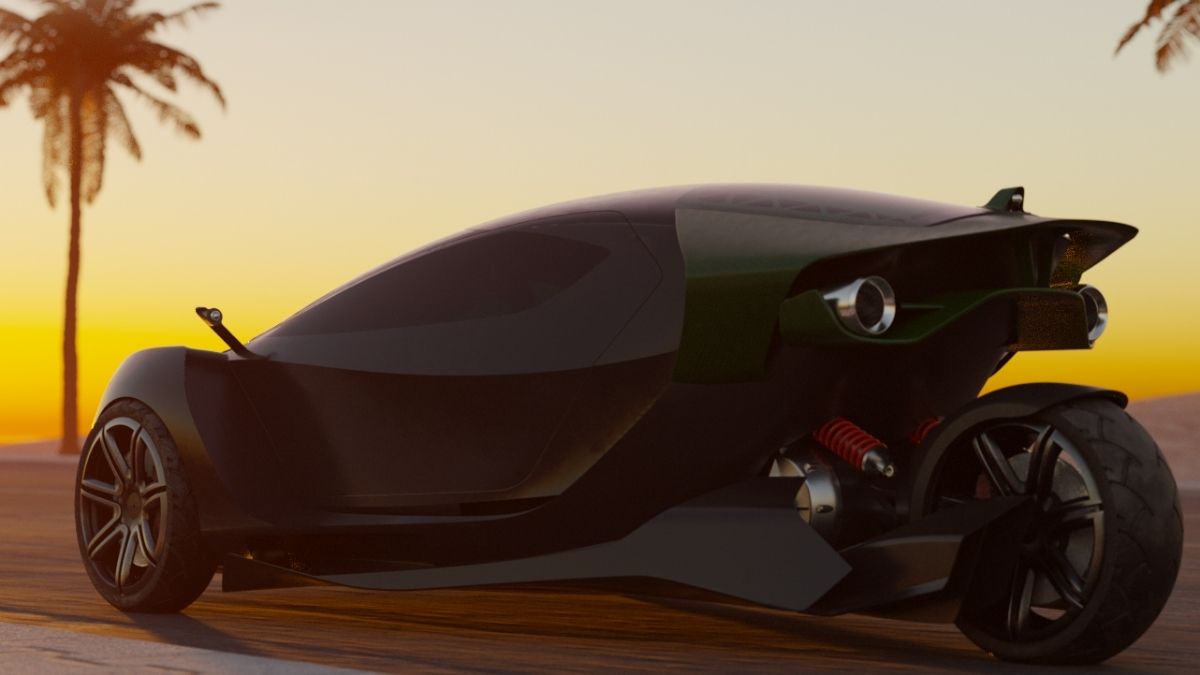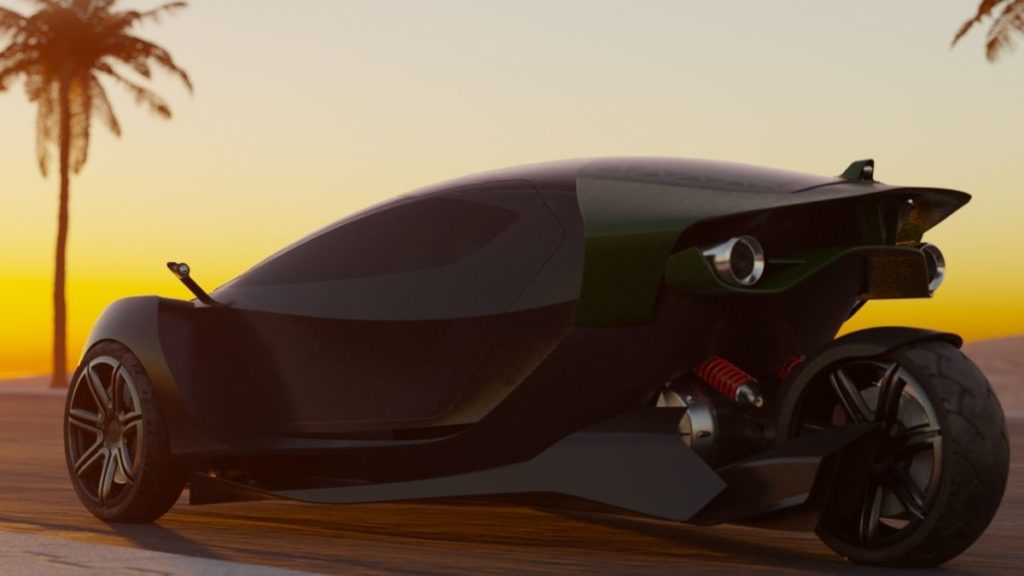 | | |
| --- | --- |
| Dimensions | |
| Length | 3850 mm |
| Width | 2010 mm |
| Height | 1275 mm |
| Wheelbase | 2667 mm |
Daymak Spiritus is an odd yet fancy-looking electric car. The front profile of the electric car looks like a conventional car. However, it's the rear profile that distinguishes it from others and gives it a refreshing look.
It seems the rear profile is inspired by batmobile or something.
Apart from this, the weight of Spiritus varies from 350 to 370 lbs. Considering the tag of an electric car it's very lightweight. Its lightweight design is also one of the major reasons for its incredible acceleration.
Also, it's a bit hard to believe that after being loaded with an 80 kWh battery pack, the weight is only 350 lbs.
It sounds more like an electric bike instead of a car as Tesla Model S weighs around 4600 lbs which is more than 10 times the weight of this Spiritus.
Launch Date
According to the automaker, the deliveries of Spiritus will start sometime in 2023.
Final Thoughts
Daymak Spiritus isn't anything like a conventional electric car. It's not a practical car and offers limited space. Being a three-wheeled electric car, it'll attract only a specific group of people.
However, if we imagine it as a four-wheeled electric car, then its specifications are quite impressive. The acceleration of this car is quite remarkable as it's even better than Tesla Roadster and Model S Plaid Plus as well. Both of these cars sit at the pinnacle of electric cars.
However, we haven't seen any safety rating on the website of this Canadian EV maker which is concerning.
Although there are airbags, it would be better if its makers crash test it.
What do you guys think? Should we call it an electric car or an electric bike with a roof? Share your views in the comments section below.