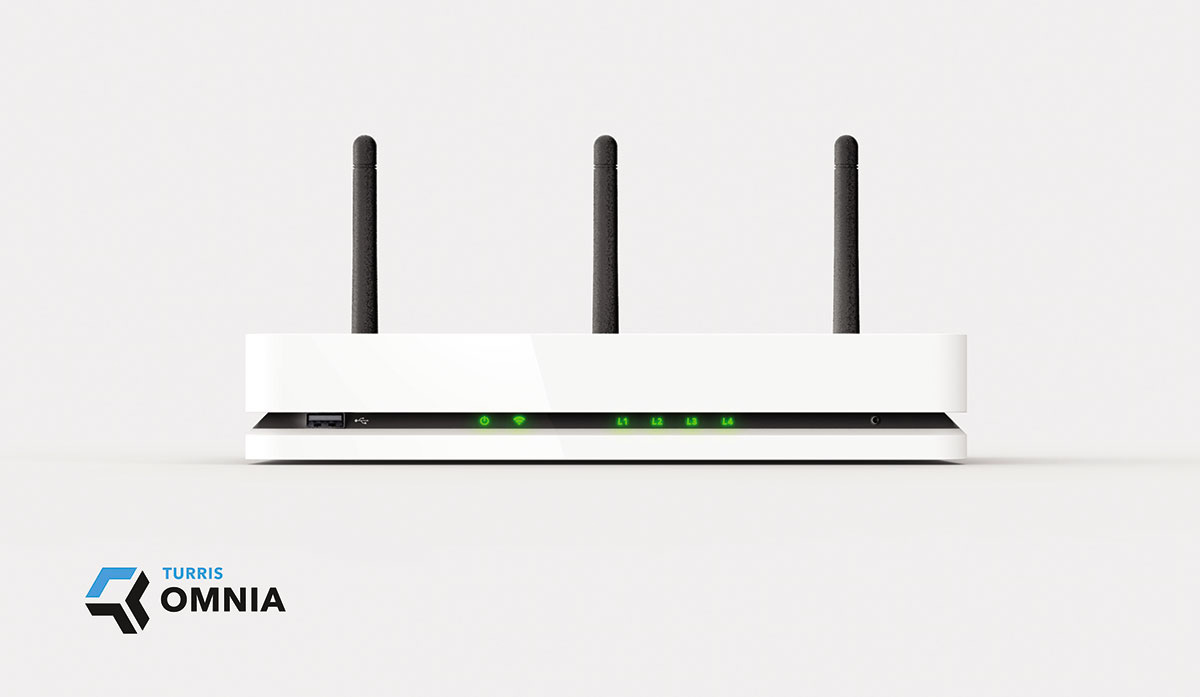 Short Bytes: To improve your household security, there is a new Linux-based router in market called Turris Omnia. This open source router is built using powerful hardware and focuses on your overall security.
T
he WiFi router is one of most important gadgets in your home and very often we ignore this little genie beaming internet in all corners of our home. This device also has the responsibility of keeping your sensitive data secure. There are tons of routers available in the market and most of them are closed source. This means, your router maker doesn't provide much firmware updates to make sure that you are protected.
To improve your household security, there is a new router in the market called Turris Omnia. This router is based on a Linux-distribution and due to its open source nature, as soon as a vulnerability is detected, it's upgraded right on the spot. Is that all? No, it's not just a router – it's a lot more than that.
Turris Omnia is built using powerful hardware that can handle gigabit traffic. Apart from acting as a router, you can use it as a home server, printserver, NAS and has a built-in virtual server. You can even serve your external drive into Turris and make it your D.LNA or back-up server
Also read: Yes, You Are Now Allowed To Hack Your WiFi Router
Turris Omnia is currently running an IndieGogo campaign. Its campaign still going on and more than a thousand backers have already pledged $274,598 which is way past its $100,000 production target. If they reach final $350,000 stretch goal, they'll also offer IoT support.
Turris Omnia has a 1.6GHz dual-core ARM processor with 4GB flash storage, 1GB DDR3 RAM, 2 USB 3.0 ports, a 4G LTE SIM card slot, 1 Gbit Wan port, two mini PCI Express ports, 1 mSATA PCI Express port, and pin headers with GPIO support.
For more details about Turris Omnia, you can visit their IndieGogo campaign page.
Watch the promo video below:
Add your views in the comments below.
Also read: How to Protect Your Wi-Fi Router From Hacking Using Simple Tricks