Season 6 is the last addition to "This Is US" and fans are loving it. The show originally started airing in 2016 and had fans interested from the very first episode. Fast forward to 2022, and the audience is eagerly anticipating This Is Us season 6 episode 3. Hopefully, the new episode will follow in the footsteps of the first two episodes and will be welcomed by views with open arms.
Release date of This Is Us Season 6 Episode 3
Episode 3 is all set to arrive online today i.e., January 19, 2022. However, if you have access to cable, then you might have already watched it on January 18, 2022. The release time of the episode is 9:00 PM Eastern Time (ET). Fortunately, the show will also air online at the same time.
Which brings us to the next section of our article, where to watch episode 3 of the series online? We'll talk about it and more in the rest of the article. In case you are looking for a detailed guide on This Is Us season 6 episode 1, then feel free to check our guide on the same. With that out of the way, let's get started.
Where To Watch 'This Is Us' Season 6 Episode 3?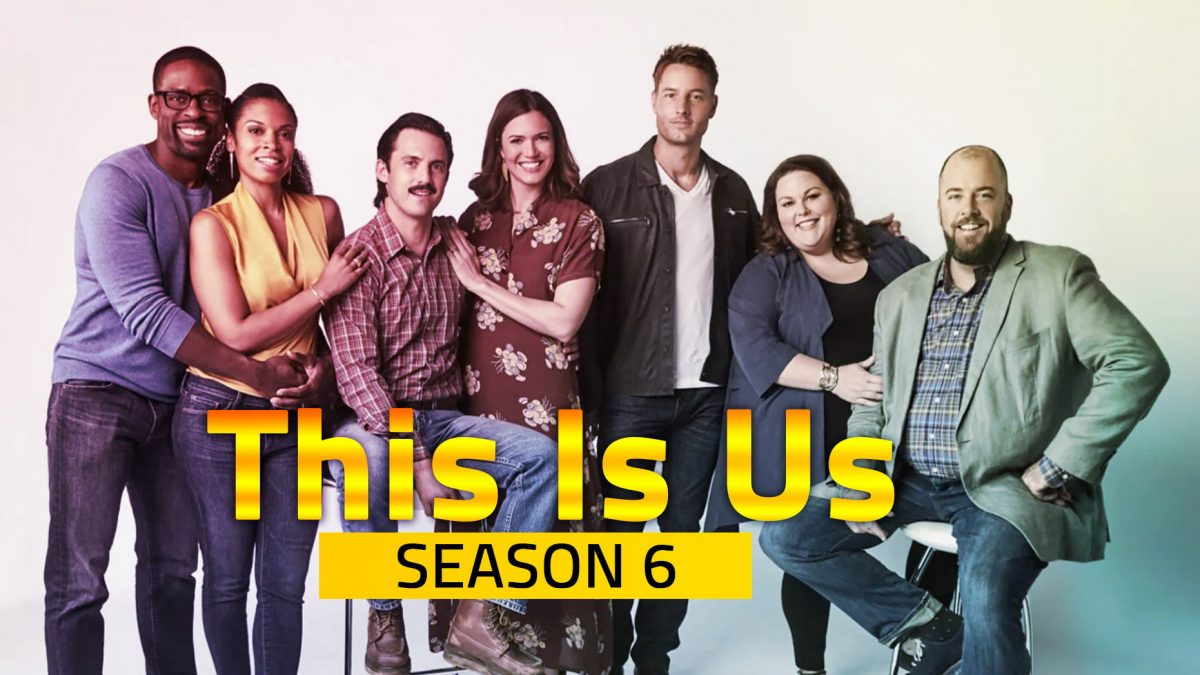 Due to the COVID-19 pandemic, the way that people usually consume content has changed. While a few sections of the crowd still prefer to watch their favorite titles on the cable, most rely on streaming platforms. If you fall into the first category then you can watch the series on the NBC channel with the help of your cable.
On the other hand, for streaming it online, you will have to rely on streaming giant Hulu. You can find episode 3 and the previous episodes by heading over to this link. Fortunately, Hulu also provides a 7-day free trial to new customers. You can take advantage of this offer and try streaming the show for free.
What Will Happen In 'This Is Us' Season 6 Episode 3?
As shown in the promo of the episode, this time around the show will focus on Fatherhood. Jack, Randall, Kevin, and Toby will face a few issues when they are to connect with their children. However, knowing the trend in the show, it is quite possible that the fathers will have a happy ending by the end of the episode.
What are your expectations from the new episode? Let us know your views in the comments section below.