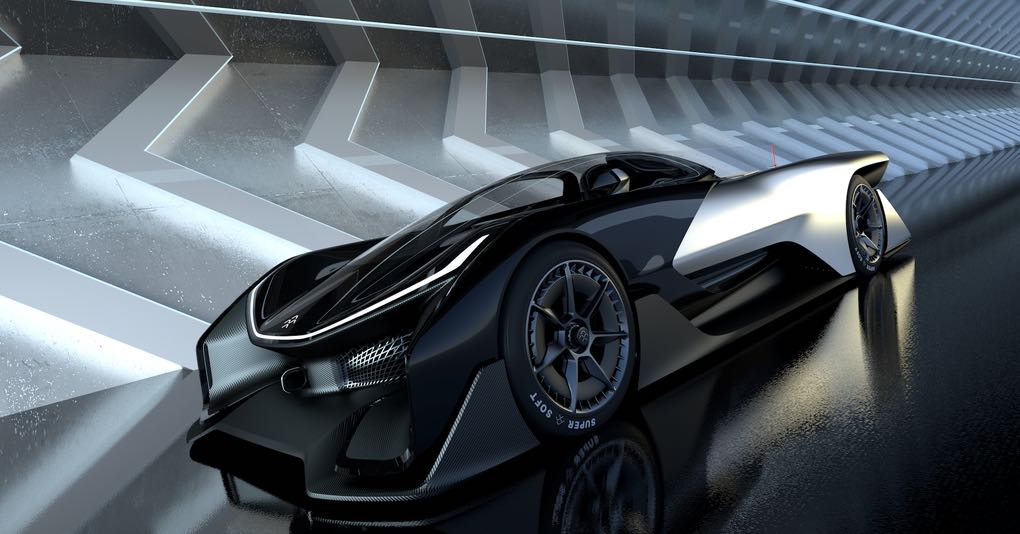 Short Bytes: California-based Faraday Future has unveiled its first electric concept car at CES 2016. The company has challenged Tesla with its futuristic "Variable Platform Architecture" concept that will enable it to offer cars on a subscription basis to the customers.
F
araday Future – the ultra-secretive electric car company – has been operating in stealth mode from some time. After a-year-and-a-half long secret operation, few months ago, company's
$1 billion facility was revealed in Los Angeles
. Now, Faraday Future – a direct competitor to Tesla Motors – has unveiled its first electric concept car at
CES 2016
.
The company was founded in 2014 and it has already grown to house about 800 employees from all over the world. The battery-powered FFZero1 concept comes with a smartphone dock in the steering wheel and projects information over the driver's view. The car's design is modular basis that allows the same elements to create different types of electric vehicles.
The FFZero1 features a glass roof and comes with a white carbon fibre interior. There's a futuristic Halo Safety System to support driver's neck and head along with a helmet to feed oxygen and water.
However, the FFZero1 isn't going to be produced right away in Faraday Future's production plant. The California-based electric car company has unveiled the underlying design platform of this concept car that's called "Variable Platform Architecture". With this technology, the electric vehicles of multiple sizes could be made by changing the size of battery packs and other parts.
This strategy of Faraday Future is crucial for the company as it will be operating on a different business model that would allow a user to "subscribe" to different autonomous vehicles on different days.
In the past, the company has announced a partnership with Chinese media firm LeTV, headed by billionaire Jia Yueting.
Take a look at some amazing snapshots of FFZero1 concept car from the video released by Faraday Future: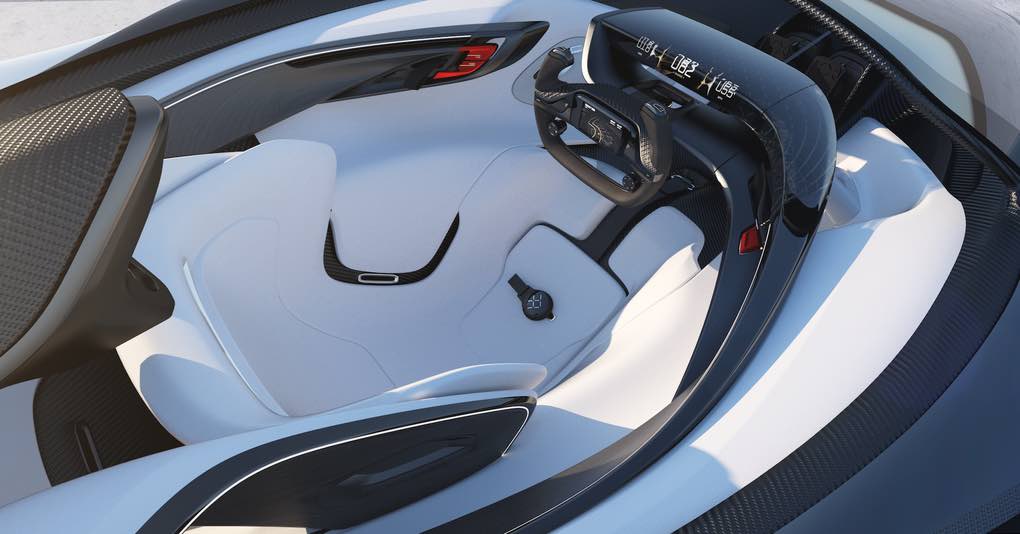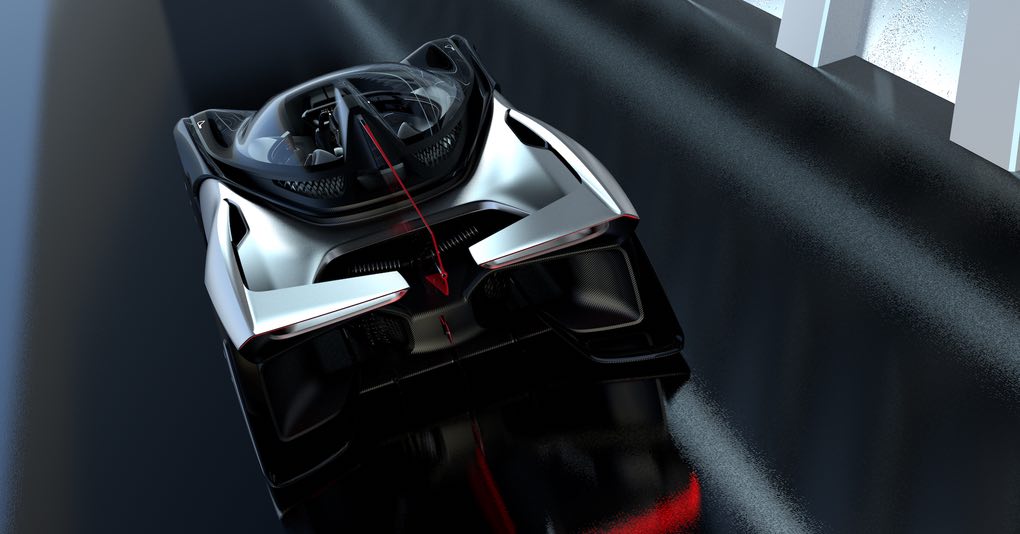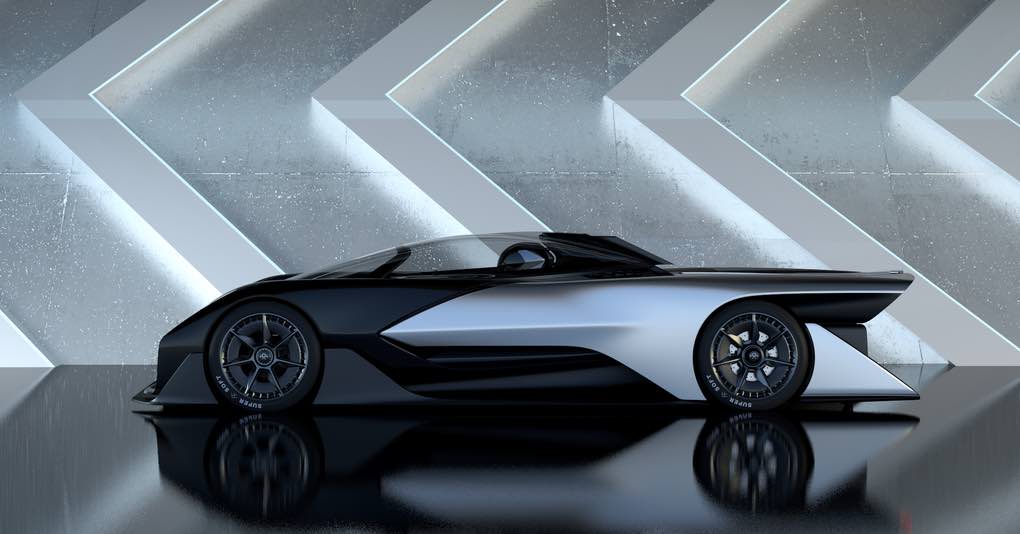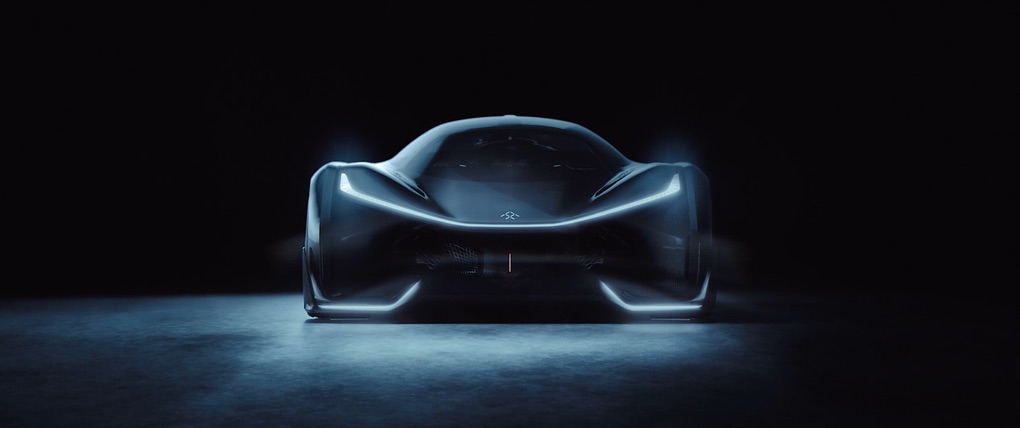 Watch the FFZero1 concept video below:
Can Faraday Future deliver a real vehicle in near future? The company hasn't revealed any updates other than a possible a launch "within the next couple years." However, with the help of its universal and variable platform, Faraday Future has caught everyone's attention.
See our live coverage of CES 2016.