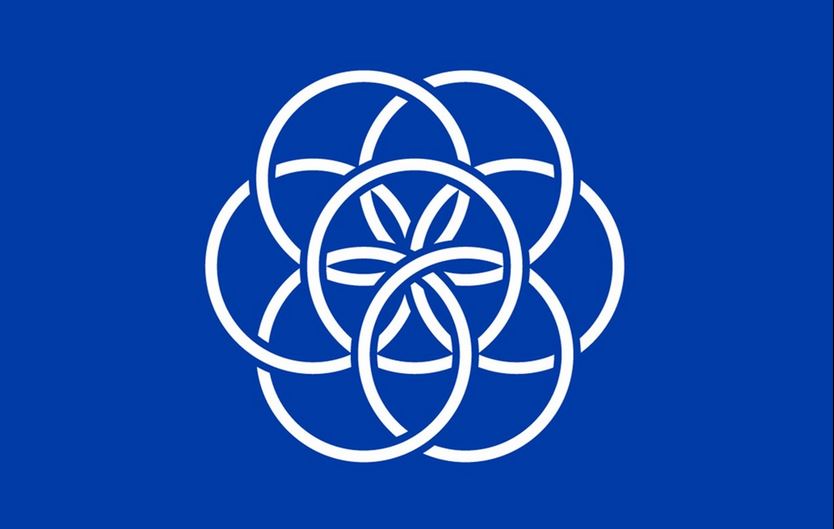 The picture you just saw above could be the official design on Earth's official flag that we will plant on Mars when our astronauts will reach there till the end of next decade. Before that, let me ask you one question – does our planet Earth need any flag? Our views may differ, but this new flag is already a topic of hot discussion on the internet.
Wired writes that this design is proposed by graphic designers Oskar Pernefeldt of Beckmans College of Design, Swede and somehow NASA appears to be involved in this. This is Oskar's graduation project and is being called "The International Flag of Planet Earth."
The International Flag of Planet Earth is a combination of seven rings that interlock each other on an ocean blue color background. Oskar describes the Earth's flag as: "Centred in the flag, seven rings form a flower — a symbol of the life on Earth. The rings are linked to each other, which represents how everything on our planet, directly or indirectly, are linked."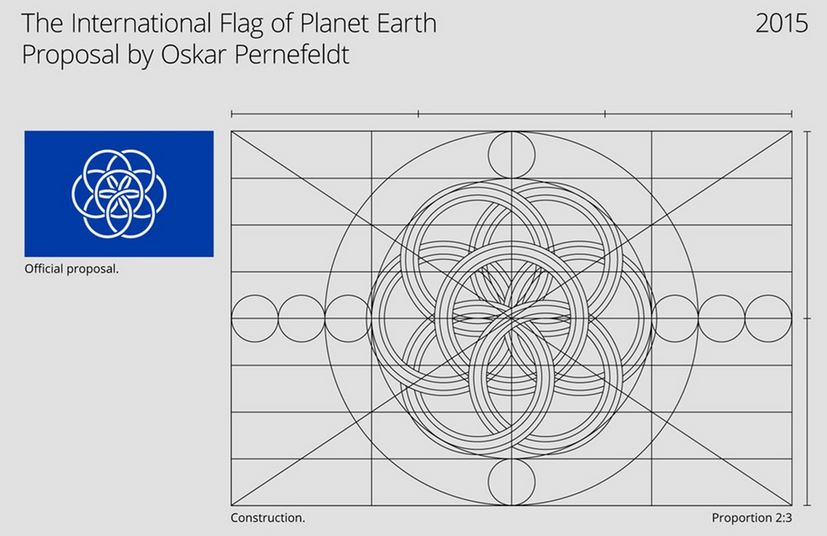 He adds, "The blue field represents water which is essential for life — also as the oceans cover most of our planet's surface. The flower's outer rings form a circle which could be seen as a symbol of Earth as a planet and the blue surface could represent the Universe."
Companies like LG and BSmart were involved in the designing process and according to its website, NASA too is a part of the project in some way.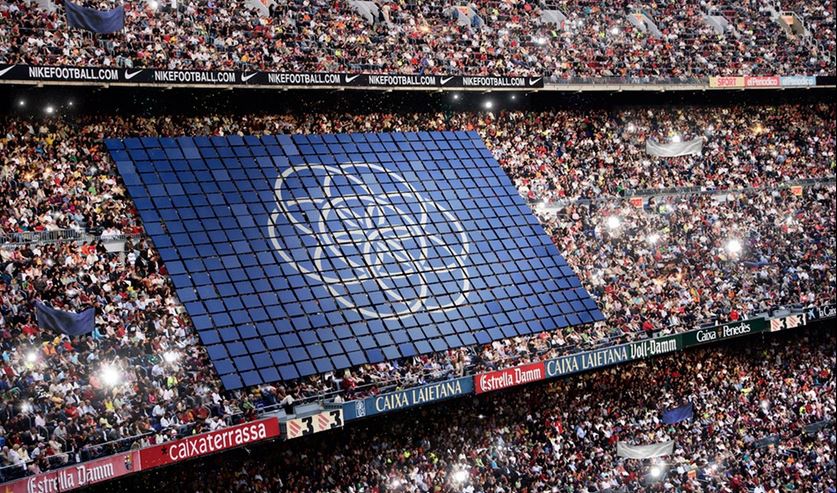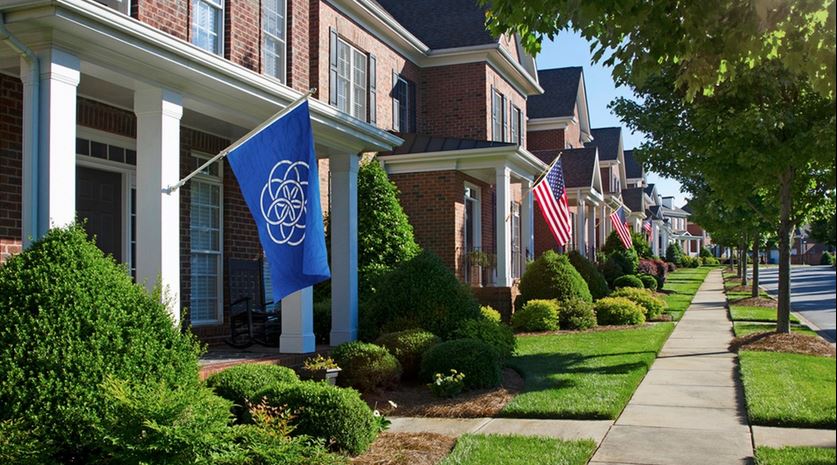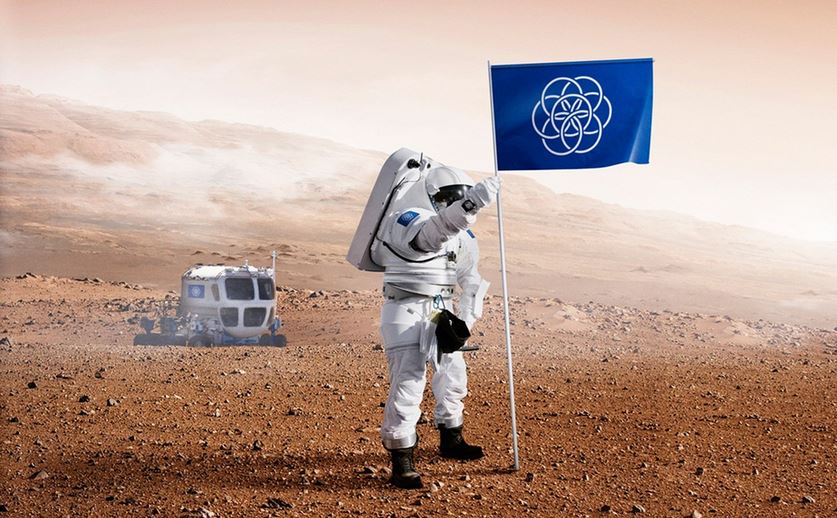 Watch the video ahead in which Oskar tells more about the design and the images he has put together with a variety of scenarios.
Did you like "The International Flag of Planet Earth"? Share it with your friends and comment your views!
Image Credit: OSKAR PERNEFELDT
Recommended: Mars One: Meet the 100 Shortlisted Finalists for One-Way Trip to Mars