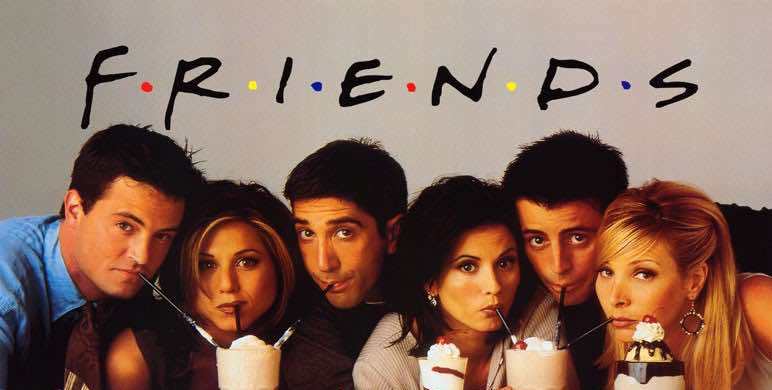 Short Bytes: Time and again the cast of '90s sitcom Friends has said that there won't be any reunion episode in the future. But, this hasn't discouraged cartoonist Andy Herd from making a computer program to write the new episodes' scripts. Andy's program uses Google's artificial intelligence engine TensorFlow.
W
hile you were busy missing your favorite '90s high-on-nostalgia sitcom
Friends
, one guy created a program to pen the new episodes. Scotty cartoonist Andy Herd has used an artificial recurrent neural network  to write the new script using the dialogues collected from all the 10 seasons of the show.
After blaming artificial intelligence for some apocalyptic tomorrow, one could feel pretty safe about this robot writer. In all fairness, the results of this effort made by Andy look like an improvement from the spin-off series "Joey". Andy tweeted some screenshots of the program's result and it captures some great emotions from Friends.
"I was motivated by childlike fascination at the possibilities of machine learning and how it could be applied to humor," Andy says. "I think the scripts are actually better than some current TV sitcoms. I have received a lot of positive feedback."
i fed a recurrent neural network with the scripts for every episode of friends and it learned to generate new scenes pic.twitter.com/RIPvYuzEJM

— Andy Pandy (@_Pandy) January 18, 2016
Andy used a neural network that was fed every single episode of this iconic comedy. The computer learned the behavior and characteristics of the group to generate new scenes. Here is one such example:
Phoebe: Wow lady! You're just gonna come over to him jumpy! (They start to cry.)
Chandler: So, Phoebe likes my pants.
Monica: Chicken Bob!
Chandler (in a muffin) (Runs to the girls to cry) Can I get some presents.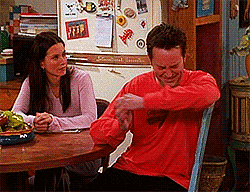 While this robot writer can't match the level of original writing, one could easily feel the familiar sense of humor in these instances:
Joey: "Yeah!"
Rachel: "Okay!"
Gary: "Okay."
Joey: "Yeah!"
Monica: "Oh my God!"
Phoebe: "maybe you need a pizza."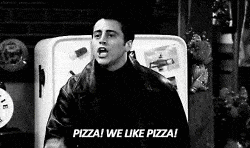 Andy's program uses Google's artificial intelligence engine TensorFlow to write the scripts. He accepts that his program needs more work and learning to pen a well-executed script.
Notably, this is not the first Friends inspired neural network write. Back in 2014, Tom Armitage used the episodes from the first season to mimic the characteristic of the characters of the show.
Did you like the new Friends penned by this robot writer? Share your views in the comments below.
Also read: TrumpScript – Two Coders Have Turned Donald Trump Into A Programming Language