When someone like Lewis Hamilton talks about his dream car then it becomes a curious case for petrolheads. However, when that car turns out to be an electric car it becomes even more interesting.
Recently, racing legend Lewis Hamilton revealed his newest dream car through an Instagram post. Interestingly, it's not Tesla as many would expect, instead, it's the Mercedes EQS.
Since Hamilton is currently an F1 driver for the Mercedes-AMG Petronas Formula 1 team, it might sound like a bit of a promotional strategy. However, we cannot deny the luxury and excellent engineering behind Mercedes EQS.
Before we move forward, let's give you a brief overview of Mercedes EQS.
Mercedes EQS: Dream Car Of Lewis Hamilton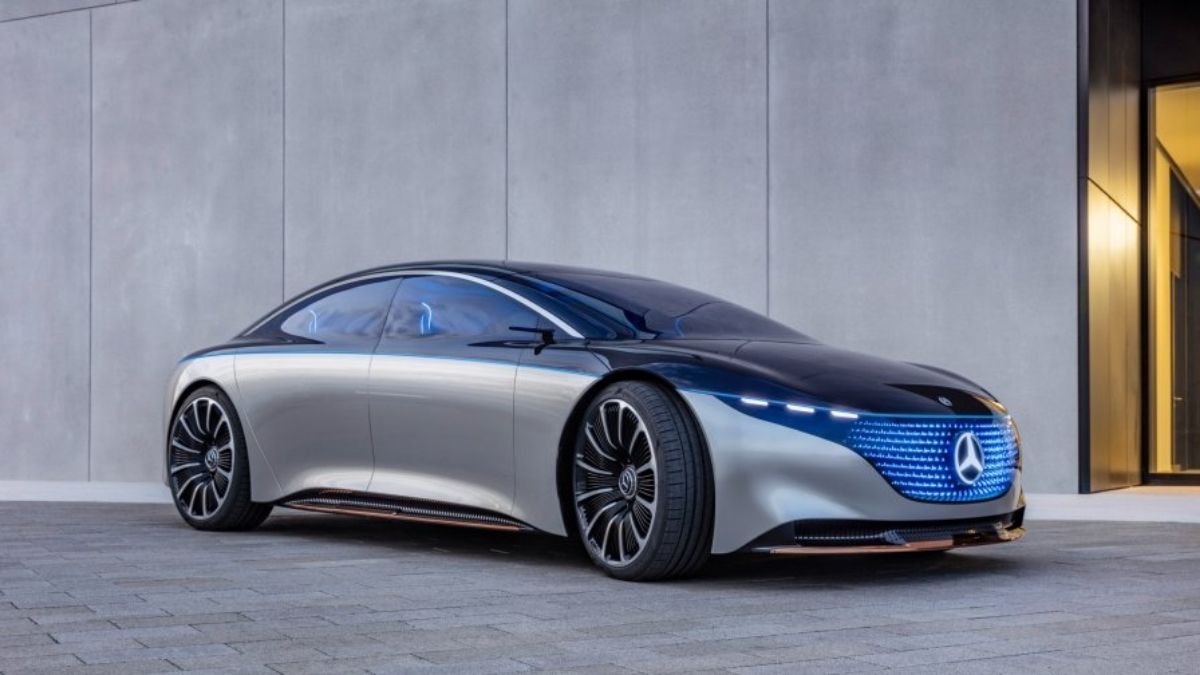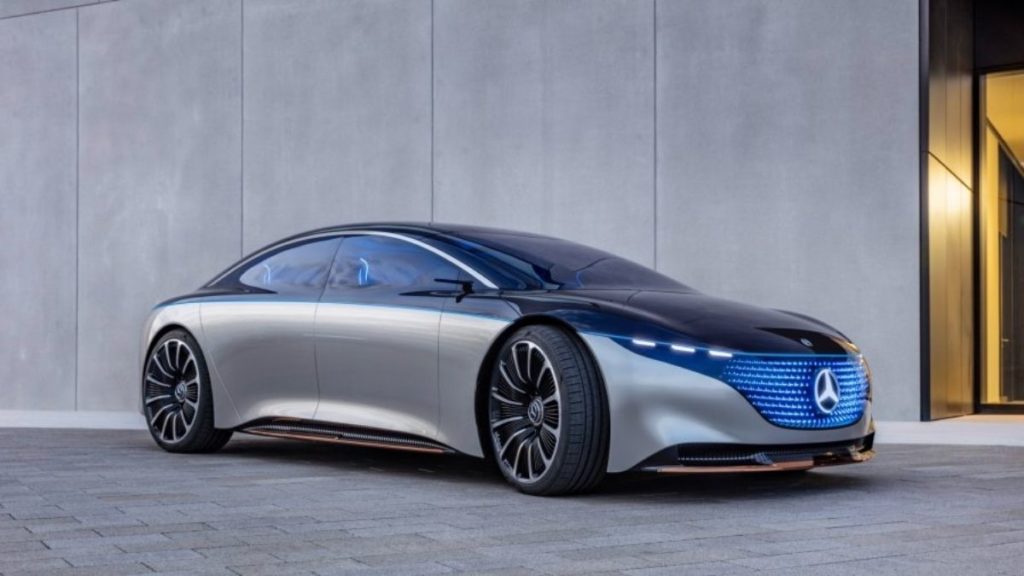 Mercedes EQS is a luxury electric sedan from the German automaker. Currently, it's the concept car and will likely hit the roads in late 2020 or early 2021. If we look at the concept, it's without a doubt a luxurious car with next-gen features.
In terms of technical specifications, Mercedes EQS has a WLTP range of around 700 km. The car is capable of producing an output of 350 kW (469 BHP). In addition, it can accelerate from 0 to 100 km/h in just 4.5 seconds. In short, EQS seems to be a decent car in terms of range and performance. To know more about EQS, click here.
Anyway, what's more important is the way F1 star is promoting green vehicles.
Hamilton Wants To Go All Electric
In his recent Instagram post, Lewis said that he's making many changes in his life to reduce his negative impact on the environment. The racing driver has been trying to minimize his carbon footprint due to his F1 career since 2007.
Lewis said he has reduced travel where possible and outside the racing track he's using electric cars to travel wherever possible.
The British professional racer also said he wants to use his position as a racing driver to enforce positive and permanent change, which is quite an inspiring statement.
Do share your views in the comments section below.