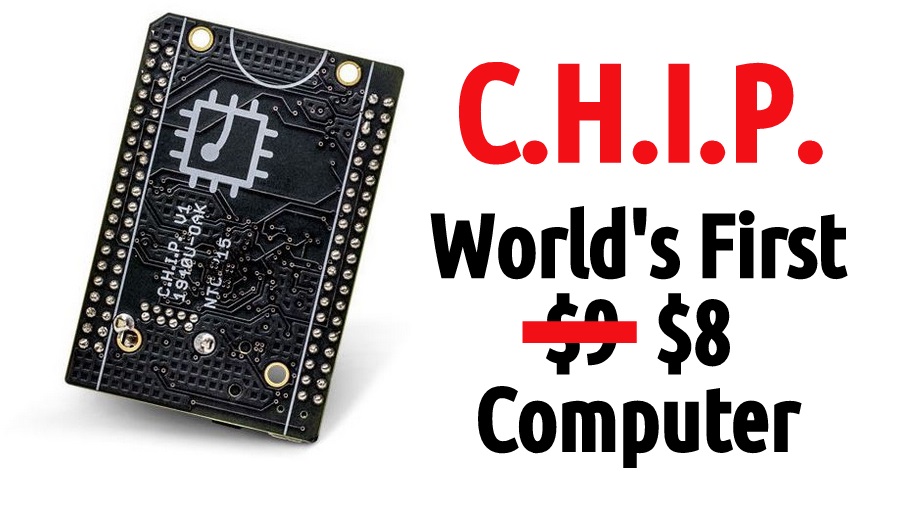 Short Bytes: World's tiniest and cheapest cimputer CHIP will be available for pre-order at Getchip.com starting on CyberMonday, November 30, when CHIP will sell at a discounted cost of $8 for customers using the promo code GETCHIP.
C
HIP is a credit card sized, low cost, open source, and infinitely hackable computer. CHIP does computer things, from documents and spreadsheets, to web browsing and email, and can play thousands and thousands of video games.
CHIP is the world's tiniest single-board Computer running on Linux. It's powered by a 1GHz processor and 512MP DDRAM. With the addition of PocketCHIP, CHIP becomes a full-fledged portable computer.
Also Read: $9 Computer CHIP Reveals Its Open Source Details, Runs on Linux Kernel
CHIP is developed by Next Thing Co., an Oakland-based company of makers and creatives who build hardware, software, and consumer products. CHIP is one of the most funded projects on Kickstarter and raised around 2M USD for its first ever campaign.
CHIP Pre-Orders Open at getchip.com at 7 am EST on November 30th, otherwise known as Cyber Monday.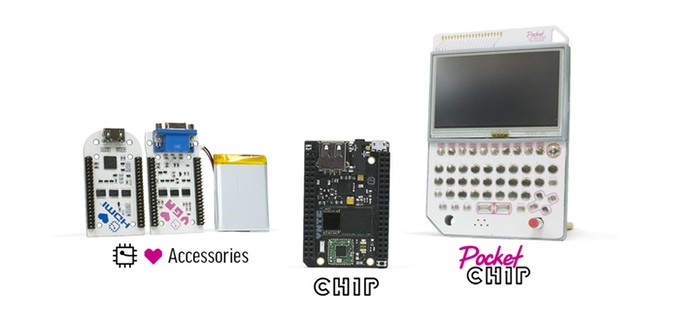 "This Cyber Monday, the world's first $9 computer is $8," wrote the developers behind the CHIP project. "Quantities are LIMITED."
Watch the promo video below:
Are you buying one for yourself? Add your views in the comments below.