Apple usually doesn't allow emulator apps in the App Store citing its strong review policies. However, Louis Anslow, an app creator, has managed to create an app that emulates the interface of iPod classic on your iPhone. Rewound is a free iOS app that turns your iPhone into an iPod Classic cleverly.
The app creator knew that Apple doesn't allow apps to use images from Apple products and interfaces, which made it a challenging task. Rewound works as a third-party music player that has an option to 'add skin from photos' which can be used to emulate the interface of iPod Classic.
You can add custom photos as skin in the app. Upon adding the iPod Classic theme, which isn't available by default in the app, you get iPod Classic like buttons and virtual click wheel.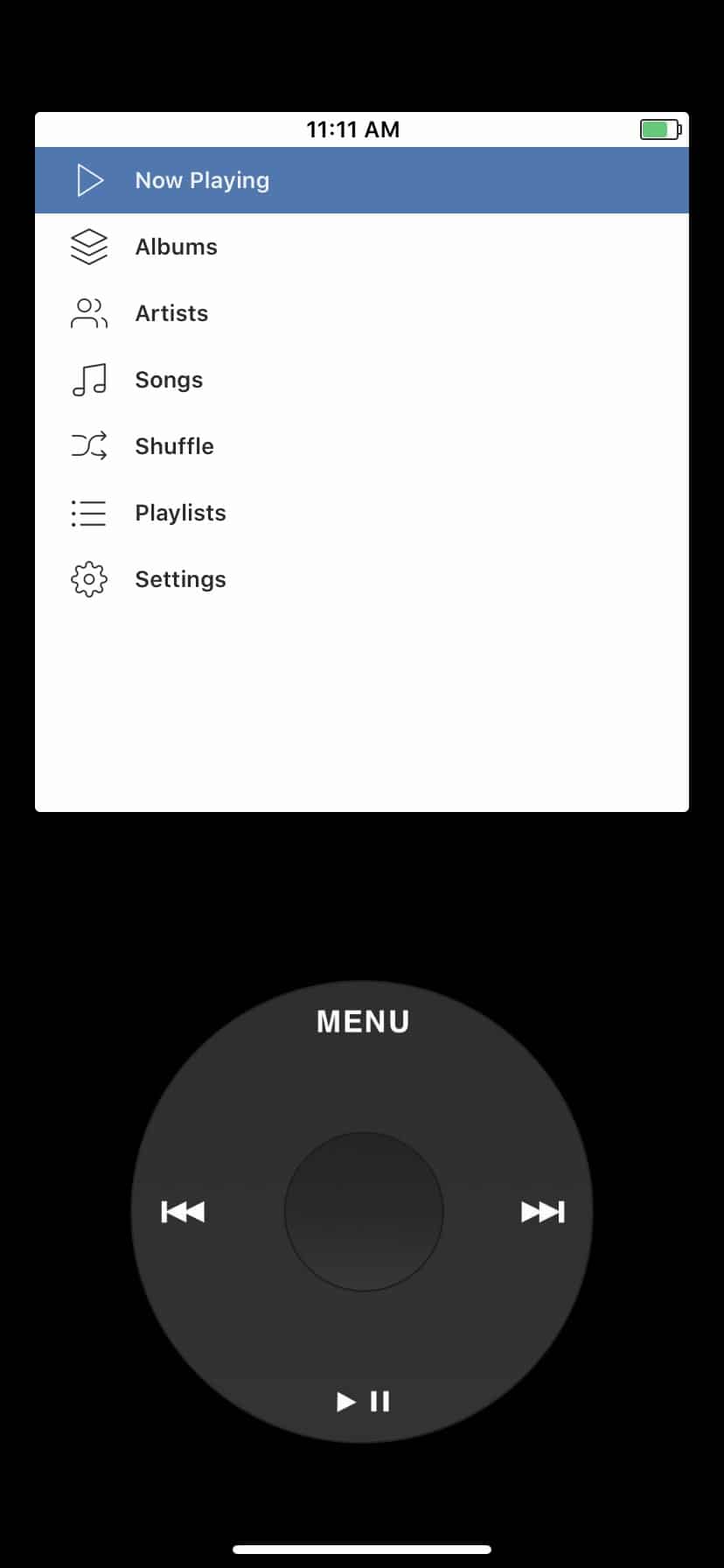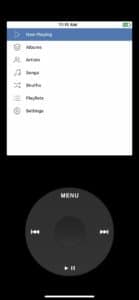 Another thing that sparked my interest in the Rewound app is haptic feedback upon pressing the buttons.
my iPhone is now an iPod pic.twitter.com/3EXQKVmxvS

— Tom Warren (@tomwarren) December 10, 2019
To emulate iPod Classic like interface, download the image in full resolution by clicking on the Google Drive link below and add it as a skin in the app.
https://rb.gy/f5r4ec (image via 9to5Mac)
The app has the option to browse the music library through artists, albums, playlists, and songs.
Speaking to The Verge, Rewound's creator says that the idea behind the app is to bring back the nostalgia of using devices like iPod Classic on modern devices and also bringing the classic click wheel to interact with the app interface.
Rewound currently supports only Apple Music, but the app also says that the developers are working to integrate Spotify, and the same will be notified to users via an email.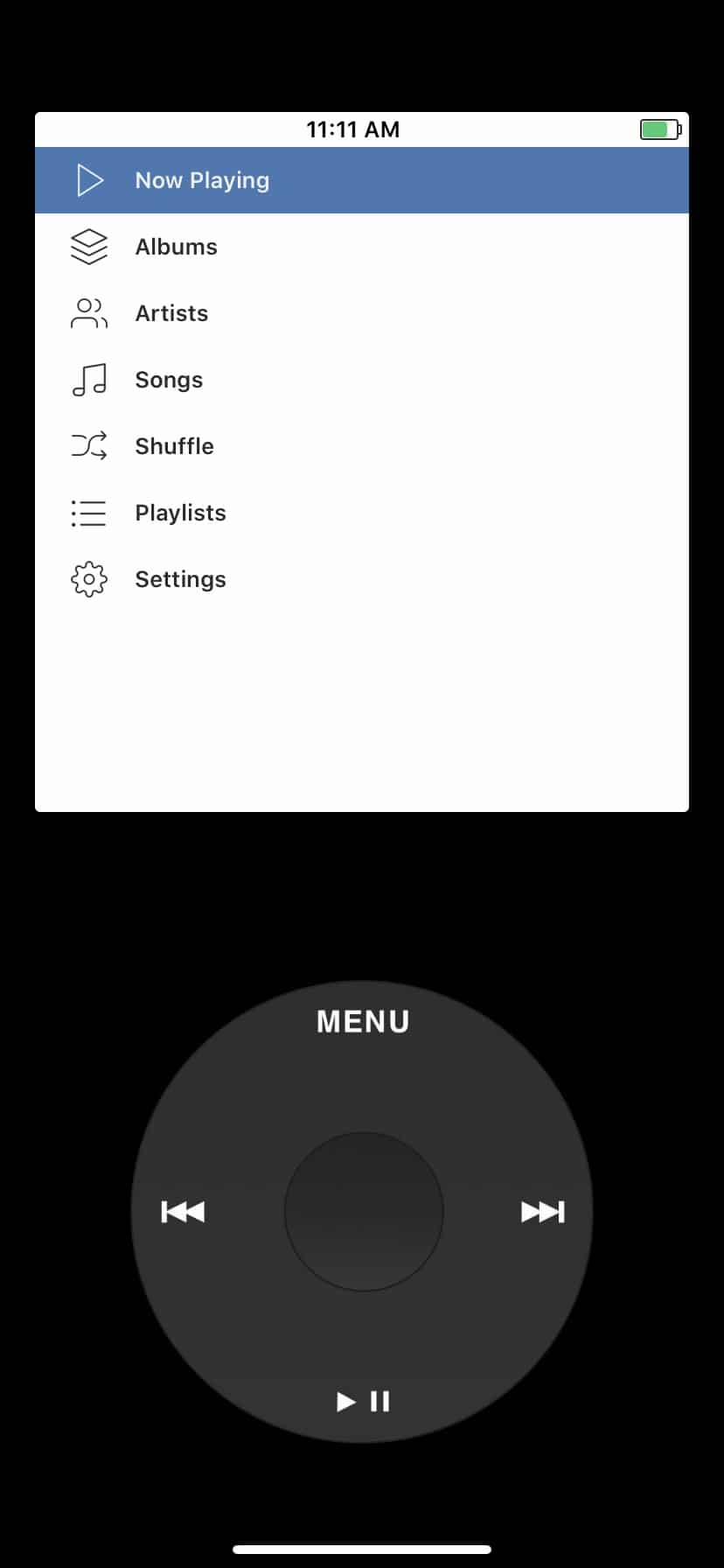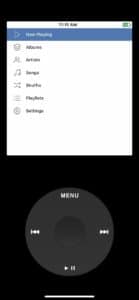 All in all, it is a clever workaround, and we hope that Apple doesn't ban the app anytime soon.