Ford Performance, the racing division for the American automaker, revealed its first-ever electric drag racer Mustang. Unlike Mustang Mach-e, which is an upcoming electric crossover, the Ford Mustang Cobra Jet 1400 will look like a traditional muscle car.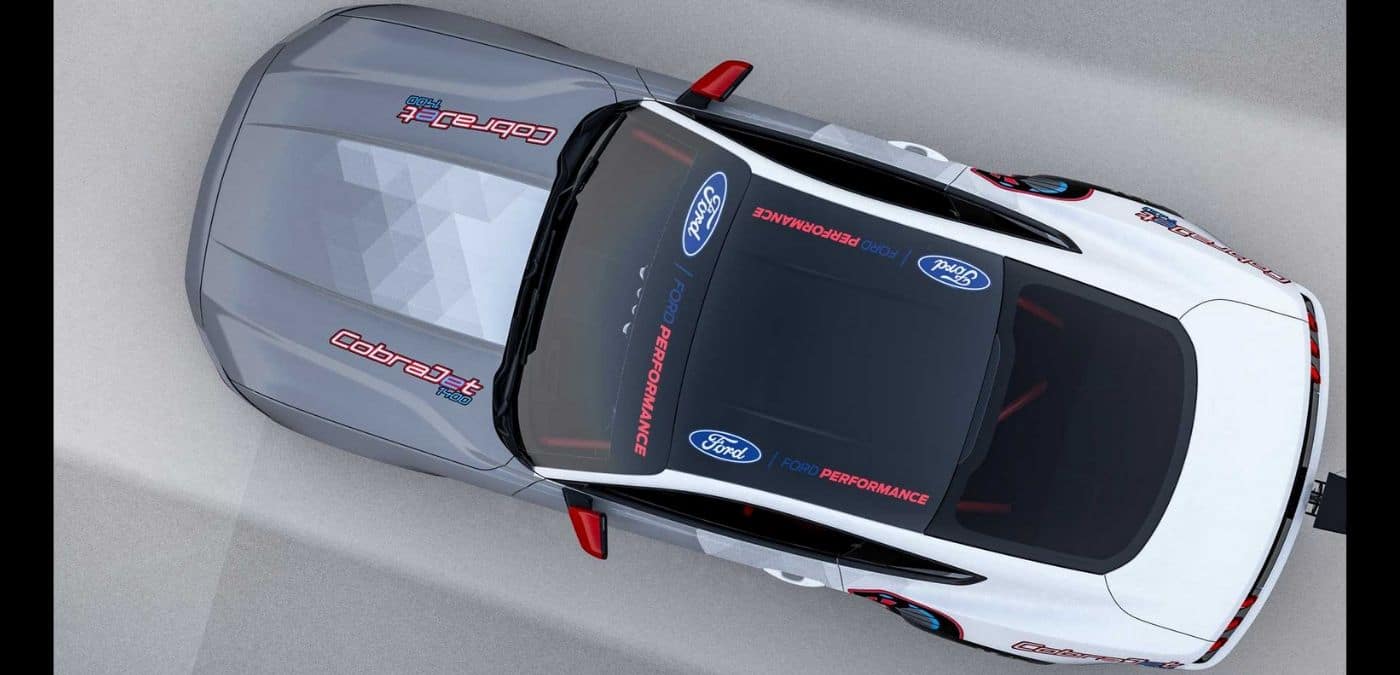 The Mustang Cobra isn't the first all-electric muscle car from Ford. They had previously showcased a Mustang electric car a few months ago. Furthermore, several new-age startups, including Charge Automotive, already make an electric Mustang.
With Mustang Cobra, Ford aims to demonstrate its capabilities with electric propulsion on track.
Ford Mustang Cobra Jet 1400: An Electric Beast
This new track-oriented electric Mustang can produce an impressive 1400 HP, hence the name 1400, and 1100 lb-ft (1491 Nm) of instant peak torque. Ford claims that this silent electric car will be so powerful that it can finish a quarter-mile race in less than 8 seconds with a top speed of 170 mph.
These are the very first specs revealed by the company through its social media platforms. A glimpse of the car's track performance can be seen in an official video on Youtube.
Apart from that, other details like the electric range, battery packs, hardware it will use are still not revealed by Ford.
According to the company, "The battery-powered Mustang Cobra Jet 1400 prototype is purpose-built and projected to deliver over 1,400 horsepower and over 1,100 ft.-lbs. of instant torque to demonstrate the capabilities of an electric powertrain in one of the most demanding race environments."
The price of the Ford Mustang Cobra remains unknown.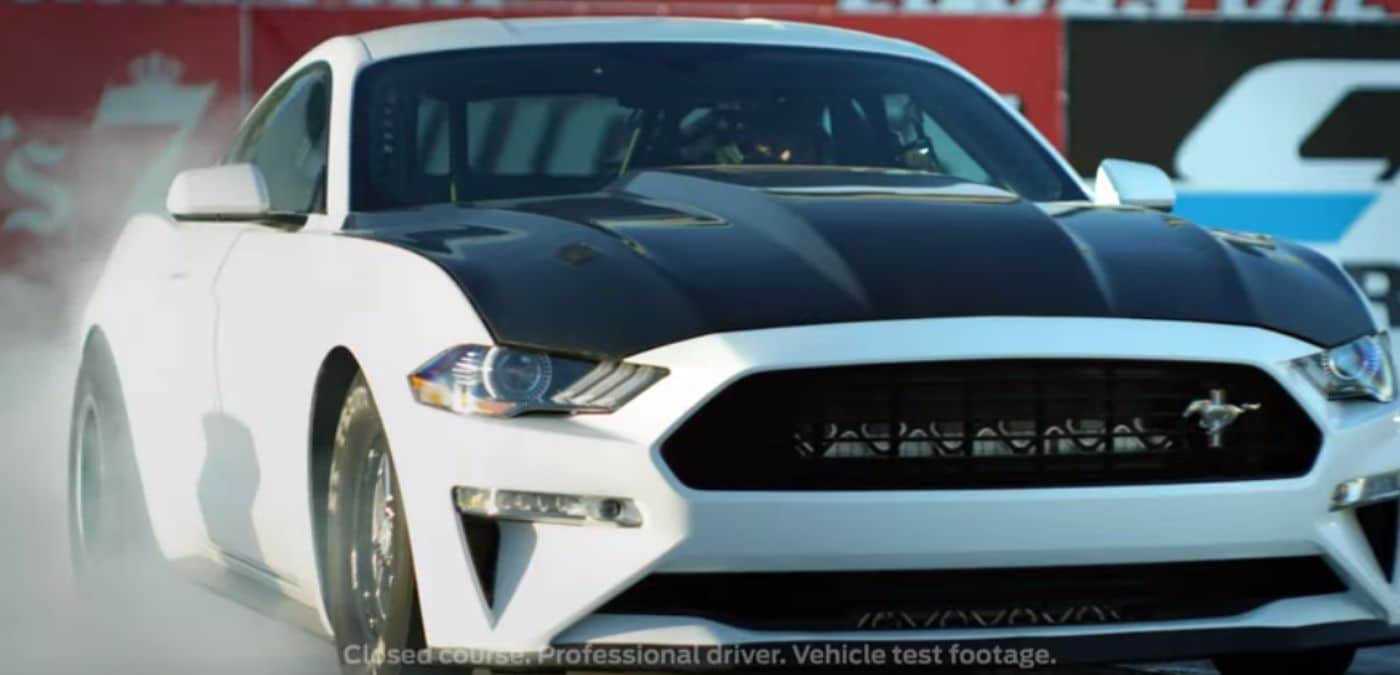 Where's Tesla's Low 8-Second Car?
The Tesla Model S is still in the 10-second range when it comes to quarter-mile drag races. Meanwhile, Tesla's flagship supercar, the Roadster, takes 8.8 seconds to finish a quarter-mile, on paper.
So far, with the figures, it seems that Ford has done its homework and is ready for showtime.