British luxury carmaker Bentley recently announced it would go all-electric in the next 10 years. Bentley is the largest producer of 12 cylinder engines globally, and considering this, it'll be quite a significant transition.
Adrian Hallmark, Chairman and Chief Executive Officer of Bentley Motors, said, "Bentley will transform from a 100 year old luxury car company to a new, sustainable, wholly ethical role model for luxury."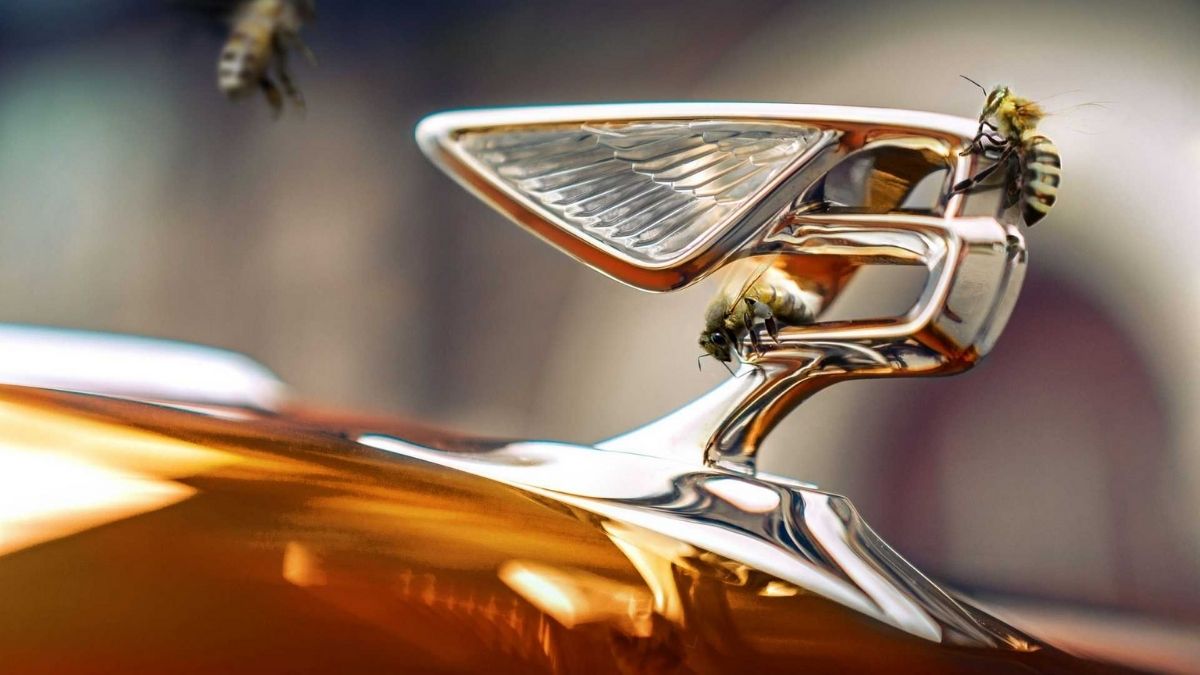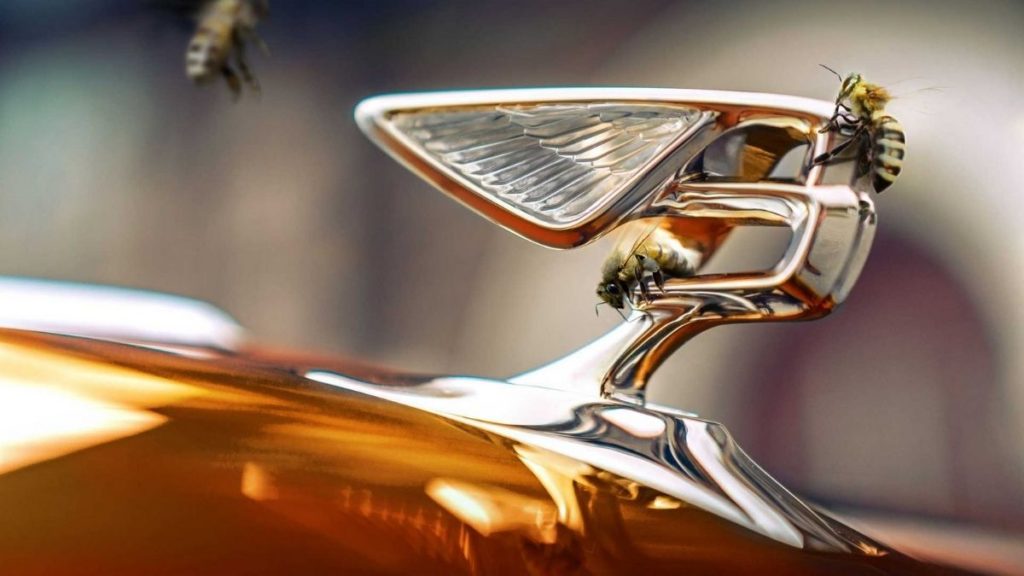 The company is planning to launch its first electric car by 2025. Following its first EV launch, the automaker intends to replace its entire IC engine line with new plug-in hybrid vehicles by the end of 2026.
Finally, in 2030, the automaker aims to go completely carbon neutral by shifting to electric cars only.
The automaker aims to reinvent itself as a leader in luxury electric mobility. Bentley is, without a doubt, one of the best automakers in terms of providing luxury. However, it'll be interesting to see how it plans to dominate the EV world.
Bentley Is In A Good Position To Go All Electric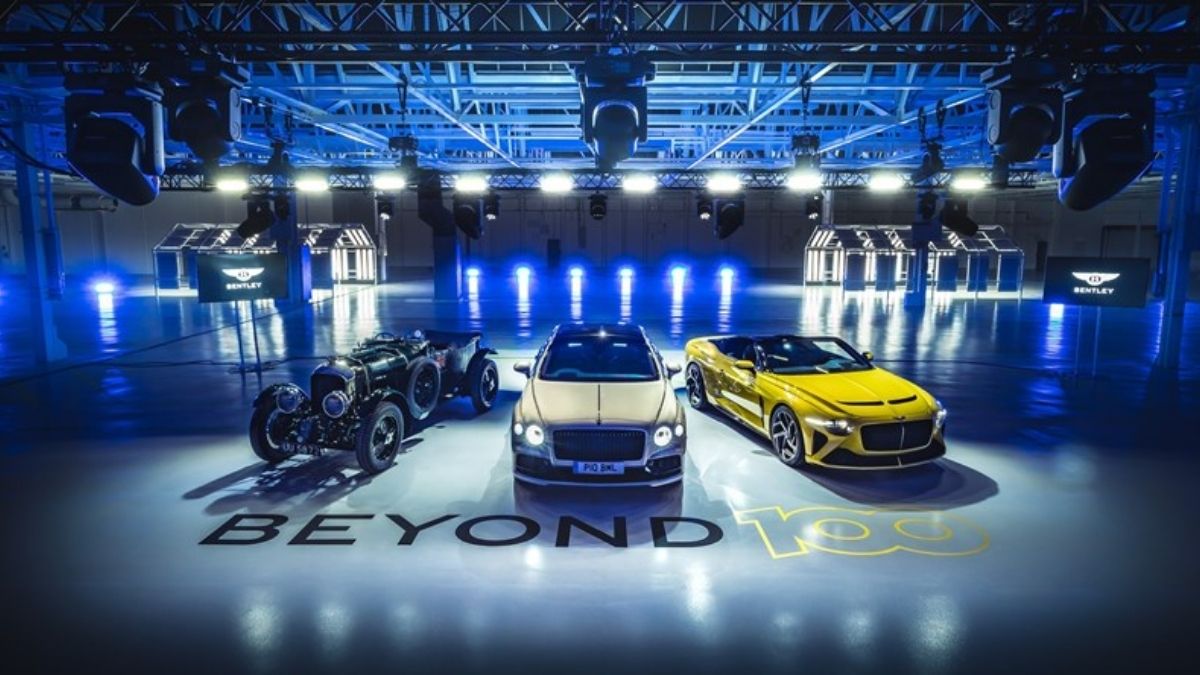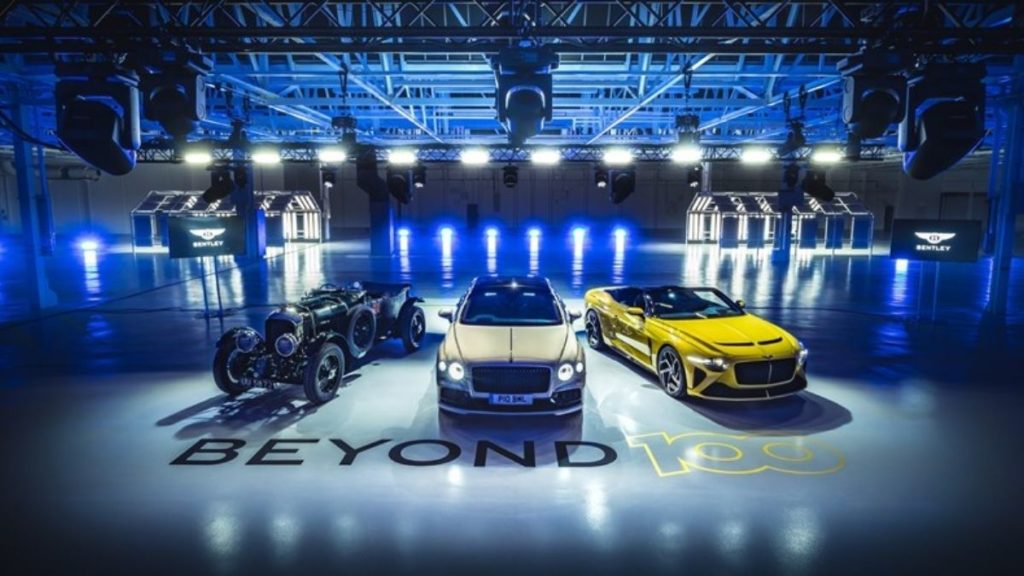 As most of you guys already know, Bentley is owned by the German automaker Volkswagen Group. Hence, it's backed up by a strong automotive group which will allow Bentley to access the latest EV technology. This will help the automaker produce some good EVs.
Last year, Bentley demonstrated its abilities in the EV segment by unveiling EXP 100 GT, a concept all-electric car. Bentley claims it will have an electric range of 435 miles (700 km). Bentley EXT GT can sprint from 0 to 60 mph in just 2.5 seconds. Furthermore, it will have a fast charging speed of up to 80% in 15 minutes.
The specs of this concept EV is fair enough to compete in the market. However, the competition in the electric car industry seems to be the toughest. Every day we hear Tesla and other new automakers like Lucid Motors come up with some better technology.
Under such conditions, it'll not be easy to secure a position among the top EV makers. However, we hope we'll see some great electric cars from Bentley in the future.
What do you guys think? Share your views in the comments section below.
Source: Bentley