Apple quietly launched the M2 Pro and M2 Max Chips, new MacBook Pro models, and Mac Mini models featuring the latest M2 chips. While nobody saw this coming, the cat is out of the bag, and we have an updated 2023 Mac lineup.
It is the first time Apple has fitted the Mac Mini with 'Pro' Apple silicon. However, here too, Apple left out some Mac models from the chip upgrade. For instance, the Mac Studio could've been updated with the M2 Max chip. Apple could have also launched new iMacs with M2 Pro and M2 Max chips. We can be optimistic that the company will do so in coming days. For now, here are 11 points that will tell you everything you need to know about the M2 Mac lineup.
Apple M2 Pro and M2 Max chips launched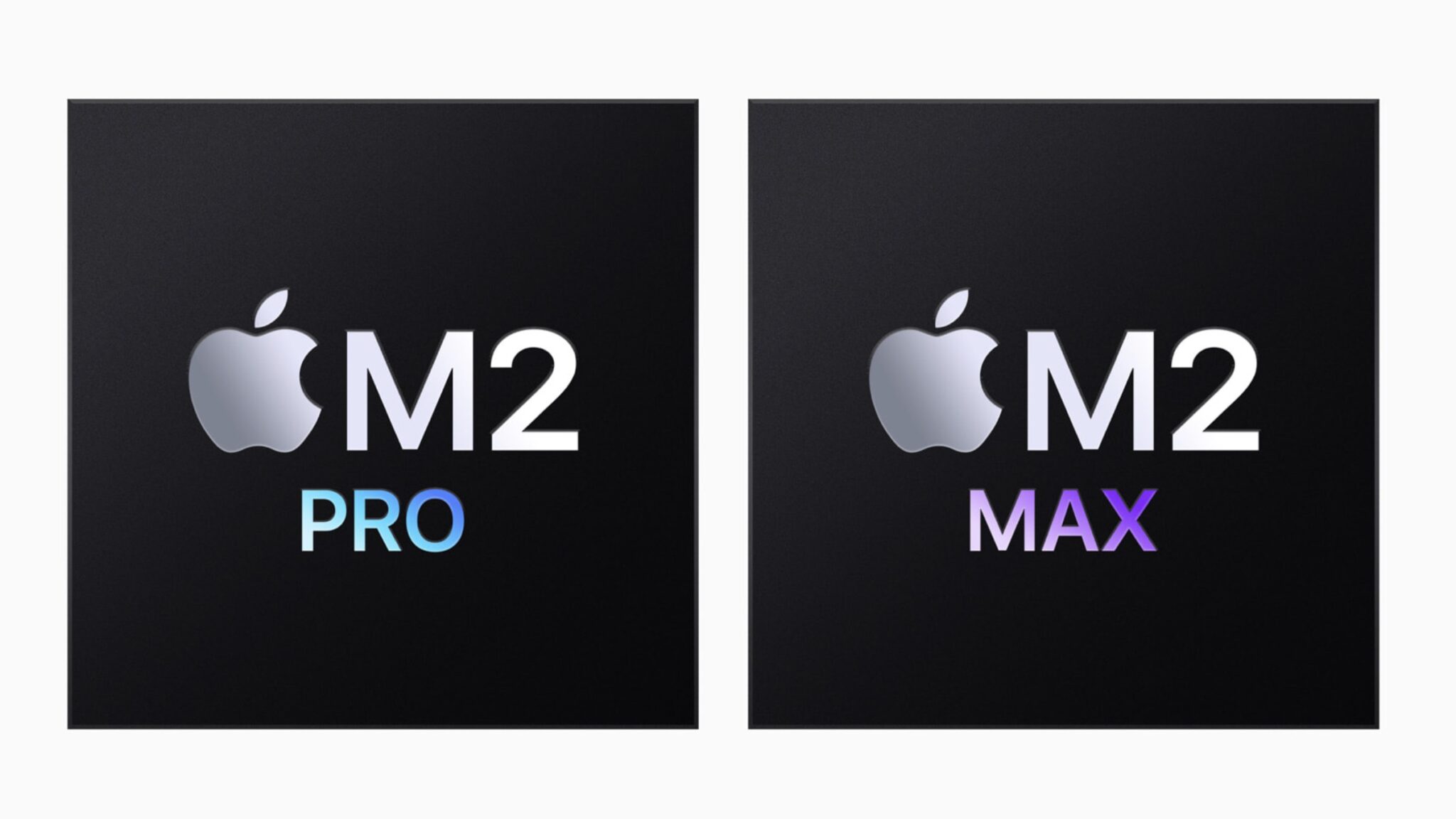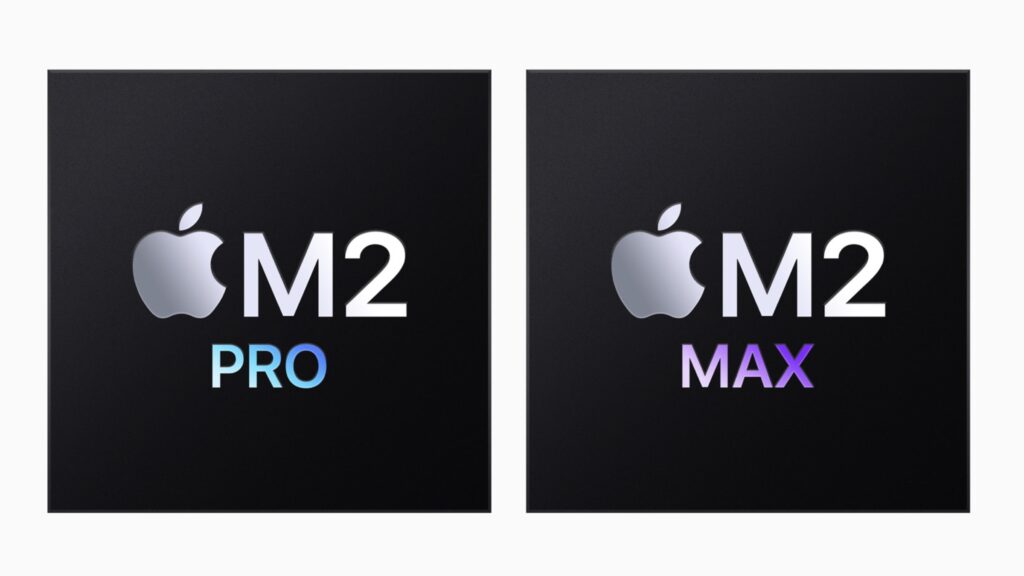 M2 Pro specifications: The latest Apple M2 Pro is a 5nm chip with up to 12-core CPU and 19-core GPU support, and a 16-core neural engine. It is paired with up to 32GB of unified memory. Moreover, the M2 Pro is packing 200GB/s of unified memory bandwidth, which makes it 20% faster than the M1 Pro CPU, and 30% faster than the M1 Pro GPU.
M2 Max specifications: The bigger M2 Max chip has a whopping 38-core CPU coupled with up to 96GB of unified memory. This one is also packing a 12-core CPU, but it is paired with a 38-core GPU, giving the M2 Max more muscle power.
Next-gen security: Apple says that both the M2 Pro and M2 Max chips get next-gen secure enclave. It means the chip features a dedicated secure sub-system to keep the user's sensitive data safe in case of a breach.
New M2 Mac Mini And M2 Pro Mac Mini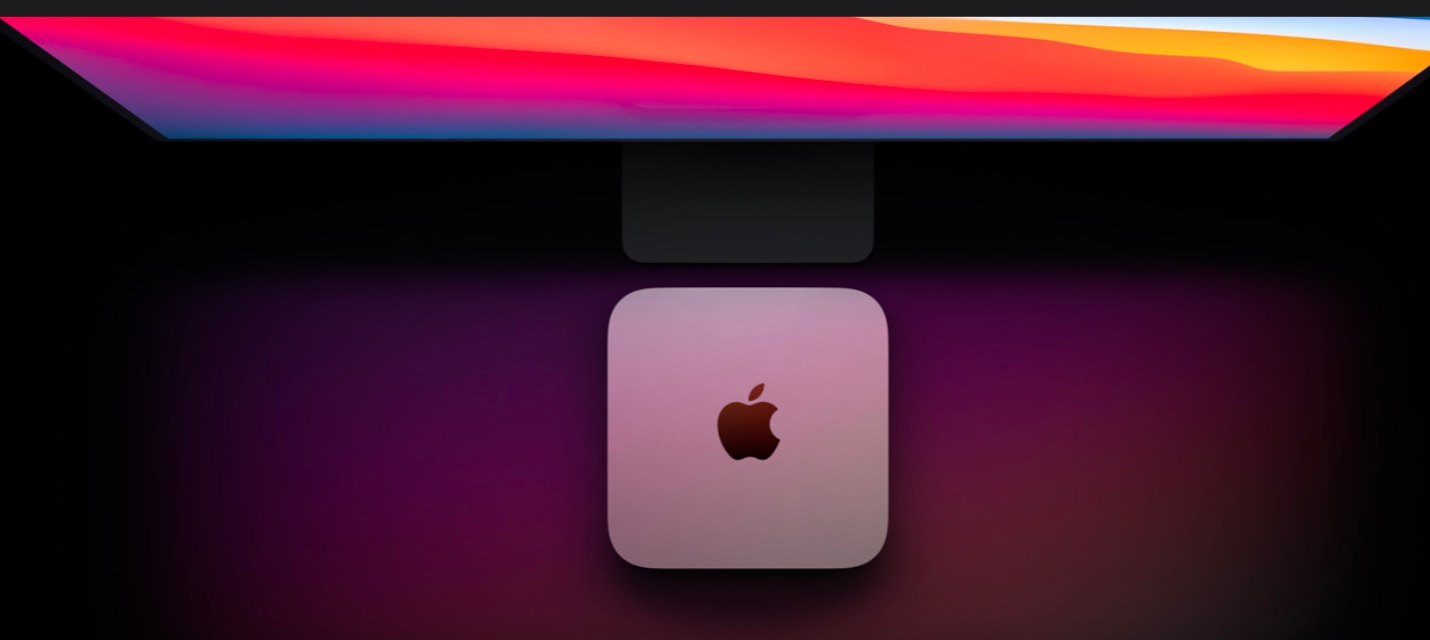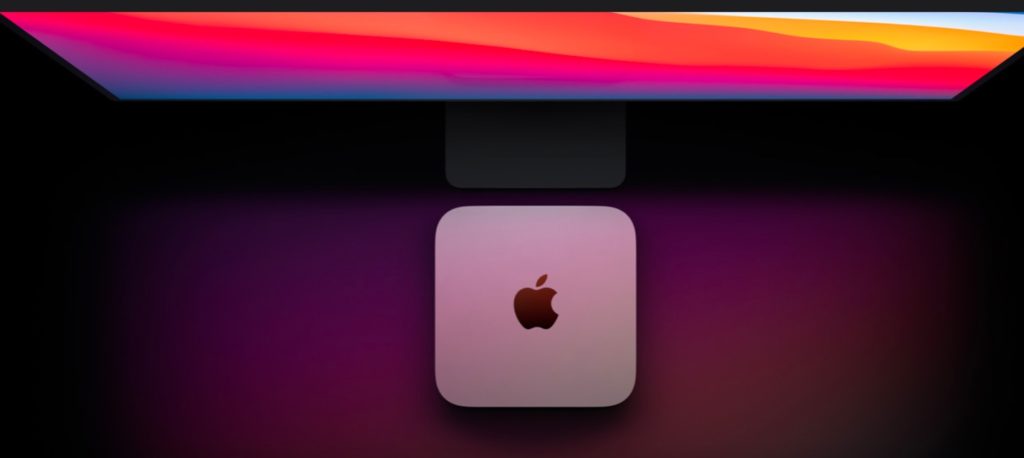 M2 Mac Mini: The Mac Mini is Apple's answer to a compact desktop. With the M2 Mac Mini, Apple has given it up to 24GB unified storage. Coming to the price, the M2 Mac Mini starts from $599, and will be available in silver color, and deliveries will begin from January 24.
M2 Pro Mac Mini: The more powerful M2 Pro Mac Mini will cost you $1299. However, for the price, you can dial it up to 12-core CPU and a 19-core GPU. It supports up to 32GB unified memory. The base version ships with 512GB SSD, but users can also choose between 1TB, 2TB, 4TB, or 8TB storage options.
Costs a third of M2 MacBook Pro: The base M2 Mac Mini costs $599, and the base M2 MacBook Pro will set you back $1499 for the same specs. It is a good option for users who want to build a custom desktop around a Mac. For the price, you get all the performance, but you'll have to separately shell out money on the keyboard, mouse, and display.
No M2 Max Mac Mini: While the Mac Mini has advanced thermals, Apple still hasn't fitted it with the more powerful M2 Max chip. It is surprising since Apple is offering MacBook Pro 14 with the M2 Max chip, and the Mac Mini clearly has more space compared to the MacBook.
M2 Pro and M2 Max MacBook Pros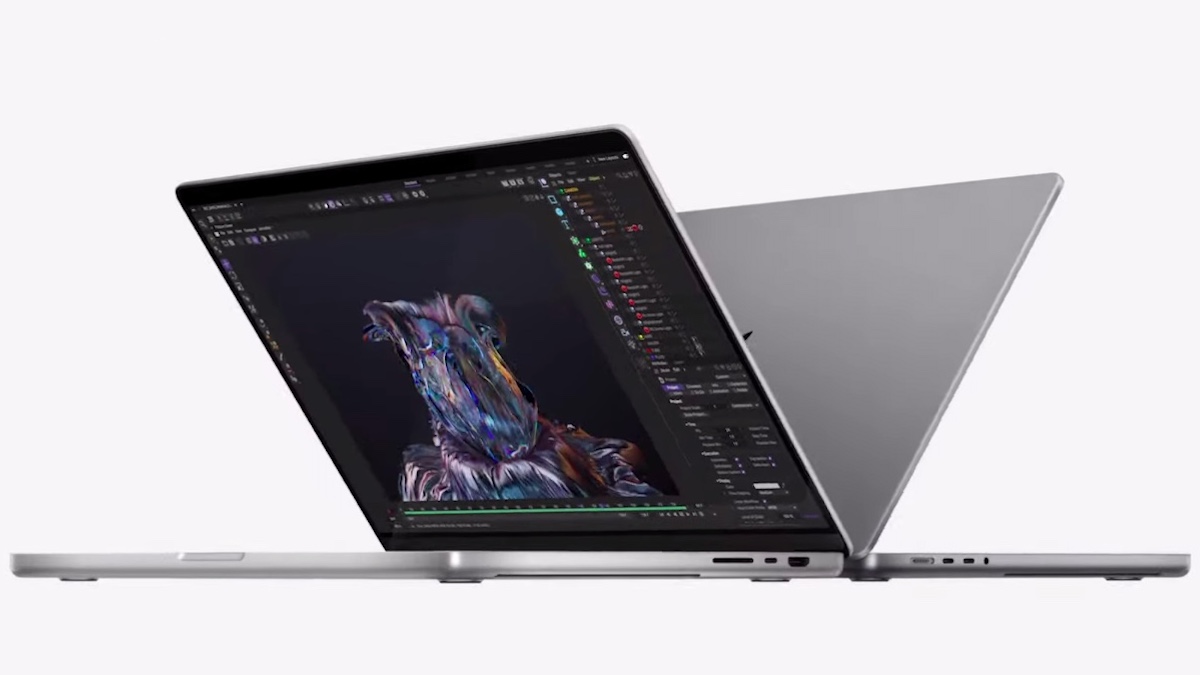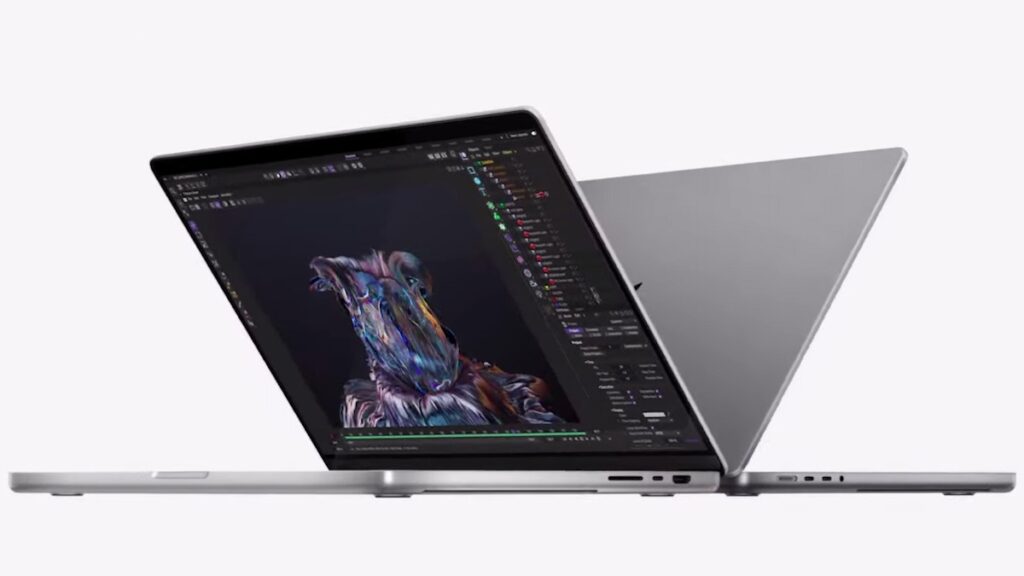 M2 Pro MacBook Pro 14: MacBook Pro 14 is one of the newer MacBook sizes that Apple recently launched. Now, the company has fitted it with the M2 Pro chip. While it will share the outer shell with the M1 Pro MacBook Pro 14, the M2 Pro chip makes it 30% faster than the M1 Pro model. The M2 Pro MacBook Pro starts from $1,999 and goes all the way up to $5,099 for the top variant with 8TB storage.
M2 Max MacBook Pro 14: MacBook buyers also have the choice of putting the top-notch M2 Max model into the MacBook Pro 14. This should be useful for buyers who want a compact but top-specced laptop. This model starts from $3,099 and goes all the way up to $6,299 for the fully-decked out variant.
M2 Pro and M2 Max MacBook Pro 16: Lastly, we have the new MacBook Pro 16. This laptop can be fitted with the M2 Pro and M2 Max chips. With a bigger 16-inch screen, the M2 Max MacBook Pro 16 is the most powerful MacBook Apple has launched so far. It starts at $2,499 for the M2 Pro chip model, and goes up to $6,499 for the top variant, which gets 96GB unified memory, and 8TB SSD storage.
Faster Wi-Fi and enhanced display support: The new MacBook Pro models feature faster Wi-Fi 6E, and HDMI support for 8K displays at 60Hz, and 4K displays at 240Hz.