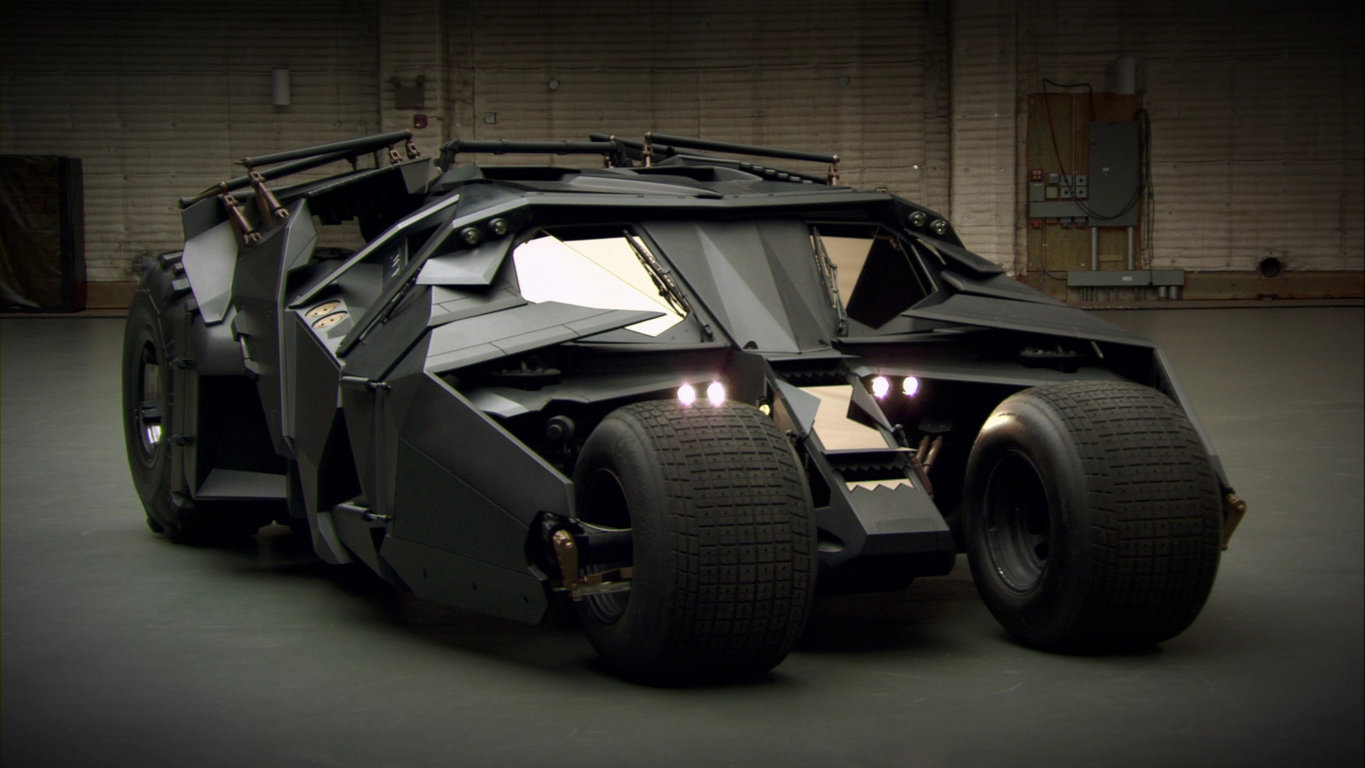 Short Bytes: Today, we are bringing you an amazing infographic of the movie cars that you can actually drive. So, are you ready for choosing your favorite one?
B
efore reading ahead, take a moment and think about your favorite car. In this process, many names will come to your mind, but there'll be that one car to beat them all.
Movies and cars go hand in hand, and it seems as if some movies were just filmed to show off cars. They have taken part in awesome car chases, stunt sequences, and even played the role of a time machine in Back to the Future movies.
If you are a movie buff, you would have witnessed lots of breathtaking cars and many of them don't even exist in the real life. However, if you are ready to burn a big hole in your money pocket, here's an infographic to help you out.
Also read: First Apple Car Coming in 2019, According to Report
This intimidating infographic is prepared by Jade Andrews from Select Contracts and it pays homage to the awesome history of recent movie cars that you can actually drive.
Take a look:
Did you like this article on the movie cars that you can actually drive? Tell us in the comments below.
Also read: The Top 5 Most Hackable Cars You Shouldn't Buy (And the Safest Ones)