The series first started streaming back in November 2021, and since then, it has managed to impress numerous fans. However, every good thing has to end, right? This is what 'The Wheel of Time' episode 8 will bring. It will be the final episode of the inaugural season of the 2021 adventure drama. But when will the much-anticipated season finale drop?
You do not have to wait for a long time to stream it. To be precise, episode 8 of the show is set to be released online on December 24, 2021. Unlike most TV shows, it doesn't follow the standard release schedule. Instead, you will be able to watch it at 12:00 AM Greenwich Mean Time (GMT)/5:30 AM Indian Standard Time (IST).
While this might be a bane for Indian viewers, it is a boon for people living in the United States. They will get the final episode of the series on December 23, 2021, at 7:00 PM Eastern Time (ET). Regardless of where you live, you might still be wondering where to watch the show online? Well, let's talk about it next.
Where To Watch 'The Wheel Of Time' Episode 8 Online?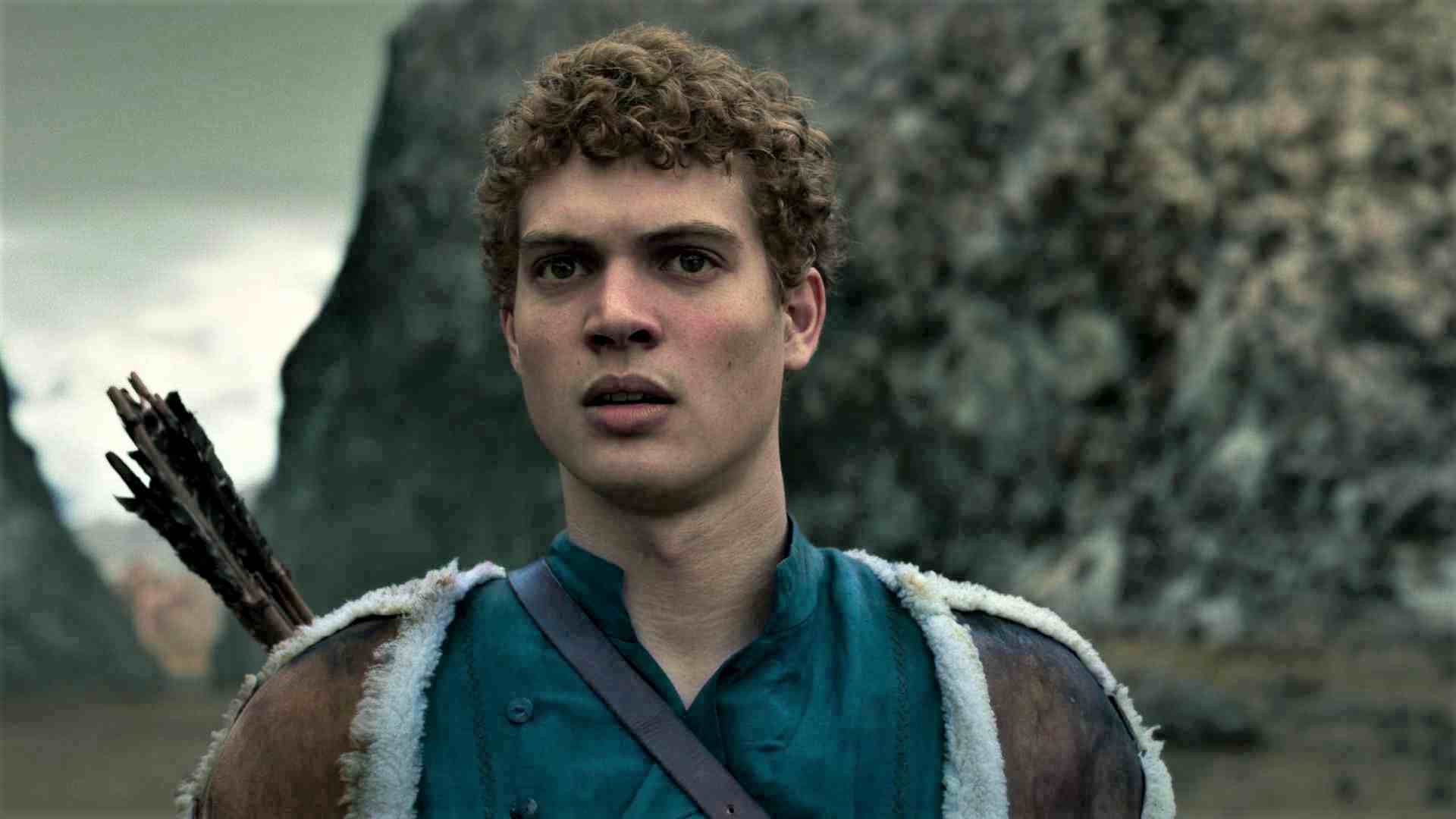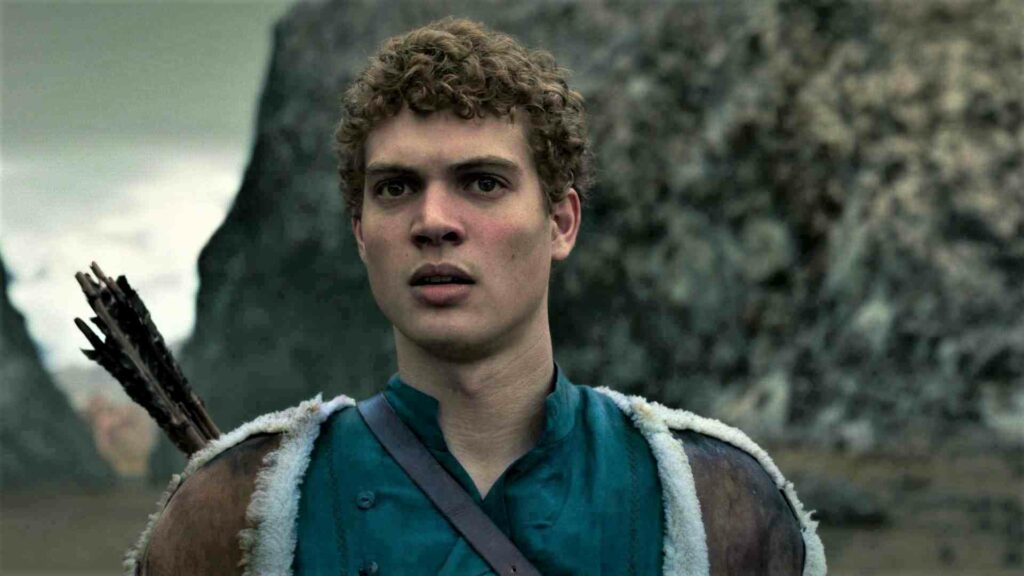 Considering The Wheel of Time episode 7 released on Amazon Prime Video, the final episode of the show will its footsteps as well. You can check out all the episodes of the series by heading over to this link. However, you will need a paid subscription to watch the show since Prime Video is no longer providing a free trial.
Otherwise, you can read our comprehensive guide on the best legal websites to watch TV shows for free right here.
What Will Happen In 'The Wheel Of Time' Episode 8?
In the previous episode of the show, it was finally unveiled who the Dragon Unborn is. Following that shocking revelation, things could go south for some characters. So the season finale will deal with this revelation. Also, leaving some hints for the plot of The Wheel of Time season 2 as well.
That's it for this article. What are your expectations from the final episode of WOT season 1? Let us know your views in the comments section below.
FAQs On 'The Wheel Of Time'
Will there be The Wheel of Time season 2?
Yes, the show will continue as it was already renewed for another season in May 2021.
What is the runtime for The Wheel of Time episode 8?
You can expect the final episode of the series to have at least a runtime of 60 minutes.
Who is the Dragon Reborn in The Wheel of Time?
It was unveiled in episode 7 that Rand is the Dragon Reborn.