The Wheel of Time episode 7 will bring us even closer to the much-anticipated finale of the show. After ep. 7, only one more episode is left in the inaugural season of the series. As for the show, fans have certainly loved it. Although it is not at the same level as that of Game of Thrones, keep in mind this is just the first season. Who knows what the future has in store for the show.
Anyway, today, our main focus is to talk about episode 7's release date. The latest episode will arrive online on December 17, 2021. So far, that has been the usual case for each episode. Moreover, fans can start watching it online at 12:00 AM Greenwich Mean Time (GMT)/5:30 AM Indian Standard Time (IST).
However, if you live in the U.K. or the U.S., we have good news for you. The show's latest episode will reach you a day earlier, on December 16, 2021. Next, let's discuss which platform you can watch the latest episode of the show.
Where To Watch 'The Wheel Of Time' Episode 7 Online?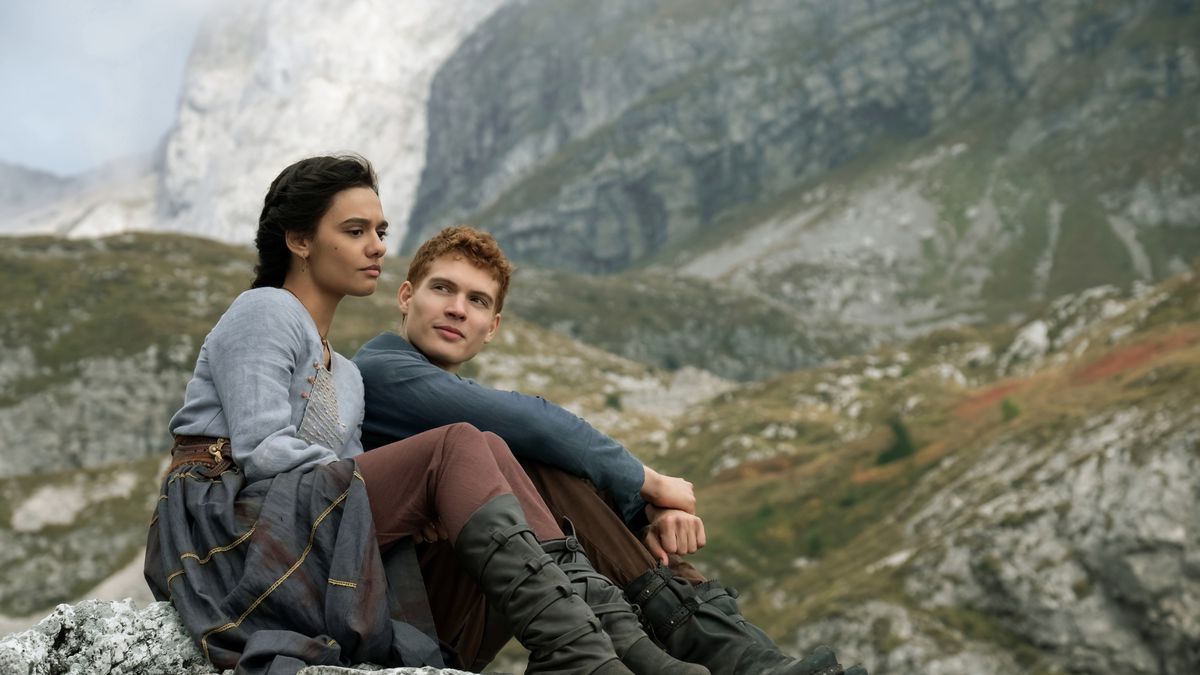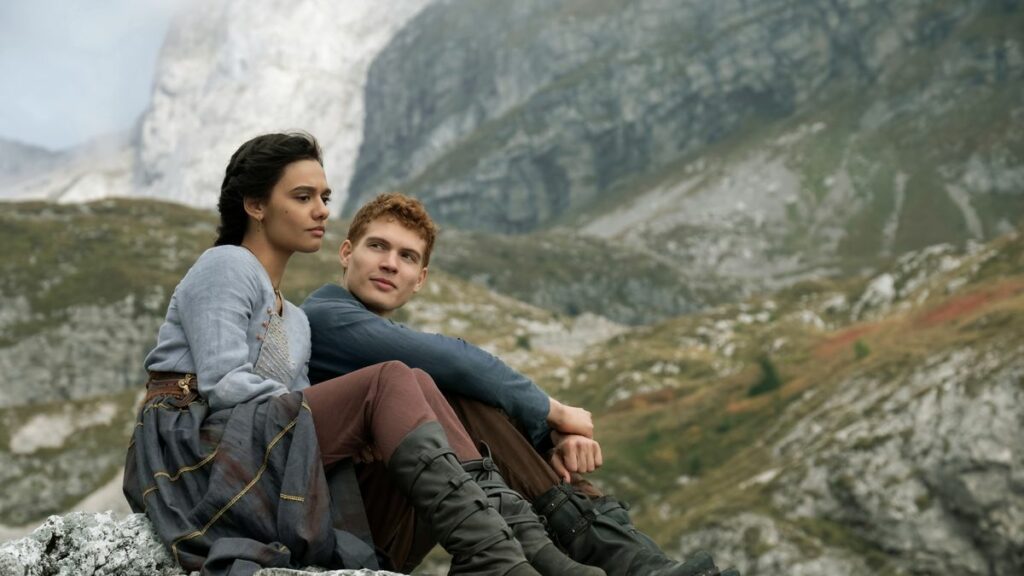 If you have read our streaming guide for The Wheel of Time episode 6, then you must already be aware of where to stream the new episode. However, in case you haven't, then Amazon Prime Video is the go-to streaming service for you to watch WOT. You can watch it without interruptions by heading over to this link once it is released.
Make sure you have purchased a subscription to Prime Video, as it is a mandatory requirement to watch the show. Alternatively, you can check our detailed guide on the best streaming websites to watch TV shows for free in 2021, right here. All the options on the list are completely free and 100% legal.
'The Wheel Of Time' Episode 7 Plot: What Will Happen In It?
Considering this is the second-last episode in the first season, you should expect it to be good. After all, building up to the finale is an important task for any series to succeed. As for its plot, the previous episodes have introduced several new things. In fact, one might even say too much for the viewers to keep a count of. However, with the season nearing its end, it will probably start tying up those loose ends.
Episode 7 is titled 'The Dark Along The Ways,' and you should expect it to reveal some crucial information about who the Dragon Reborn is.
That's it for this article. Feel free to share your theories about the season finale in the comments section below.