Initially, there were some doubts about the show, but millions of fans are becoming attached to the show with each passing episode. After all, who doesn't love a great cast coupled with a phenomenal story? Speaking of the story, it will further progress in The Wheel of Time episode 6.
On that note, let's shed some light on the episode's release date. Followed by some insight into the plot of the upcoming episode. Episode 6 of the series is set to arrive on December 10, 2021. Unlike most TV shows, the 2021 adventure drama releases at 12:00 AM Greenwich Mean Time (GMT)/5:30 AM Indian Standard Time (IST).
However, if you live in the U.S. or the U.K., you start streaming the show on December 02, 2021, due to the time difference. Moving forward, let's talk about where to watch the show online. But before that, if you are looking for a detailed streaming guide on The Wheel of Time episode 5, then look no further.
Where To Watch 'The Wheel Of Time' Episode 6 Online?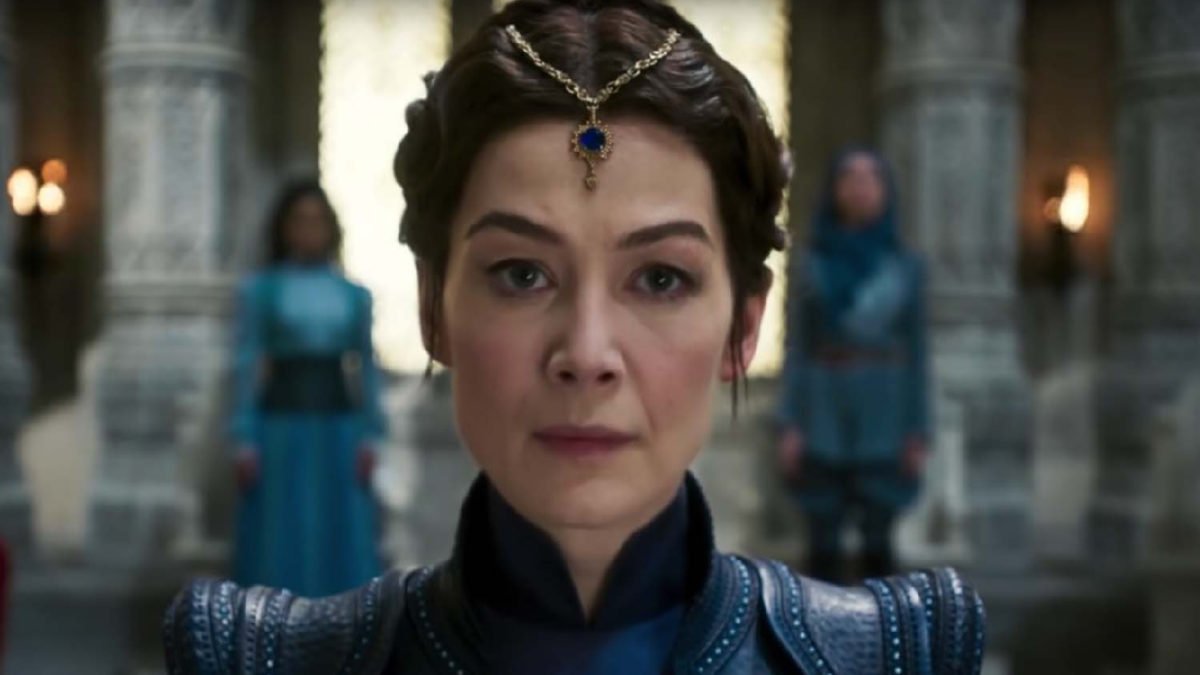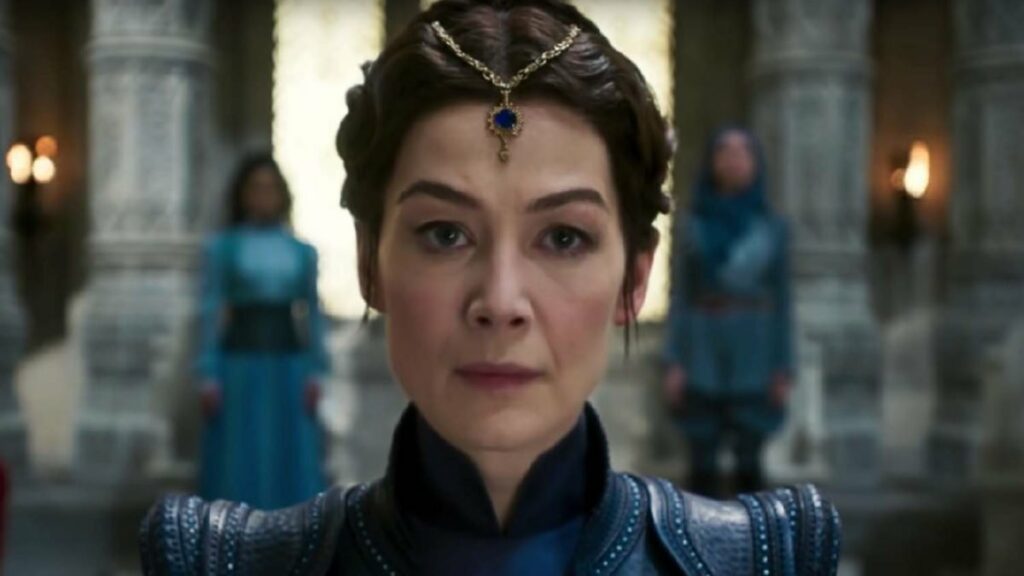 By now, most fans are already aware that the show is exclusive to Amazon Prime Video. You can stay tuned to Prime Video to watch the new episode once released. You can check the previous episodes of the show right here.
Also, make sure you have a valid Prime Video subscription. If not, you will not be able to access the OTT platform's library and miss out on some gems.
In case you do not have a subscription, then feel free to check some alternate options to watch shows for free in 2021 right here.
'The Wheel Of Time' Episode 6 Plot
The sixth addition to season 1 of the series is titled 'The Flame of Tar Valon.' As far as the plot of the episode is concerned, the official summary says:
"Moiraine faces the consequences of her actions. Mat faces the darkness in himself. Egwene faces the most powerful woman in the world."
Are you excited about watching the new episode? Let us know your thoughts in the comments section below.