The new series, based on Robert Jordan's best-selling novels, made its debut two weeks ago. After a slow start, the series picked up the pace, and fans started to get interested in what's next for them. On that note, we are sure many are waiting when will The Wheel of Time episode 5 arrive.
If there are no delays, the new episode should be unveiled on December 03, 2021. However, the release time is a bit unusual for most TV shows. WOT arrives online at 12:00 AM Greenwich Mean Time (GMT). Which roughly translates to 5:30 AM Indian Standard Time (IST).
On the other hand, for people living in the U.S. or the U.K., it means you will get the episode earlier than most. To be precise, on December 02, 2021. Before moving forward, here is our streaming guide for The Wheel of Time episode 4.
Where To Watch 'The Wheel Of Time' Episode 5 Online?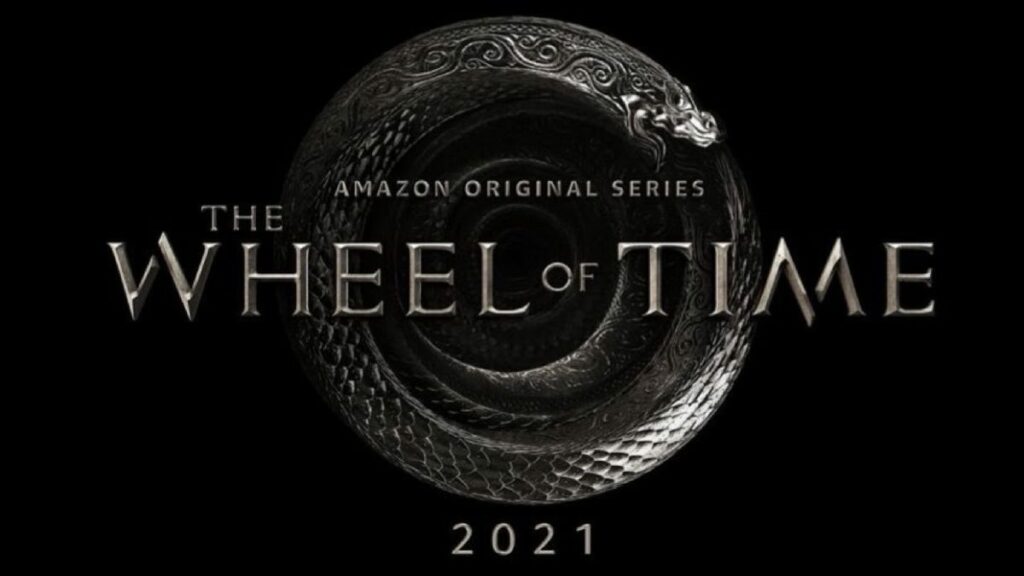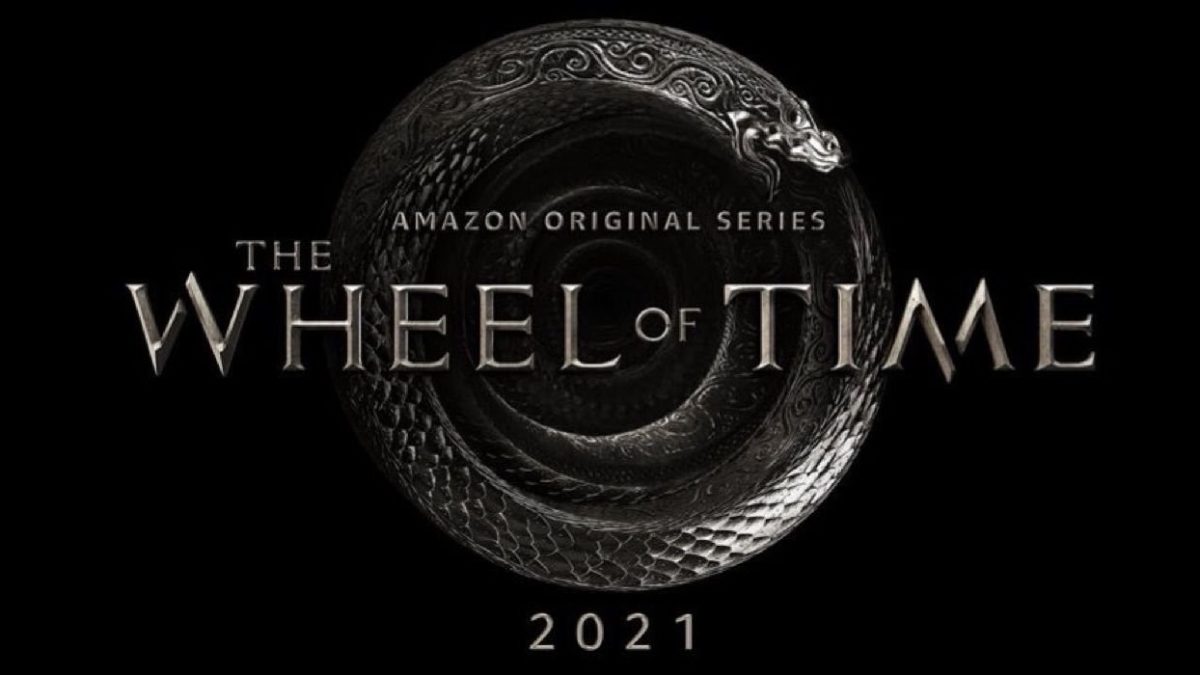 The adventure drama has so far released all its episodes on Amazon Prime Video. After all, the popular streaming platform has exclusive rights to stream it all around the globe. You can watch episode 5 on Prime Video as well.
However, make sure you get a paid Amazon Prime Video subscription. Otherwise, you will not be able to access the catalog on the OTT platform.
If you do not have a subscription, you can rely on our extensive guide about the best streaming websites to watch shows for free in 2021.
What Will Happen In 'The Wheel Of Time' Episode 5?
Episode 5 is titled "Blood Calls Blood," and the official description of the episode says:
"Perrin and Egwene run into a familiar face. Mat and Rand see strange ones. Moiraine and Lan mourn their loss."
In short, it will see another central character have an unknown family connection. This has become the norm for the series and will most likely continue in the future.
What are your expectations for the new episode? Let us know your views in the comments section below.