Based on Robert Jordan's best-selling fantasy series, the show "The Wheel of Time" made its much-anticipated debut last week. The first three episodes of the show premiered together, and fans got a chance to start another great series. With The Wheel of Time episode 4 right around the corner, the excitement is soaring through the roof.
Regarding the new episode's release date, it is all set to arrive on November 26, 2021. Due to Daylight Saving Time, it will follow the usual release schedule of 12:00 AM GMT, which is right around 5:30 AM IST. As for Americans or Britishers, you guys will get the episode on November 25, 2021, itself.
Similar to the first three episodes, the latest one will have a runtime of around 1hr. Hopefully, the creators will come up with something interesting in the new episode as the first three serve as the building blocks for the show.
Where To Watch 'The Wheel Of Time' Episode 4 Online?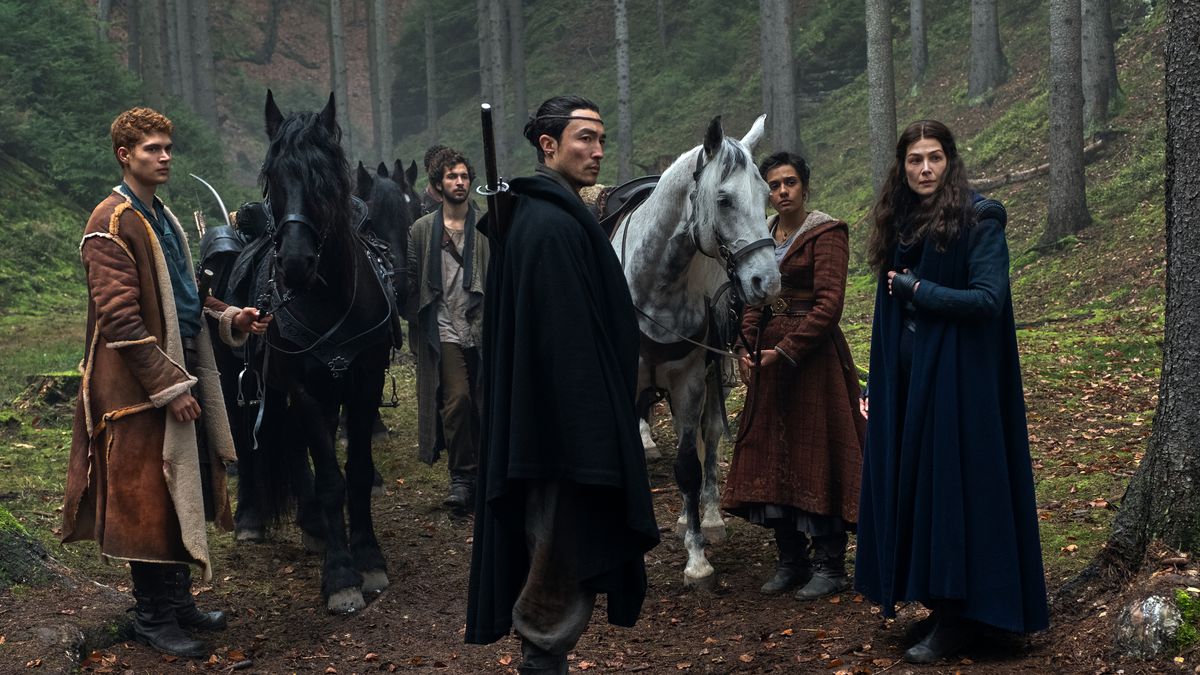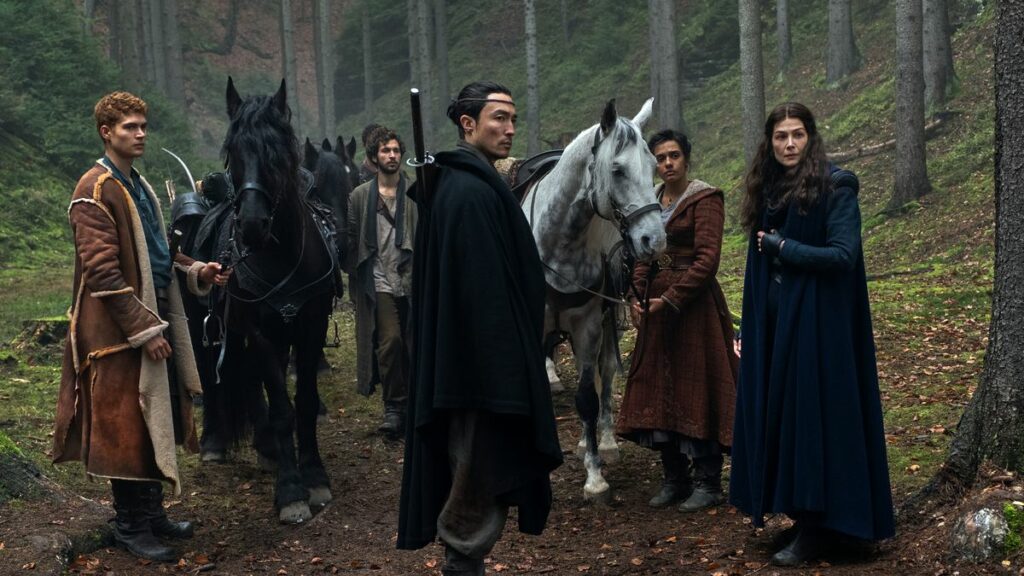 Amazon Prime Video has exclusive rights to stream the new adventure drama. You can check the new episode once it is released by heading over to this link. But make sure you have watched the first three episodes; otherwise, you will be lost.
You also need to have a paid subscription to Amazon Prime Video to access its catalog. However, if you are looking for options to stream TV shows for free, feel free to check our guide. All the websites on the list are legal as well.
What Will Happen In 'The Wheel Of Time' Episode 4?
The new episode is titled "Dragon Reborn," and it will pick right up from where the third episode left it off. Meaning, Moiraine and others will struggle against one another. Additionally, the title suggests a possibility of a new power related to a dragon.
After all, the series is set in a fantasy world. That's it for this article. What are your expectations from it? Feel free to let us know your views in the comments section below.