The popular zombie drama returned to the air last week. This is the one last time that fans are going to see their beloved characters. We are now close to 'The Walking Dead' season 11, episode 2 release date.
If you plan to watch it but don't know when it will air, you are in the right place. This streaming guide will help you in clearing all your confusion regarding the new TWD episode.
'The Walking Dead' Season 11, Episode 2 Streaming Guide
'The Walking Dead' Season 11, Episode 2 Release Date & Time
Following the previous episode's footsteps, ep-2 will be available to stream online this Sunday, i.e., August 29, 2021, at 9:00 PM Eastern Standard Time (EST) for U.S. viewers. Our British viewers can watch the new episode a day later at 8:00 AM British Standard Time (BST).
Where To Stream 'The Walking Dead' Season 11 Online?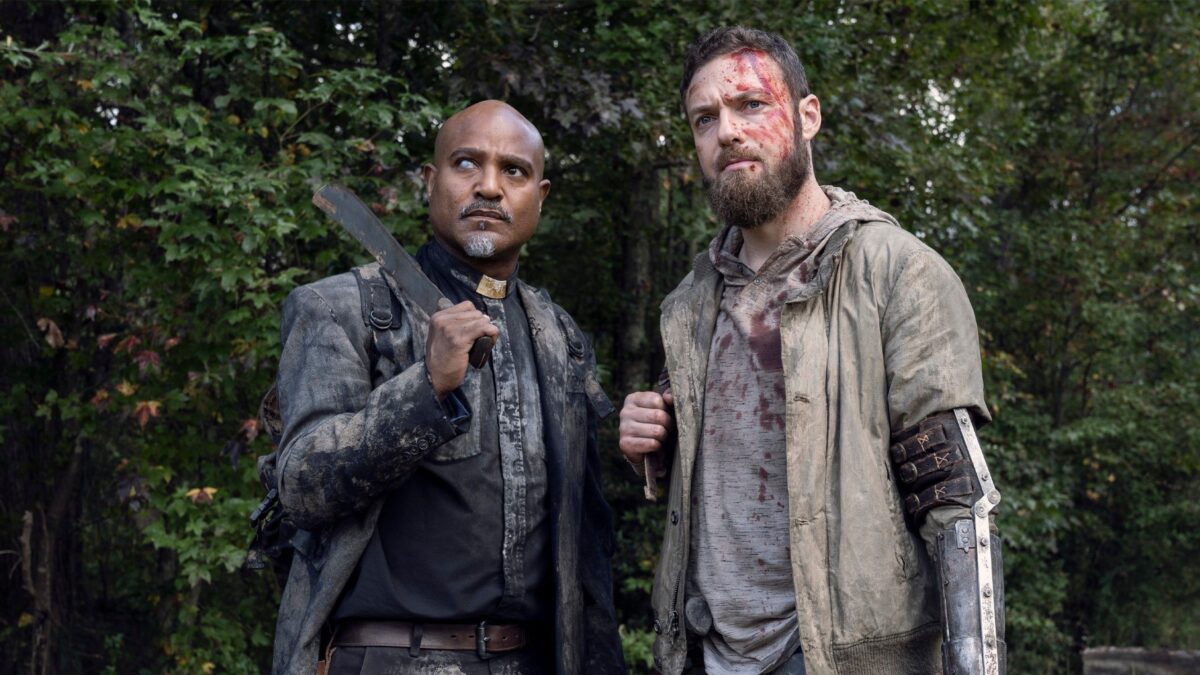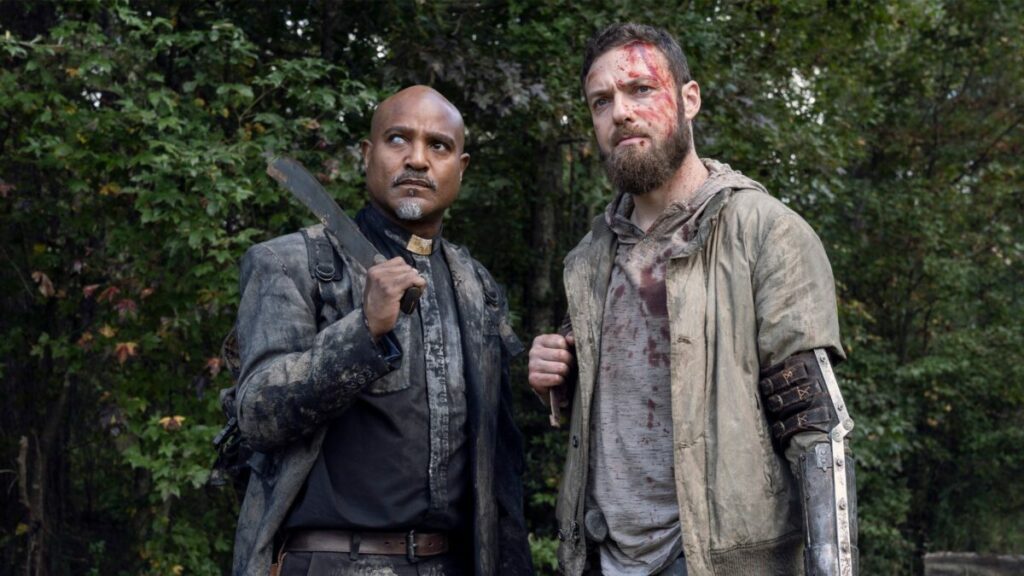 It's the show's final season. First, it can be watched on AMC on Sunday. Following that, the series airs on Disney+ in the U.K. If you want to watch the new episodes a week earlier than the rest of the world, then check out this guide.
How Long is 'The Walking Dead' Season 11, Episode 2?
The first episode of the new season ran for 46 minutes. You should expect a similar runtime for episode two as well.
Is 'The Walking Dead' Season 11 Good?
No matter how you look at it, the season began on an excellent note. Fans welcomed the show back with open arms. In fact, the episode got a rating of 8.9 on IMDb, which is quite amazing.
Moreover, the group went on a potential suicide mission right off the bat. This proves that the creators are going all-in from the very first episode. If the show stays up at this rate, it has the potential to be one of the best endings to any long-running show.
What are your expectations from 'The Walking Dead' season 11, episode 2? Let us know your views in the comments section below.
Missed the first episode? Don't worry. Here is a detailed streaming guide about it.