With the final season of the popular zombie drama, the excitement is at an all-time high. After a few rather underwhelming seasons, the show has picked up the same level of amazing storylines that made it popular in the first place. With that being said, today we will be talking about The Walking Dead, season 11, episode 8.
So before anything else, let's talk about its release date. The new episode of TWD is all set to unveil on October 10, 2021, at 9:00 PM Eastern Time (ET) on AMC. This means it is the release date for people residing in America. However, if you are situated in the U.K., you will see the episode at 8:00 AM British Standard Time (BST). For you guys, the streaming platform would be Disney+.
With that out of the way, let's discuss whether you can watch it or not.
Can I Stream 'The Walking Dead' Season 11 Episode 8 For Free Online?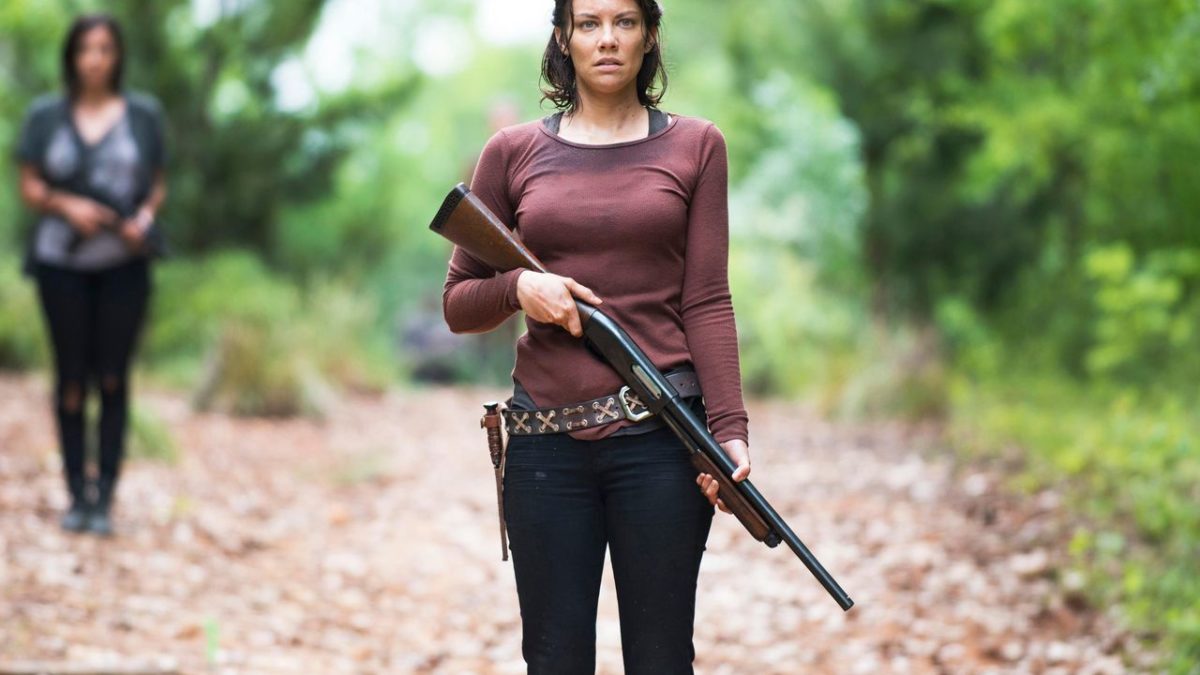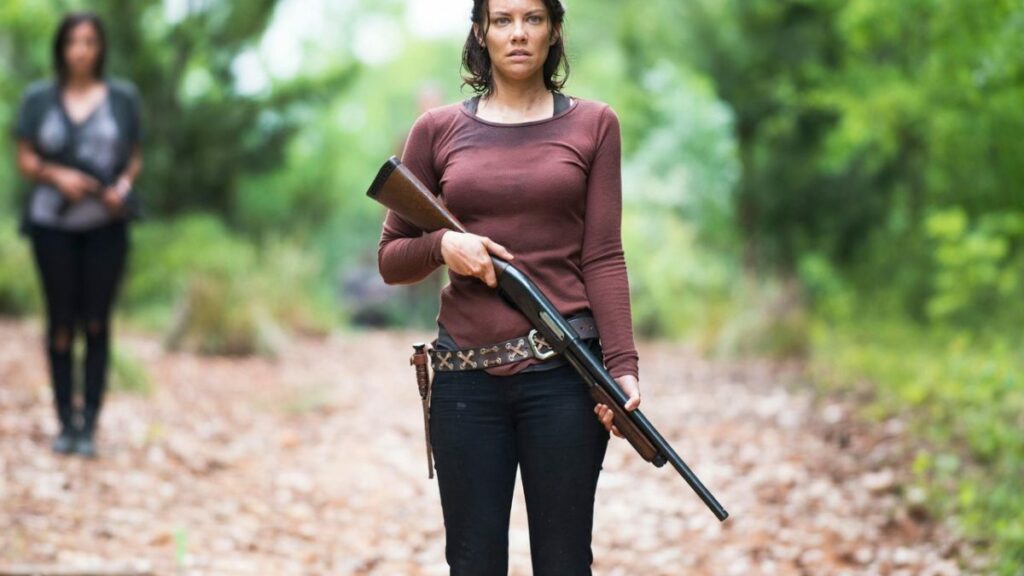 Disney+ usually provides viewers with Marvel's content. Recently, What If season 1 finished airing on it. Apart from Marvel shows and movies, TWD can also be watched on the streaming platform. However, you cannot watch it for free. It would help if you had a paid subscription to get access to the OTT platform's catalog.
Fortunately, you can rely on Reliance Jio's postpaid plans to get a free Disney+ (aka Hotstar in India) account. However, keep in mind that you are still required to pay Rs 399 to take advantage of this offer.
If you want a completely safe and free way to watch TWD for free, you can check our guide on the best websites to watch movies and shows in 2021.
'The Walking Dead' Season 11 Episode 8 Plot
So far this season, the reapers are being hyped up to be more dangerous than ever. While that might be true, Maggie's group can longer avoid them and have no way but to confront them. The reason for it is to refill the supplies.
The new episode of the show will be titled "For Blood." The focus will be on Maggie, and Elijah will be infiltrating the Meridian. But they will be going in disguise as Walkers. Elsewhere, the Reapers will also face off against the Walkers.
What are your expectations from this episode? Feel free to share your thoughts in the comments section below.