The latest episode of 'The Walking Dead' flaunted a lot of action. All our favorite characters got adequate screen time and did justice to their roles. Now, the expectations from 'The Walking Dead' Season 11-Episode 4 are even higher.
It is completely understandable if you are tired of waiting for the new episode. However, it will end soon, and it will be worth it. In this episode, we will discuss everything about TWD season 11, episode 4, from the release date & time to watching it for free. On that note, let's start with our streaming guide.
'The Walking Dead' Season 11-Episode 4 Release Date & Time
The latest episode of the long-running zombie drama series will not deviate from its usual release date and time. So you can expect it to air on September 12, 2021, at 9:00 PM Eastern Time (ET). Following its release in the U.S., it will also be released in the U.K. at 8:00 a.m. British Standard Time (BST) on September 13, 2021.
Where To Stream 'The Walking Dead' Season 11 Episode 4 Online?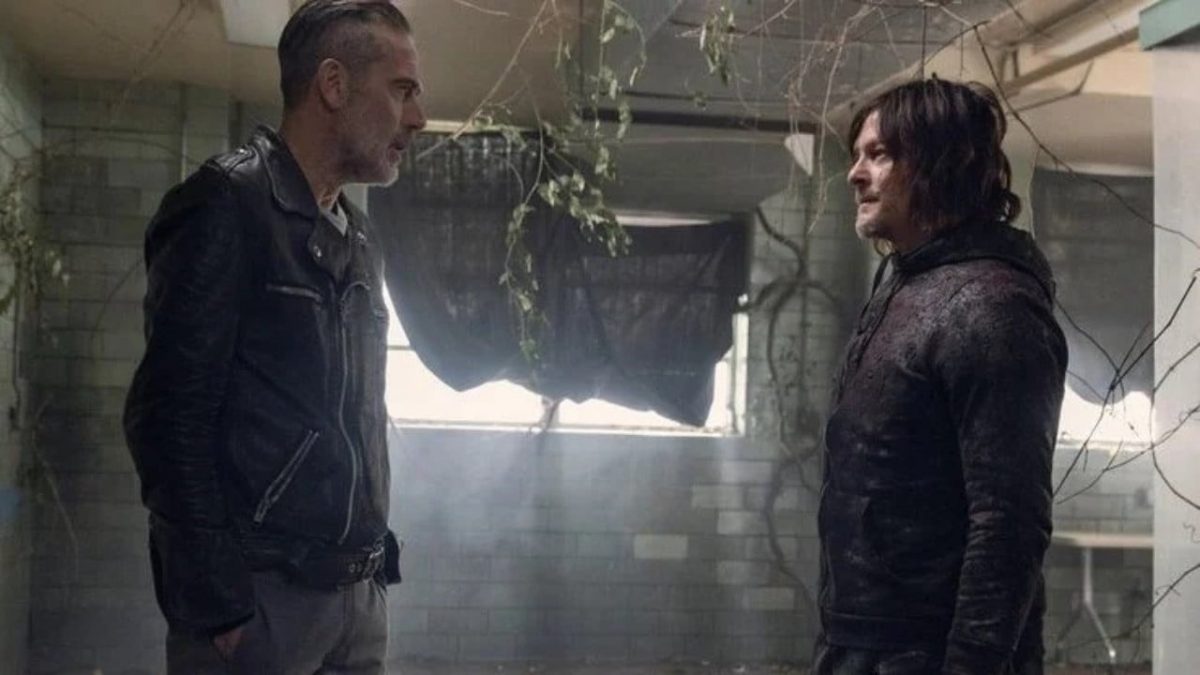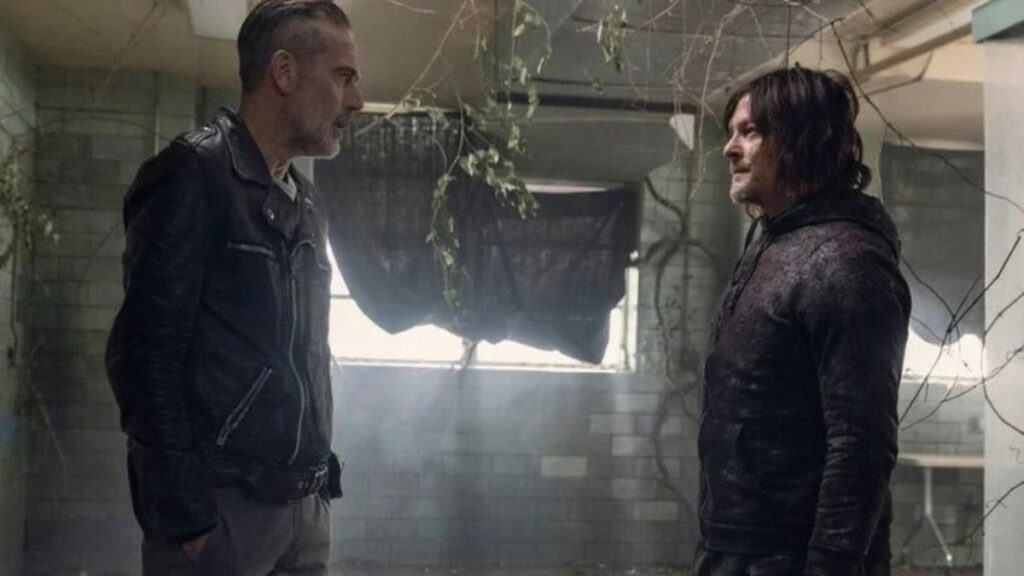 If you are a long-time fan of the show, you probably know that the series airs on AMC. After it is aired on AMC, the show can also be watched on Disney+. The latter is an option for British viewers who do not have access to AMC.
Looking for legal streaming websites in 2021? Check out our detailed guide for the same.
Can I Watch 'The Walking Dead' Season 11- Episode 4 For Free On Disney+?
Disney+ has some pretty amazing series/movies in its library. However, you cannot watch any of them for free since the streaming platform does not provide a free trial as of now. Meaning you need to buy a subscription to it.
However, what you can do is rely on the Xbox Game Pass to provide you with a free Disney+ trial for 30 days. You can take advantage of this offer until September 30, 2021.
Besides the above-mentioned method, you can also get a free subscription to Disney+ (aka Hotstar in India) via Reliance Jio postpaid plans.
Note: You need to pay the base prices of the above-mentioned plans to get a Disney+ (Hotstar India) without any additional cost.
'The Walking Dead' Season 11-Episode 4 Plot
[Spoiler Alert]
The new episode is 'Rendition,' and its focus will be on the fate of Daryl and Dog. The two got separated from the rest of the group in the previous episode. Now, they are in danger and will do everything in their power to dig out of this hole.
According to the promo of episode 4, Daryl will meet someone from his past. Many fans are theorizing about who might be the person. What is your theory about it? Let us know your views in the comments section below.