The Tender Bar was released in select theaters on December 17, 2021. However, due to the rise in omicron COVID-19 cases, it is comprehensible that we are quickly looking for a digital route. The film is coming to streaming services faster than you think. After all, it's not every day you get to see George Clooney and Ben Affleck team up for a project.
Speaking of its release date, the feel-good movie will be released online on January 07, 2022. It is expected to be unveiled at 12:00 AM Pacific Time (PT)/3:00 AM Eastern Time (ET). With a runtime of 1h 46 mins, it can be the perfect film to watch for you this Friday.
Additionally, this movie earned Affleck his Golden Globe nomination, which is enough to believe that the movie's plot is amazing. But we will talk about it later. For now, let's look at where to watch the new Ben Affleck movie online.
Where To Watch 'The Tender Bar' Online?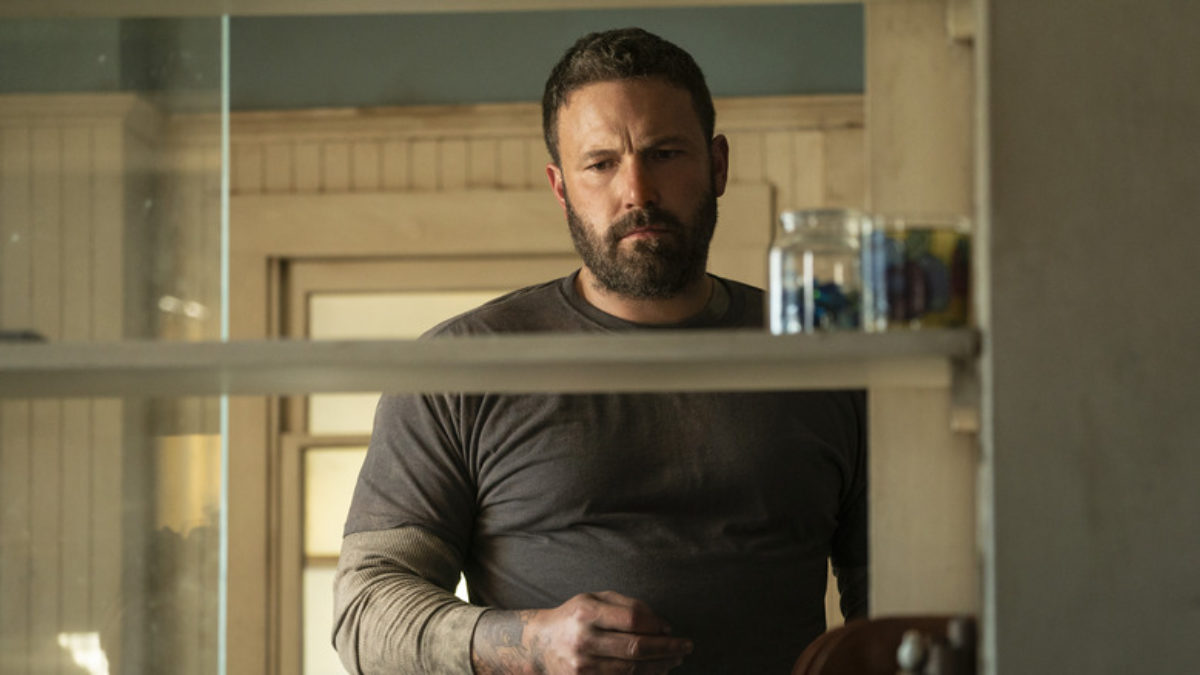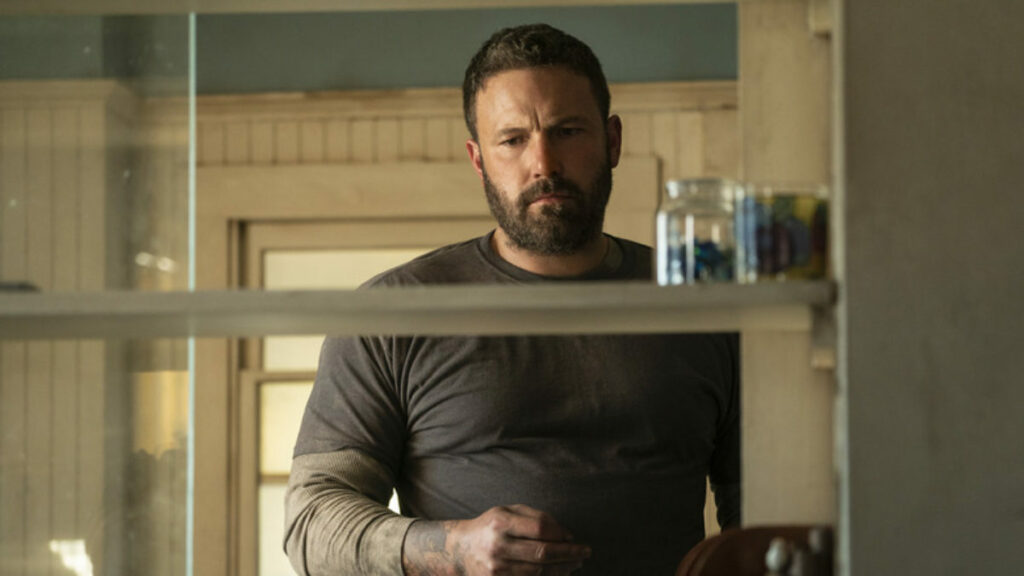 After being released in theaters, the 2021 film will go to Amazon Prime Video. It is a great addition to the streaming service's already amazing catalog. You can find the movie on the platform by heading over to this link. However, make sure that you have an active Prime Video subscription if you have already used its free trial.
What Is 'The Tender Bar' About?
Despite the movie featuring big names, it doesn't seem that the audience liked it that much. It has an average rating of 6.3 on IMDb. Regardless of that, here is what the official synopsis of the film says:
"In 1972, 9-year-old J.R. Maguire moved into his grandfather's dilapidated house in Long Island, N.Y. Searching for a father figure, he falls under the unconventional tutelage of his uncle Charlie, a charismatic, self-educated bartender who introduces him to a handful of the bar's colorful regulars. As the years pass and J.R. grows into a man, he tries to fulfill his dream of becoming a writer."
That's it for this article. Are you planning to watch the film? Let us know your thoughts in the comments section below.