After launching the two Community Edition (CE) of Linux-based PinePhone with Ubuntu Touch and postmarketOS, PINE64 has announced that the next PinePhone CE will officially feature Arch Linux-based Manjaro operating system by default.
Just like PinePhone postmarketOS CE, Manjaro Community Edition will also come in two hardware variants: Regular and Convergence Package, along with the same PCB (Printed Circuit Board) version 1.2.
As usual, the regular editions will cost $149 offering 2GB of RAM and 16GB of eMMC; the Convergence Package will cost $199 providing extended 3GB of RAM and 32GB of eMMC bundled with a USB-C dock.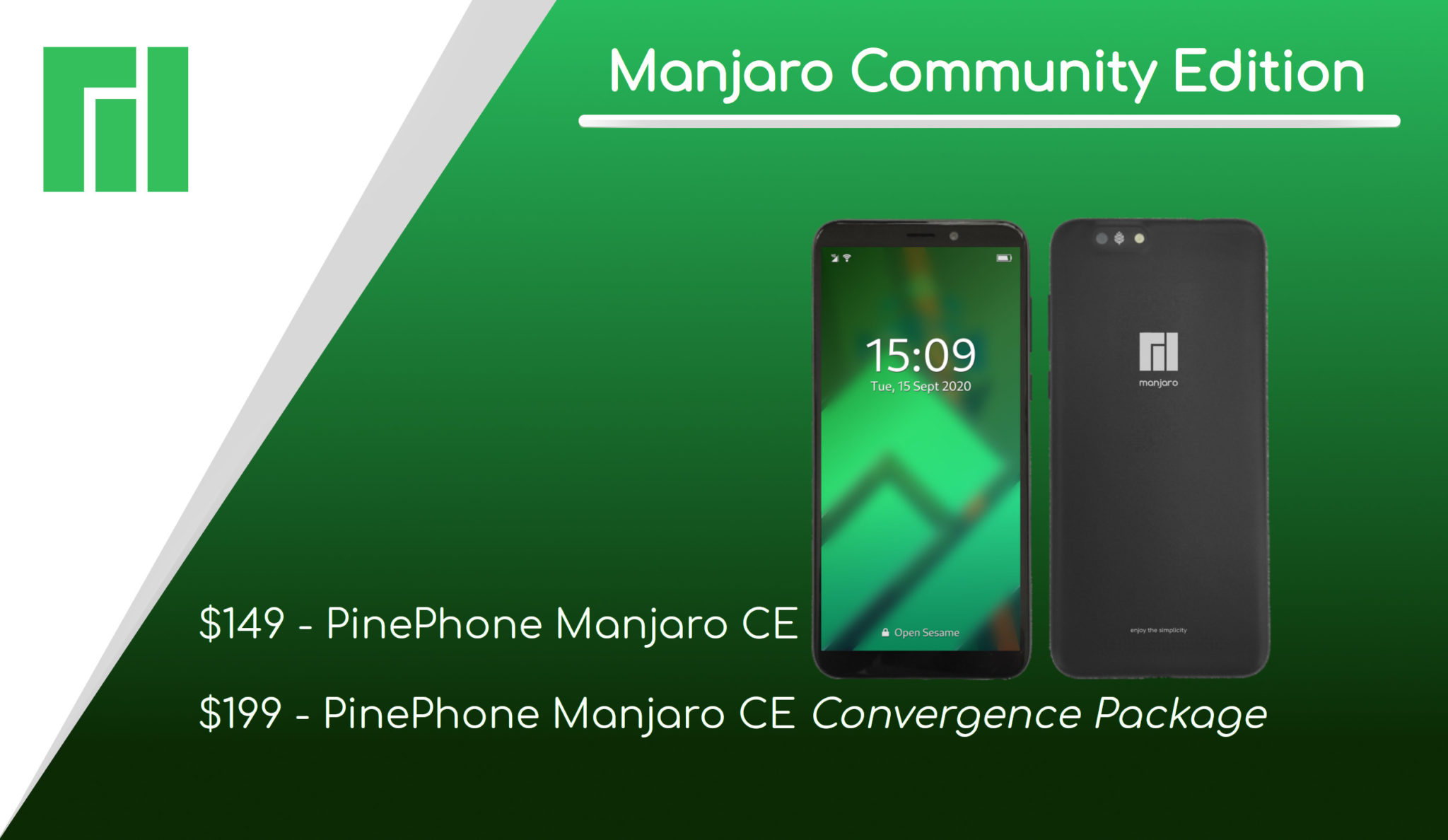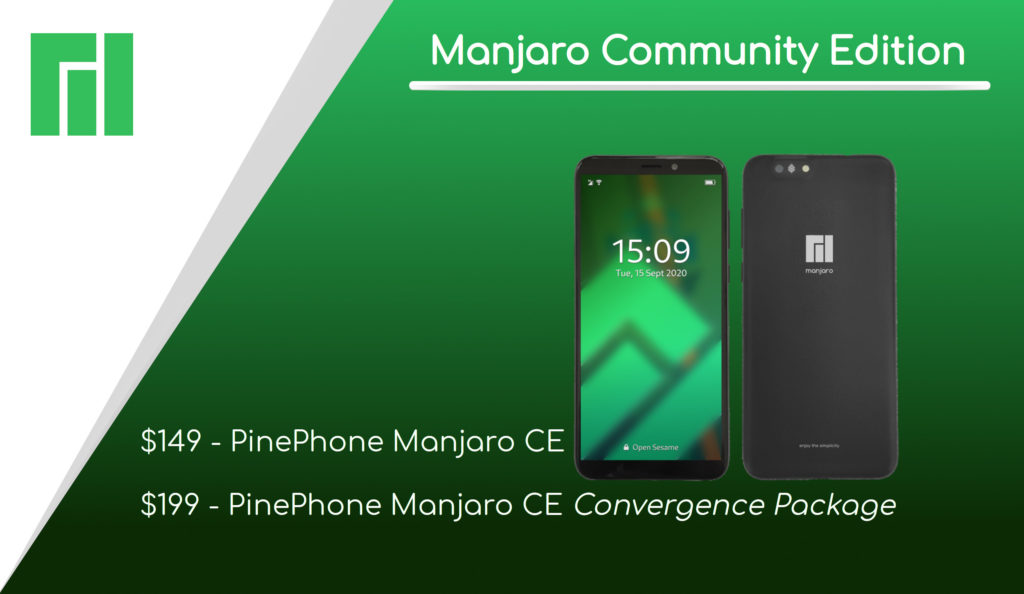 On the software side, it will ship a user-friendly Arch-based Manjaro ARM rolling distribution. Manjaro supports nearly all of PINE64 SBCs (Single-board computers) and devices including PinePhone, PineTab, and Pinebook Pro.
For touch/mobile devices, Manjaro is already working to provide out-of-the-box support for mainly three mobile user interfaces: UBport's Lomiri, Purism's Phosh, and KDE-based Plasma mobile. However, it is yet to be announced which one of these will land on the PinePhone CE.
Lastly, this PinePhone edition with Manjaro will arrive in a custom presentation box designed by Manjaro's development team. It will also feature a sleek-looking Manjaro brand logo on the back cover.
When And How Can You Buy PinePhone Manjaro CE?
PinePhone maker PINE64 has revealed that the pre-order of Manjaro CE will open in mid-September. Then, you'll be able to place an order from the official PINE Store.
Until then, you can keep following Fossbytes or PINE64's Telegram News Channel, Twitter, and Mastodon to stay notified about pre-orders.