Watching movies is a common habit for most of us. There are a plethora of genres out there and each has its own fan following. However, have you ever wondered how your favorite movies are made? What happens behind the scenes? Well, The Movies That Made Us season 3 will shed some more light on this subject.
The show has done pretty well in the last two seasons and has received amazing reviews from the audience. In this article, we will talk about season 3.
The new season for the show is expected to arrive on October 12, 2021. It should be online at 12:00 AM Pacific Time (PT)/3:00 AM Eastern Time (ET)/12:30 PM Indian Standard Time (IST). Before watching the third season, you can check out our guide on The Movies That Made Us season 2 right here.
With that out of the way, let's talk about where to watch the show online.
Where To Stream 'The Movies That Made Us' Season 3 Online?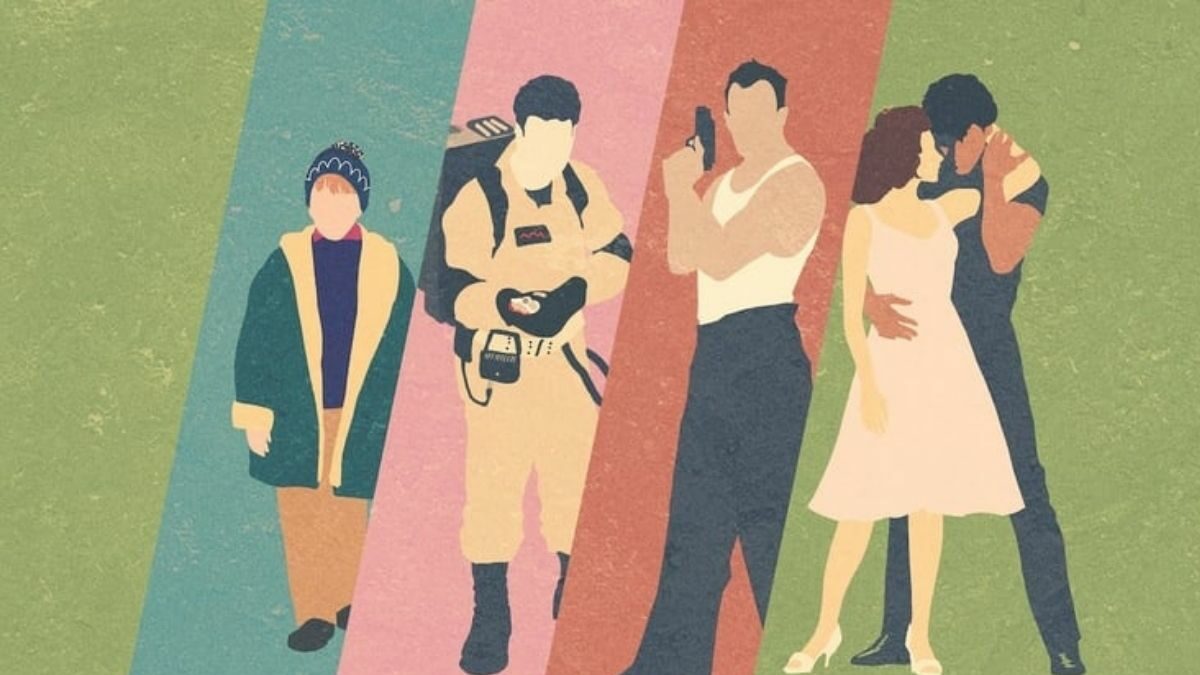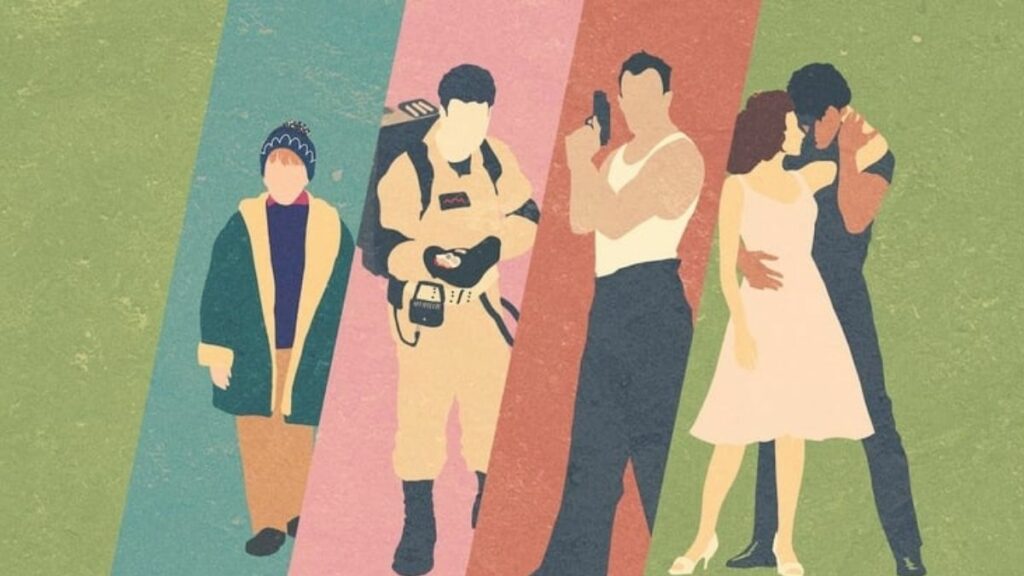 Just like the last two seasons, the latest addition to the show will arrive on Netflix itself. Each season had four episodes in it and you should expect the same for season 3. If you are wondering how to watch it, then all you need to do is head over here.
Is 'The Movies That Made Us' Good?
Movies play a huge part in our lives. We grow up watching them, and rewatch the iconic ones. The show targets such movies and puts them under the microscope. So, the idea for the show is great and the success of the first two seasons proves that.
As for its ratings, it has a phenomenal rating of 7.8 on IMDb. Additionally, it has a score of 100% on Rotten Tomatoes. If you are planning to watch it, go for it!
That's it for this article, feel free to share your views in the comments section below.