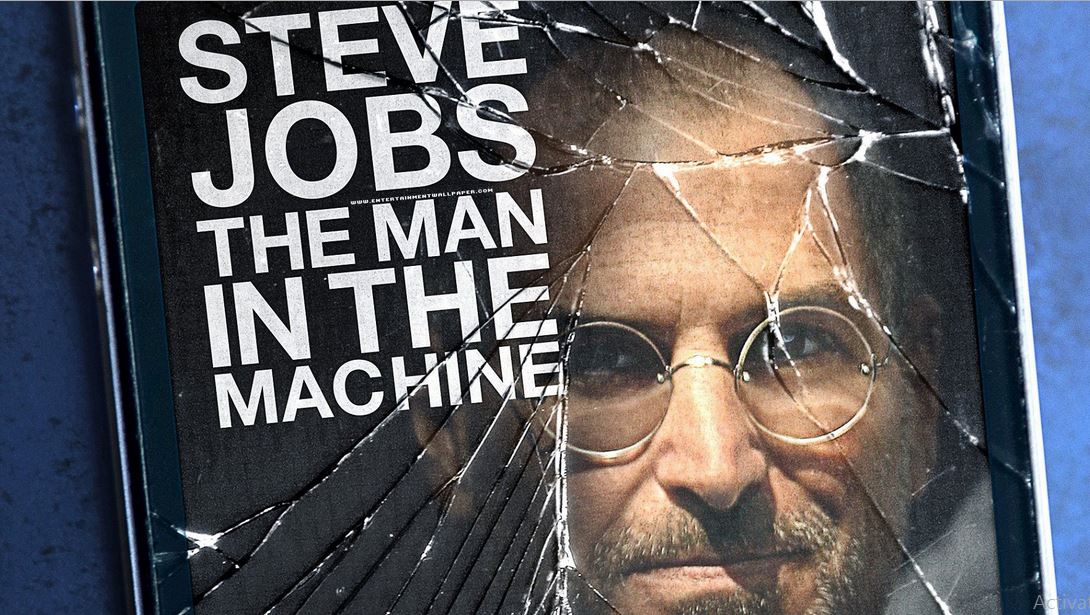 Short Bytes: Steve Jobs: The Man in the Machine is the new documentary by Academy Award-winning director Alex Gibney. This is a portrayal of a flawed Steve Jobs who was a genius businessman.
D
o you remember when Steve Jobs died and people mourned with tearful eyes in the tradition of people like John Lennon and Kurt Kobain? Or the time when Jobs abandoned his newly-born daughter and refused to pay her life support? Which image of demigod Steve Jobs do you prefer?
The new documentary from Alex Gibney Steve Jobs: The Man in the Machine tries to bring the darker side of Steve Jobs into the limelight. Released earlier this Friday, this is a tale of the genius mind of Jobs who played a key role in the creation of the personal computers. The movie focuses on his creative ways to sell his name and his shady practices to run his business.
The documentary is directed by Alex Gibney, who is an Oscar winner and is one of the most iconic documentary makers of the current times. I watched the documentary yesterday, but I'll skip writing its review and leave the ball in your court.
Watch the trailer below:
Did you like the trailer? Planning to watch Steve Jobs: The Man in the Machine?
Also read: 15 Best iOS 9 Features That Will Change Your iPhone and iPad