The Ice Age franchise is something that most of us remember from our childhood days. While the first movie was released way back in 2002, the franchise still has a huge fan following. Keeping that in mind, it seems no surprise that the sixth addition to the franchise will be released soon. Yes, we are talking about The Ice Age Adventures of Buck Wild.
It was announced earlier that the sixth movie of the franchise will be arriving this year. To be precise, it is all set to arrive online on January 28, 2022. It is expected to follow the standard release time of 12:00 AM Pacific Time (PT)/3:00 AM Eastern Time (ET)/1:30 PM Indian Standard Time (IST).
Moreover, this time around, the movie will not be opting for a theatrical release. It is understandable since the COVID-19 pandemic has interrupted the release of films on the big screen. With that being said, it means we will get to see the film exclusively on online platforms.
But where do I watch it online? Are you wondering about that? Then you have come to the right place. We will talk about it in the next section of the article. So without wasting any more time, let's get started.
Where To Watch 'The Ice Age Adventures Of Buck Wild' Online?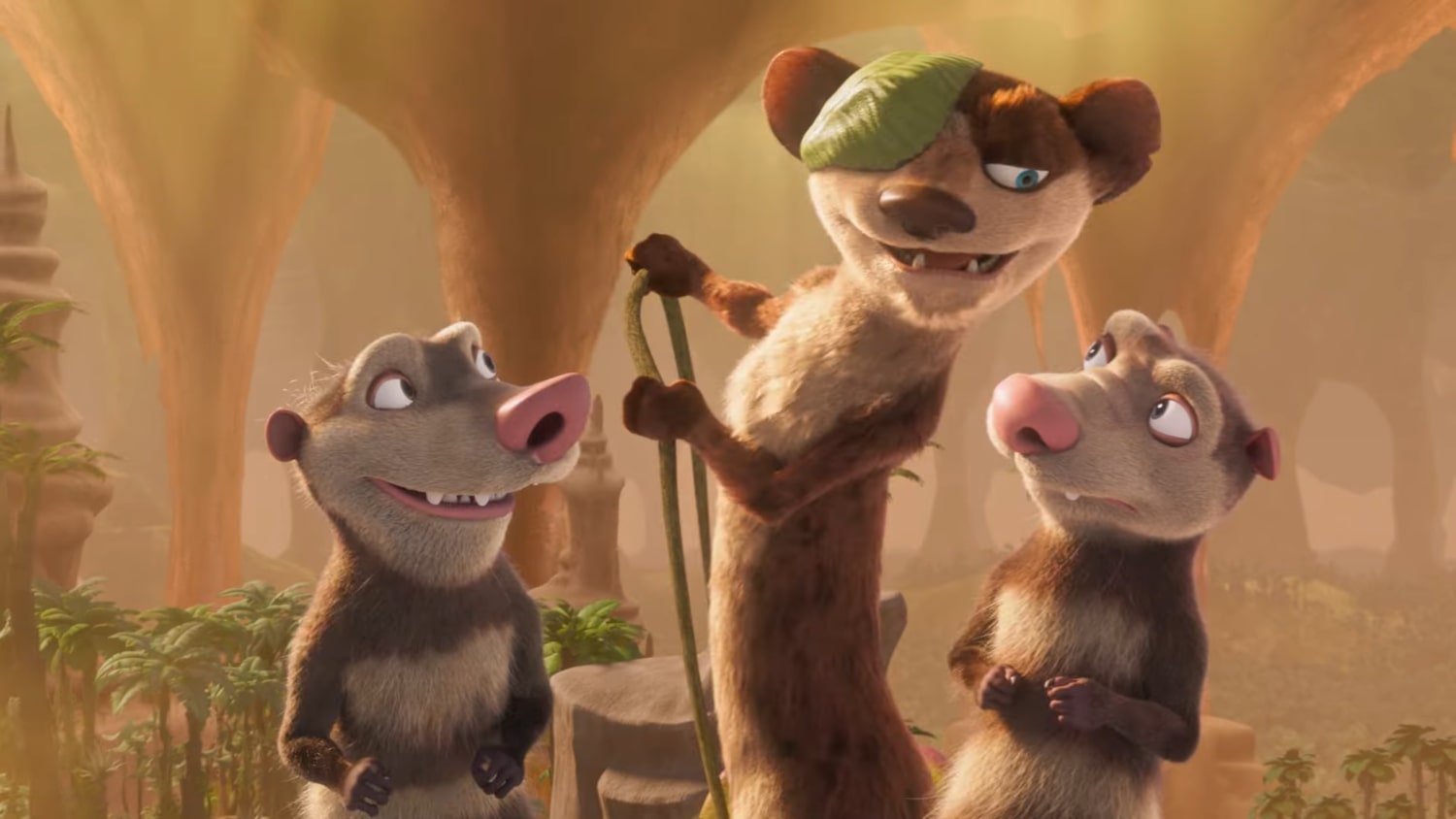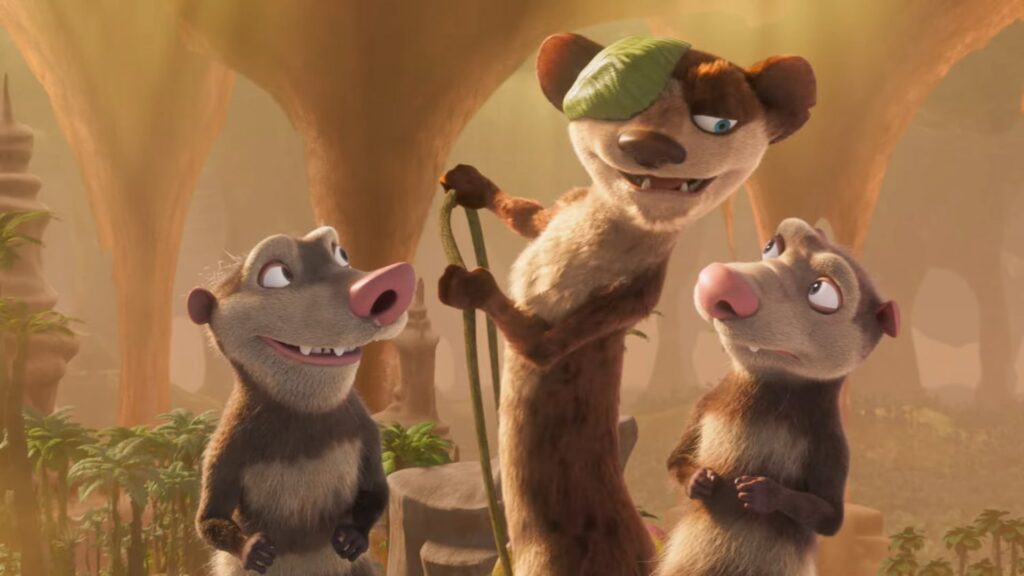 Since the franchise is a Disney property, you can watch it exclusively on Disney+ (a.k.a. Disney+ Hotstar in India). The latest movie along with the others from the franchise can be found on the platform by heading over to this page.
However, to stream it without any worries, you need to purchase a subscription to Disney+. This will allow you to not only to watch the Ice Age franchise but other titles added by the streaming service. For example, you can try watching 'The Book of Boba Fett' on it, which is nearing its conclusion.
What Should I Expect From 'The Ice Age Adventurs Of Buck Wild'?
Many might wonder, considering it is the sixth addition to the franchise, what new can fans expect? Well, here is what the official synopsis of the film says:
"The fearless one-eyed weasel Buck teams up mischievous possum brothers Crash and Eddie as they head off on a new adventure into Buck's home: The Dinosaur World."
Are you excited about the new movie? Let us know your views in the comments section below.