The 2017 drama series has become a fan favorite since it first started airing. So far, the show has four seasons that can be watched. Fortunately, the next addition in the series will air soon. Yes, you heard it right; the Good Doctor season 5 is not that far away.
Season 4 of the show featured 20 episodes and was a rollercoaster drama from the start until the end. In season 5, the main character Shaun Murphy will return and try to save more lives with the true talent he has been gifted with.
As of now, the new season is expected to release on September 27, 2021. The time for the release is scheduled to be 10:00 PM Eastern Time (ET). Unfortunately, there is still no word about how many episodes the new season flaunt.
Moving forward, let's take a look at where to watch online.
Where To Watch 'The Good Doctor' Season 5 Online?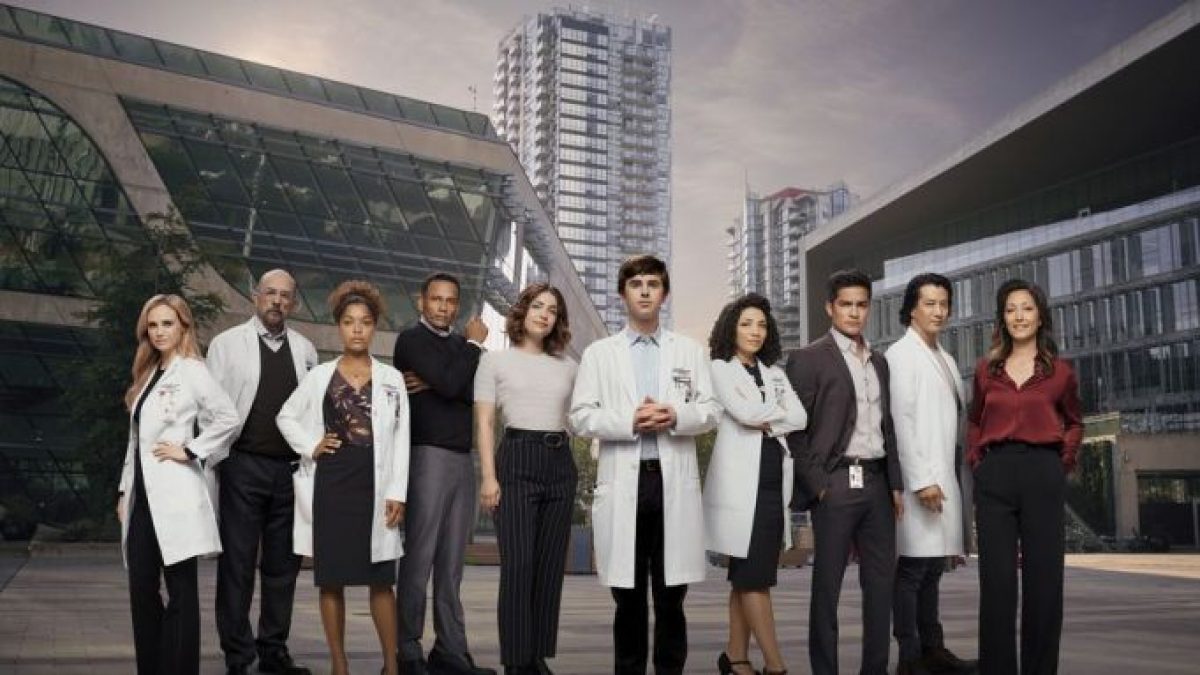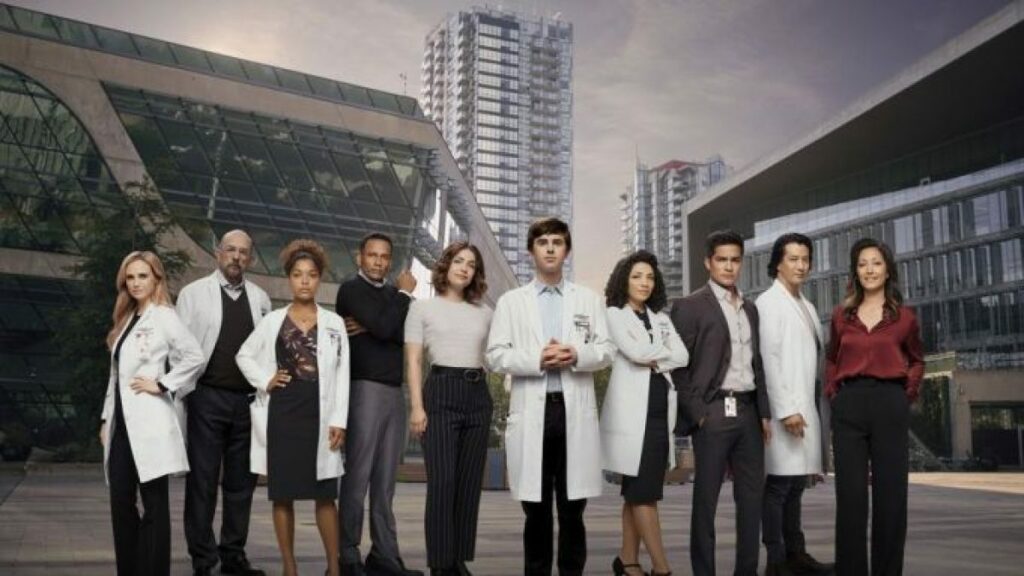 For American viewers, you can rely on AMC to watch the show's latest episodes like always. If you missed the live telecast, you could watch it online on Hulu with a day's delay.
On the other hand, if you live in India and want to watch the show online, feel free to head over to the SonyLiv website or app. All new episodes will air at 7:30 AM Indian Standard Time (IST) the next day.
Is 'The Good Doctor' A Good Series?
Well, considering it has a rating of 8.1 on IMDb, the show is undoubtedly good. One thing that most fans love is that the main character is a true underdog. Although he is super intelligent and has a photographic memory, Murphy has autism. This makes it difficult for him to communicate with his colleagues.
However, he doesn't let that get in the way of his work and is always ready to help out his patients. The Good Doctor season 5 should be great, just like the entire series.
Meanwhile, if you are looking for other popular titles, feel free to check Sex Education, Lucifer, and Money Heist.