Thriller series are always welcomed with open arms by entertainment fans. People are even more excited when a great novel inspires the series. Well, 'The Girl Before' certainly ticks all the boxes. The new thriller mini-series is based on a novel by J.P. Delaney of the same name.
First things first, let's talk about the release date of the new show. It is all set to arrive online on February 10, 2022. Like most amazing shows, it debuted online at 12:00 AM Pacific Time (PT)/3:00 AM Eastern Time (ET). Considering it is a mini-series, there are only four episodes in it.
However, the content is divided well into four episodes, and you can consume it all in around 4 hours. But that begs the question of where to watch it online? Let's shed some light on it in the article's next section.
Where to watch 'The Girl Before' online?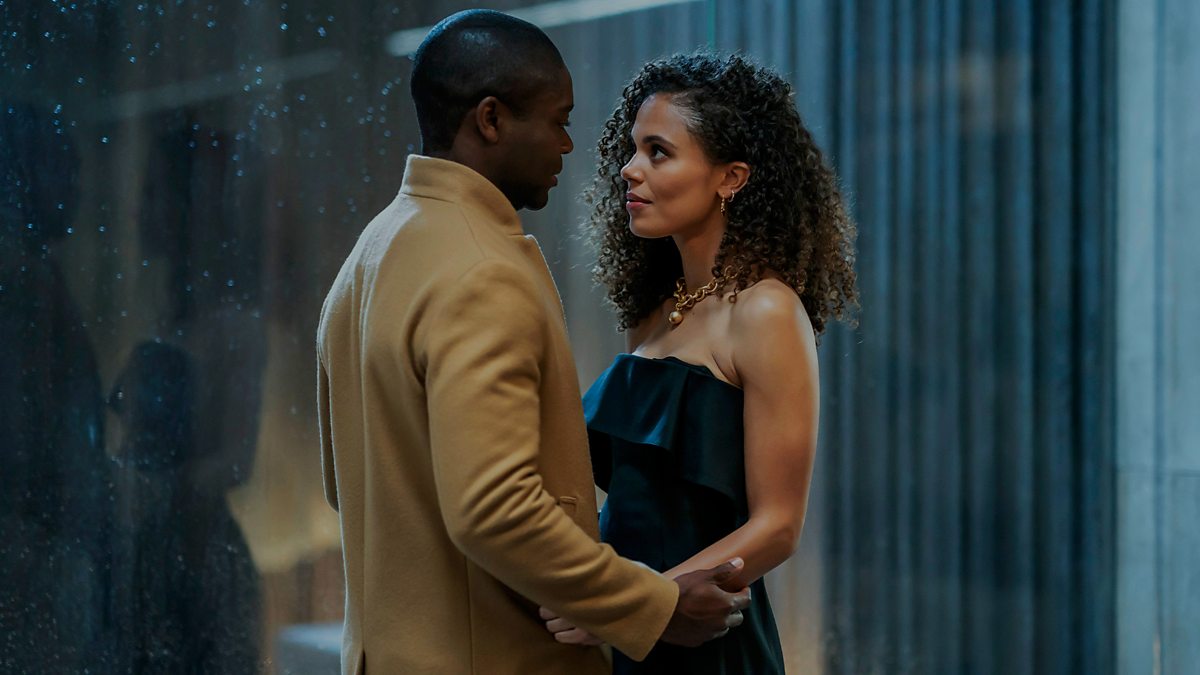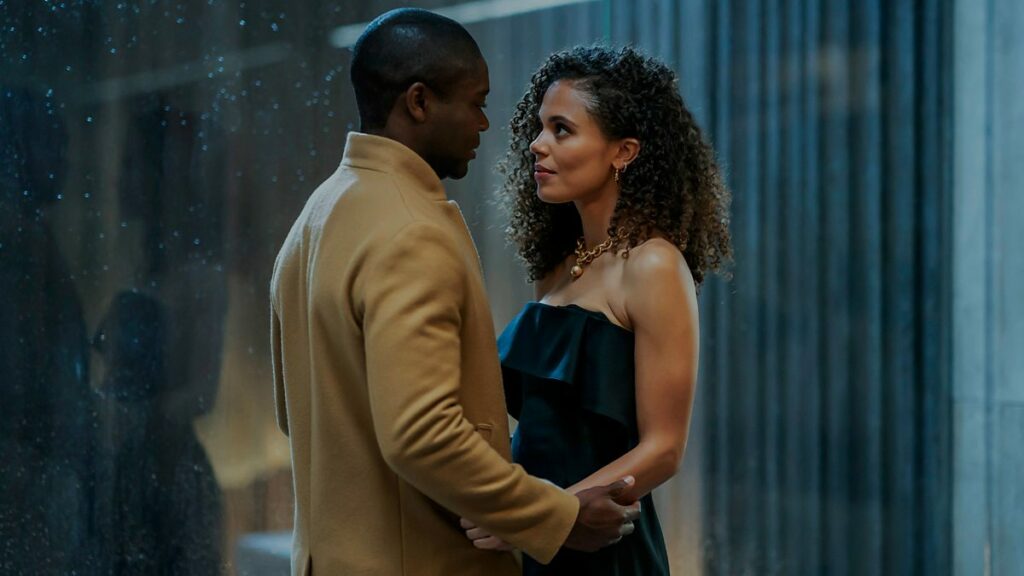 Each streaming service has expertise in providing titles in specific genres. HBO Max is known for giving fans great thriller titles. On that note, 'The Girl Before' is streaming exclusively on HBO Max.
If you need to watch something else on the streaming platform, we have a great suggestion. Zendaya's Euphoria has recently returned for season 2 on the service. It is not only one of the most popular shows out there, a well-thought title too. We are sure you will love watching it.
What should i expect from 'The Girl Before'?
The mini-series is a thriller with a pinch of romance and drama sprinkled in the plot. Speaking of the plot, here is the official synopsis of the new HBO Max series:
"A woman falls for an architect and gets an eerie premonition about his house when she finds out that another woman died there."
This concludes with our guide on 'The Girl Before.' Are you planning to watch it? If yes, feel free to share your expectations in the comments section below.