August has been a great month for movie/series fans. Numerous excellent titles have been released across all platforms this month. Speaking of great titles, the German series 'The Defeated' was released yesterday.
The series depicts an American cop trying to solve crimes in post-war Berlin. But today, we are not here to discuss the story of the show. Instead, we will try to find out if there is any way to watch the series online for free. So, let's begin.
Where To Watch "The Defeated" Online?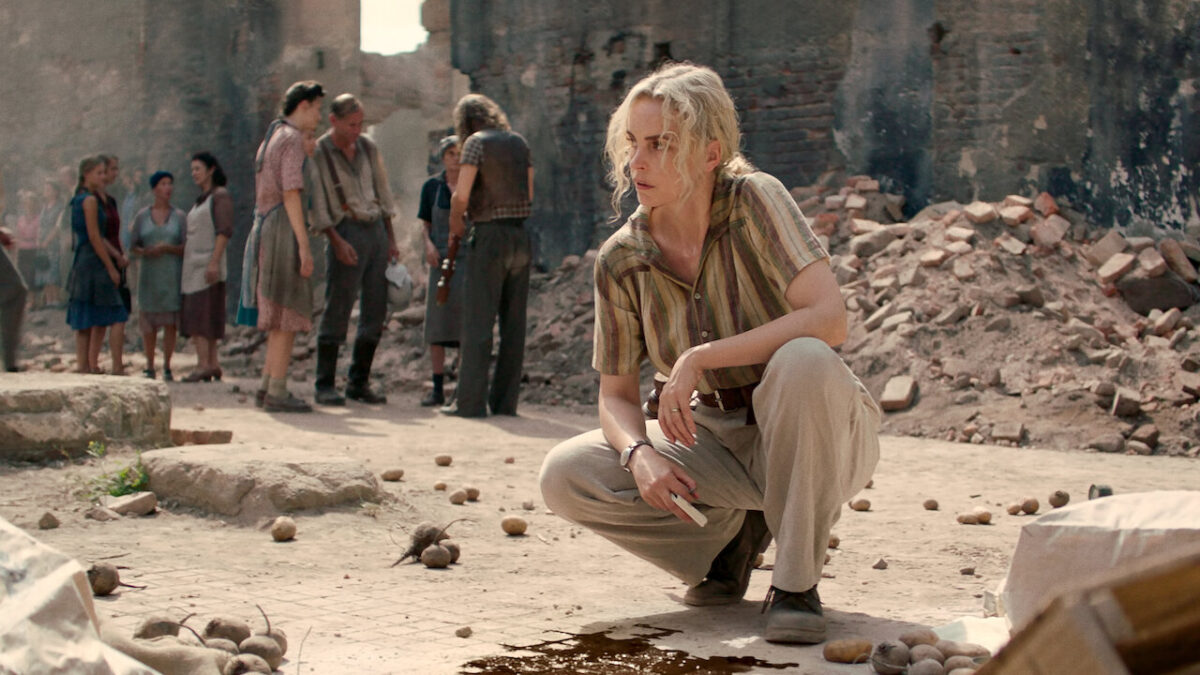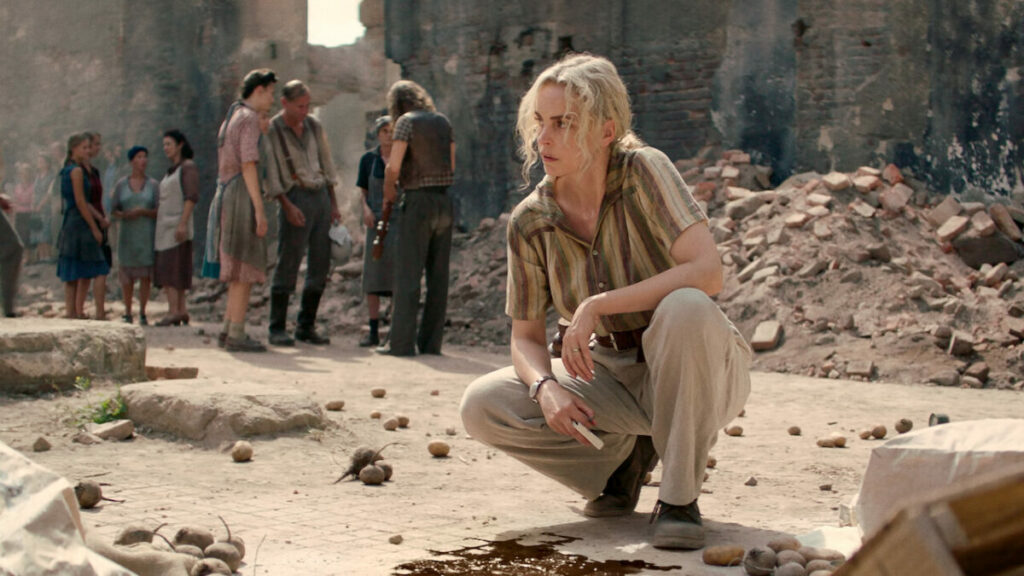 The thriller series can be watched online on Netflix. You can check all the episodes of the German show right here. All eight episodes have been released together, so you won't have to wait weekly to watch the series.
Can I Watch "The Defeated" For Free On Netflix?
Unfortunately, you cannot watch the show for free on Netflix. Currently, the platform does not provide a free subscription to new users.
However, you can still get a free Netflix account if you have T-Mobile as your ISP. Similarly, for Indian views, you can rely on Reliance Jio postpaid plans to get a Netflix subscription for free.
Note: You still have to pay for the plans of the above-mentioned ISPs.
Is "The Defeated" Series Worth Watching?
Set in 1946 post-war Berlin, the show offers a great plot. Moreover, the cast of the show has done a great job of bringing the characters to life.
As of now, the 2021 show has a rating of 6.5 on IMDb. Considering the rating and the plot of the show, it's definitely worth a watch.
If you make up your mind to watch it, feel free to share your views about the series in the comments section below. Also, if you have some extra time, you can check out other popular titles like Lupin, American Horror Stories, and Marvel's What If…?